Life Imitates Art: A Look at a Generator Installation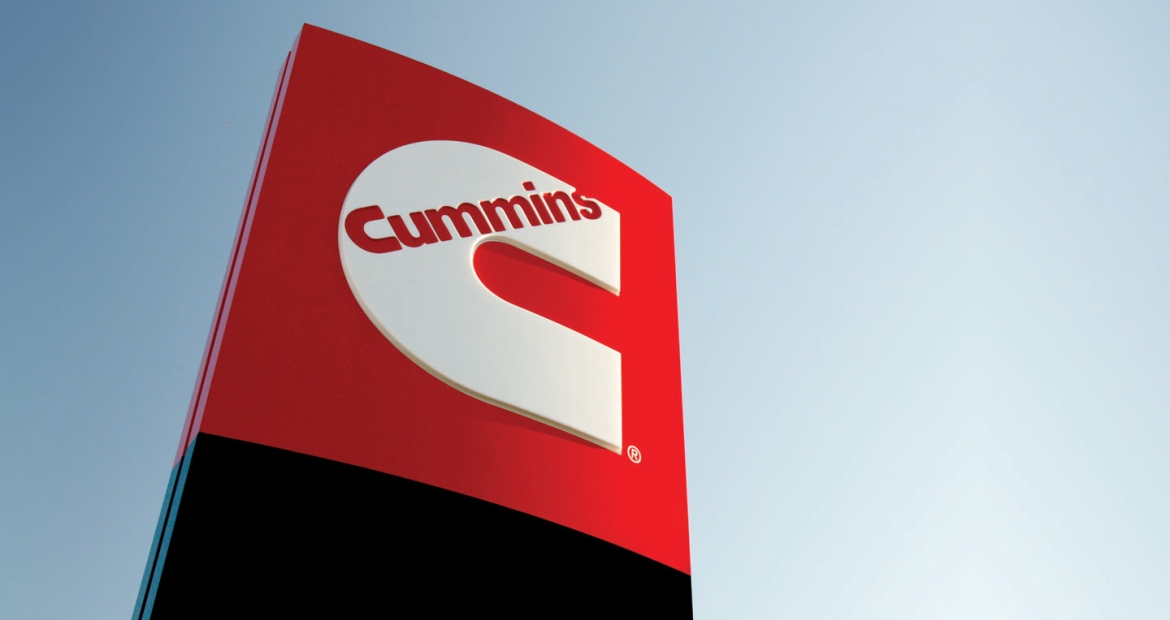 What would you do if the power went out at your home? Respondents in a 2016 survey conducted by Cummins revealed they would pass the time by napping, playing games, reading, connecting with someone special, or simply enjoying the quiet.
Unlike most homeowners, Chad and Ariane Jester of Broken Arrow, OK never have to worry about how to pass the time during a power outage ever again. 
In late July, the Jesters had The Generator Guy, a local Cummins-certified dealer, install a home standby generator. A home standby generator turns on automatically, the moment an outage occurs, ensuring vital appliances (or even your entire home) remain on. 
"We have a very active household with two kids in their 20s and a dog," said Jester. "In addition to core appliances, the ability to have laptops for work and school, as well as TVs and devices for entertainment, during a power outage is a bonus for our family."
The Jesters wanted a whole home generator, so everything from the air conditioning and kitchen appliances to the pool pump would stay on in the event of a power outage. Based on those requirements, the dealer recommended a Cummins QuietConnect Series 20 kW generator.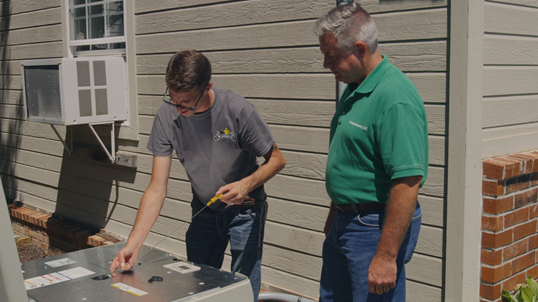 "I was surprised at how simple the entire process was," said homeowner Chad Jester. "The dealer came to our home to conduct the assessment and help us decide on the correct size and the best location of the generator. From there, the dealer handled everything."
A local film crew filmed the installation, which took two days from installing a pre-fabricated mounting pad to digging and laying the gas line, then placing the generator and finally connecting the automatic transfer switch. During filming, the installer cut power to the house to show how quickly a home standby generator turns on. 
"I was amazed at how quickly the power came back on. Every time the power was cut, it came back on in nine seconds," said Jester. "I was curious to see if we'd see the same results during a real power outage."
As it turns out, the Jesters didn't have to wait long to find out. The very next week, the power went out in their neighborhood and, true to form, the generator kicked on in nine seconds and power was fully restored, proving that life imitates art. 
If you live in an area susceptible to severe weather, if a medical condition necessitates a reliable source of power, if you're living in a high-tech smart home, if you travel frequently or if you simply want life to go on as usual with no interruption, visit our website to learn more about home standby generators and to request your free in-home assessment.