Aga Khan Hospitals Support Patient Care with Cummins Dependable Power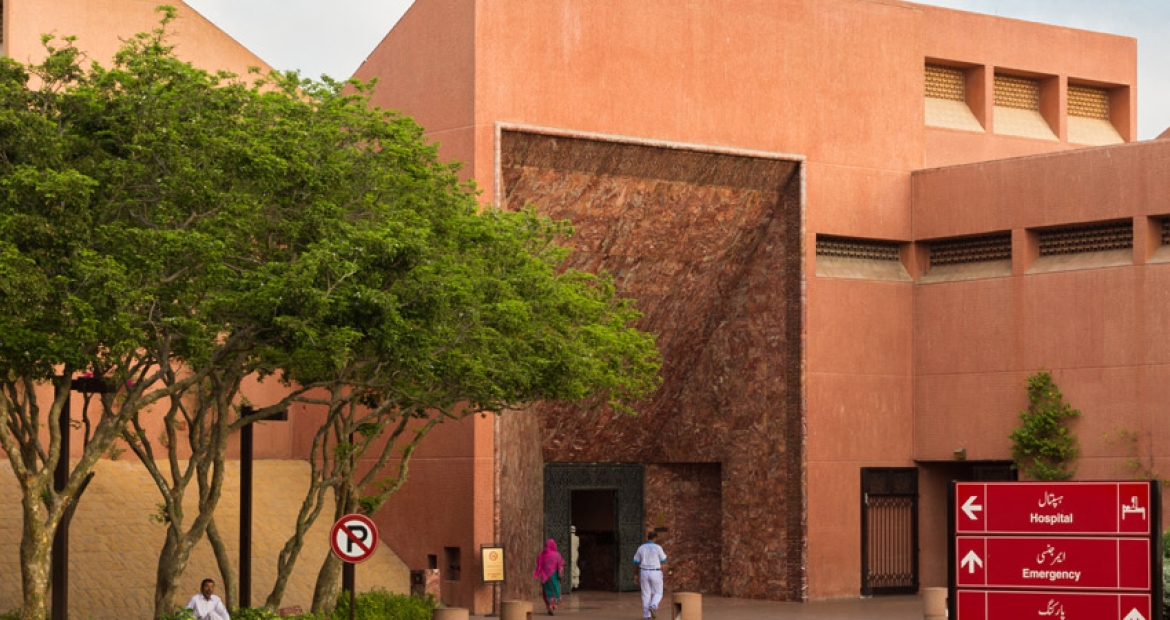 Orient Energy Systems (OES), the Cummins distributor in Pakistan, has supplied three Cummins generator sets to the Aga Khan Hospital and Medical College Foundation for their hospitals in Karachi and Hyderabad. The energy systems ensure dependable backup power so patients can get the care they need, even in the event of a power failure.
The hospitals are part of the Aga Khan network. With a focus on improving lives particularly in the developing world, the Aga Khan Development Network brings essential services to millions of people worldwide, from infrastructure like hospitals, schools and power plants to social and cultural programs like parks and museums. Its agencies operate under three broad pillars: economic, social and cultural development. Within the health services agency, about 1.2 million patient visits occur annually through more than 300 health centers, referral facilities, diagnostic centers, hospitals and rural medical and maternal-care centers. Facility upgrades and expansions have been a primary focus in recent years.
Strong customer support was a key reason the standby power contract was awarded to OES. As a regular customer with previous Cummins power system installations, the Cummins product, technical expertise and aftersales service reinforce Cummins' brand reputation and The Power of One™ – all system components are seamlessly integrated by a single-source manufacturer through the design, manufacture, installation and support.
The three Cummins generator sets, models C400D5EB, C500D5E and C700D5, are being installed in canopies in an open environment and meet noise level requirements of 85 dBA at 1 meter. OES sales, engineering and product support teams jointly looked after all technical issues, execution and completion of this project.
For more information visit cummins.com/generators.