Smart Home Upgrades to Consider Before Year-End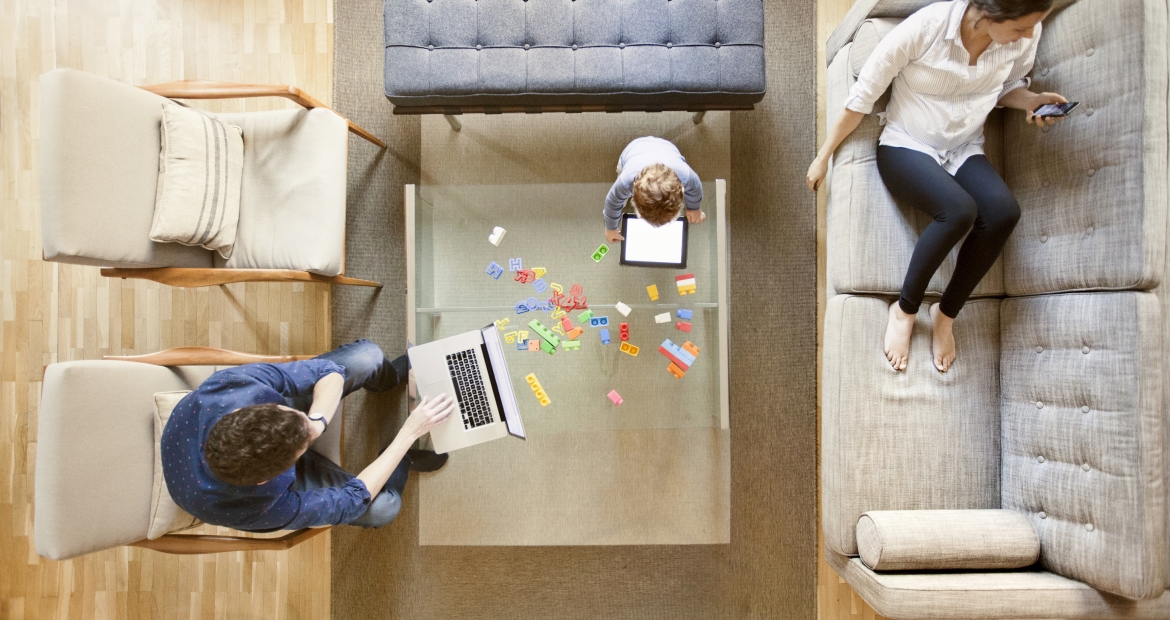 Cost savings. Security. Reliability. Convenience. 
These are a few reasons a homeowner may invest in smart home technology. If you're looking to take the plunge, check out SmartHome's article How to Get Started with Smart Home. 
Eric Murrell, founder of the smart home and technology blog "At Home in the Future," and his family recently moved into their custom smart home, making him a bit of an expert on smart home technology and gadgets. In his latest blog post for Cummins, Eric shares his favorite technologies for upgrading your home's atmosphere, security and reliability, just in time for the holidays. 
From the convenience a video doorbell brings, to the atmosphere created by a whole home speaker system, to the peace of mind that comes with a home standby generator, there is something for every homeowner in Eric Murrell's list of "Top Home Gadgets to Prepare for the Holidays." 
When your power goes out, smart home systems and security go with it, putting your home and wallet at risk. To protect your home – and all of its gadgets from power outages – visit homegenerators.cummins.com, where you can learn what makes a home standby generator different from a portable generator and which one is right for you.