Design Competition Gives College Students a Chance to Tackle One of the World's Great Challenges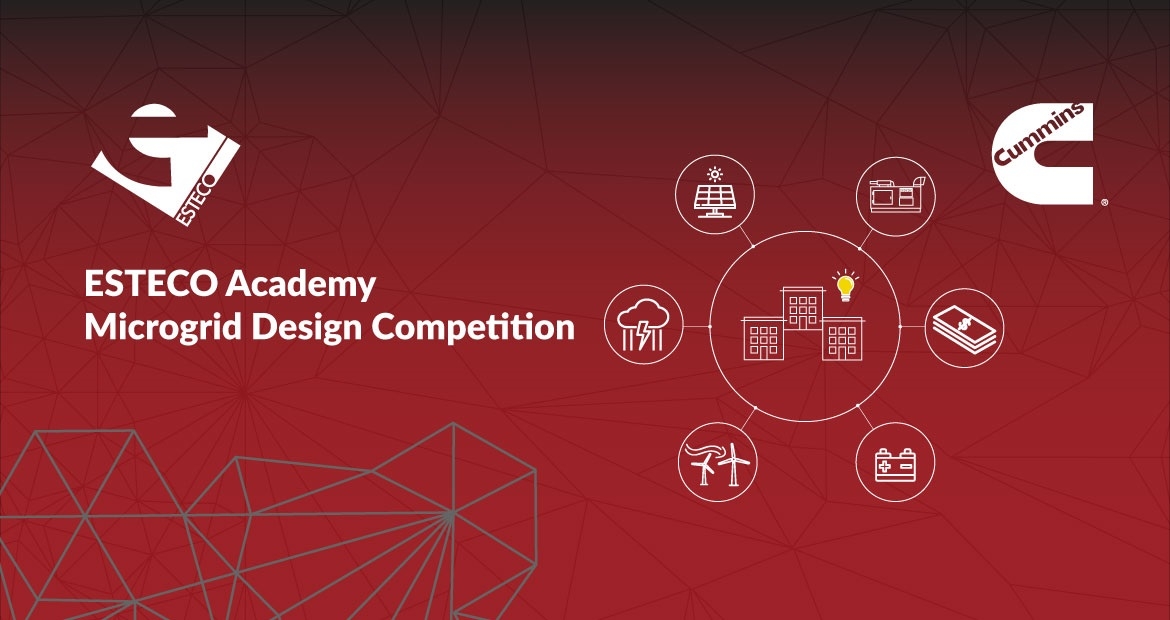 Cummins CEO Tom Linebarger calls it the challenge of our age. How do we meet the world's sustainability needs and grow the economy at the same time? Undergraduate and graduate college students will get a crack at that challenge along with the opportunity to use some pretty sophisticated software.
The company is joining forces with the ESTECO Academy to sponsor the Microgrid Design Competition in collaboration with ANSYS and Gamma Technologies. The challenge: design the best microgrid with reduced overall costs and minimized carbon dioxide (CO2) emissions, taking into account operating conditions and other constraints at the Cummins Megasite in Phaltan, India.
"We wanted to get students thinking about a project that involved electrification and alternative energy and see how Cummins is operating in that space," said Kevin Brittain, Multi-Disciplinary Optimization Group Leader for Cummins Power Systems Engineering in Seymour, Indiana (U.S.A.). "We have woven in the cost aspect and environmental impact so students are challenged to find the 'perfect' blend of providing the necessary power at the lowest cost and environmental footprint."
Entrants will get access to ESTECO's modeFRONTIER modular environment as part of the challenge, enabling them to use principles of engineering and modelling tools to address the challenge and all its complexities. 
Brittain, who is leading Cummins' involvement in the competition, is a big proponent of using the latest optimization tools to enable more robust product designs in the face of the conundrum presented by Linebarger and others. The tools use mathematical calculations and related approaches to arrive at better designs faster.
"As engineers, we are always pursuing optimization, in fact all of our lives are really solving optimization problems of some sort," Brittain said. "The reality is that our problems are becoming more and more complex and processing through the solution space manually and without models is a tremendous challenge.
"Today, the best decision-makers can think two or three layers deep into their trade-off space," he added. "But with optimization tools coupled with simulation tools like we are asking students to use on this project, we can greatly enhance the decision-making process as we can now consider trade-offs across tens of objectives concurrently."
Students interested in the challenge can learn more at a special website. The competition includes cash prizes for first, second and third; one year of membership in the ESTECO Academy and members of the top three teams will be considered for internships at Cummins.
"These are really exciting times to be an engineer at Cummins," Brittain said. "We want to offer our customers a broad portfolio of power products so they can choose what works best for them. That means we need people who can use the latest tools to keep our economy growing and meet the world's sustainability goals."
Learn More: ESTECO Academy Microgrid Challenge