Cummins Recognizes Our Veterans Who Make Our Countries and Company Better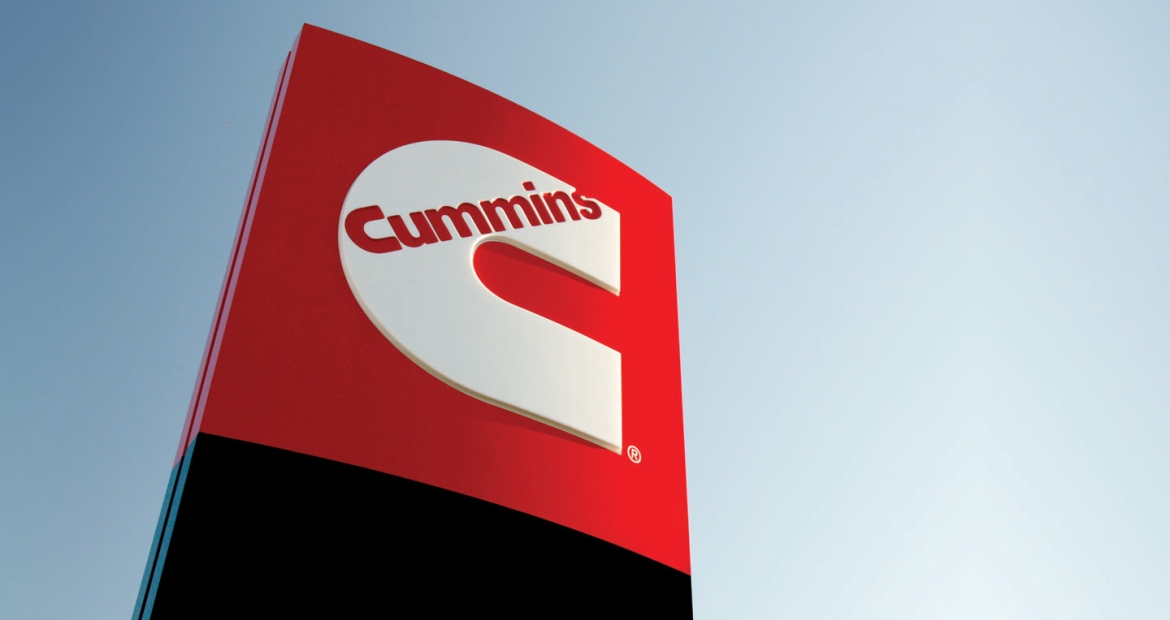 On the 11th hour of the 11th day of the 11th month of 1918, World War I came to end when the armistice took effect. One hundred years later, we still commemorate that momentous day when after four years of constant shelling and gunfire, silence ensued. 

As we near the 11th and mark Remembrance Day in countries around the world and Veterans Day in the United States, I want to recognize all of our veterans at Cummins who bring a diverse skill set and experiences to our company, customers and communities.  On behalf of the Cummins Leadership Team, thank you for your dedication, sacrifice, service and commitment to your country.  We are also deeply grateful that you are sharing your talents and skills as part of the Cummins team.

Veterans Day and Remembrance Day give those of us who have benefited from the service of our brave women and men in the armed forces the opportunity to pause and reflect on the sacrifices made on our behalf in service to their country. As the proud father and nephew of Marines, I have the privilege of spending time with both active duty and veteran members of the military and learning from their experiences.   

Last year, Cummins was officially recognized as a Military-Friendly Employer, joining a group of 180 companies who put significant time and resources into recruiting and retaining military personnel, as well as implementing policies to support our employees who continue to serve. We want the number of veterans at Cummins to continue to increase, and we can all play a role in making that happen. 

To our veterans, I want to reiterate our deep gratitude for your service, and for sharing your unique abilities and experiences with Cummins. You make us all, and the company, better. To all employees, I would ask that on this day you truly exemplify our value of caring, and take the time to recognize our veterans who have given so much of themselves to their country and to Cummins.