Ignacio Garcia Honored with Executive Excellence Award from Great Minds in STEM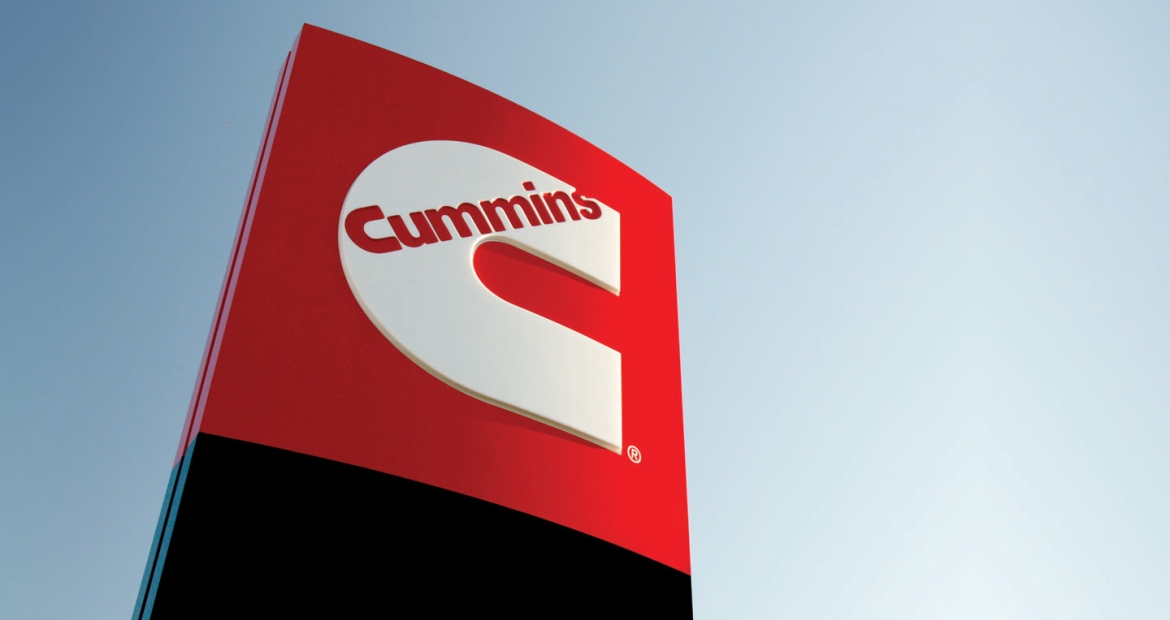 Ignacio Garcia, Vice President – Latin America Area Business Organization, was recently recognized with an Executive Excellence Award from Great Minds in STEM during the Hispanic Engineer National Achievement Awards Corporation (HENAAC) Conference.
Great Minds in STEM is a leading force behind implementing innovative programs and partnerships focused on the continuous expansion of STEM education opportunities for underserved communities in the U.S. This particular award honors upper-level executives with at least twenty years of experience in STEM. Garcia was nominated for the award by Rich Freeland, Cummins President & COO.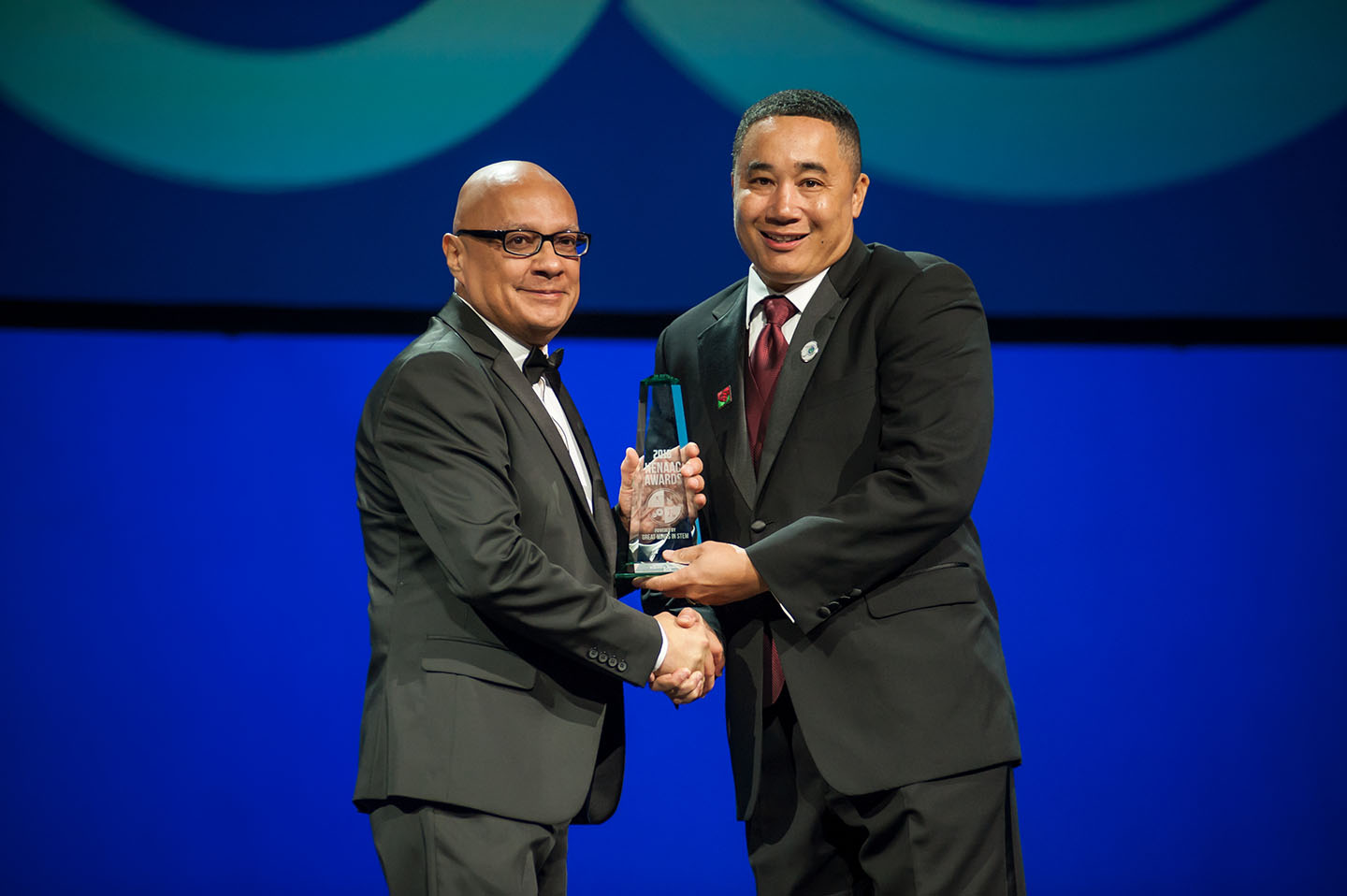 Throughout his 36-year career at Cummins, Ignacio has been both a significant contributor to Cummins' continued growth and had a significant impact on our people, customers, and communities. At all junctures of his career, Ignacio has taken on complex global projects essential to our company's success. He has held leadership roles in several key areas of our business, such as Manufacturing, Supply Chain, Sales & Marketing, Environment, Health and Safety, and Operations.
He has led with purpose, dedicating just as much time to producing results as he does to mentoring our employees, ensuring there is a pipeline of talent to lead the community and corporate activities he has spearheaded. Ignacio is an authentic leader, who expects just as much from his employees as he does from himself.
"Few leaders have the breadth of experience and capability that Ignacio carries," wrote Srikanth Padmanabhan, Vice President and President of Cummins' Engine Business, in his award recommendation letter. "His vision, strategy, and willingness to make bold moves have paid millions in cost savings and synergies within Cummins. There are not many individuals in the history of Cummins that have left a mark on as many products, people and communities as Ignacio Garcia."