Optimizing Supply Chains To Deliver The Power of One™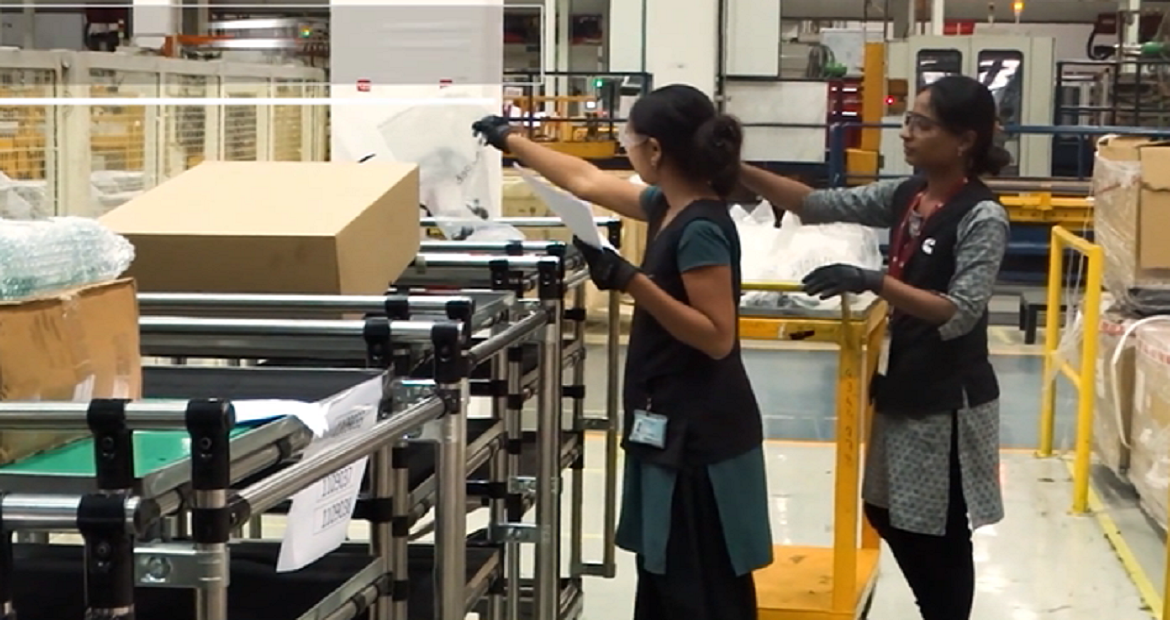 Supply chain optimization has long been a tenet for Cummins. As part of the company's efforts to reduce its carbon footprint and provide responsive customer service with the highest quality standards, Cummins continuously seeks out improvements to work streams and processes, and where possible, to co-locate operations.
Cummins' power generation manufacturing plants in Phaltan, India, and Wuhan, China are two such examples where supply chain improvements have been met with great results. 
Cummins recently partnered with its distributor in Oman, Universal Engineering Services LLC, to host a seminar for nearly 70 consultants, end-users and contractors on this topic. Attendees learned more about Cummins production capabilities, quality processes and special project capabilities. A presentation on the Phaltan and Wuhan plants gave attendees insight into some specific features of the sites, including:
Management System Standards: Each site is accredited with ISO 9001, ISO 14001 and OHSAS 18001 standards, with Phaltan recently achieving the latest 2015 standard.
Digital Shop Floor Instructions: Digital work instructions are broadcast to all assembly stations with real-time updates, delivering a global standardized approach.
Index Linked Flow Line: Chain-driven indexing flow line gives full responsibility to the operator for in-process quality verification of their section and links directly to recordable DC tooling.
Lineside Kitting Process: Parts are kitted to each individual assembly station, promoting just-in-time delivery, increased space utilization and enhanced quality control.
Leadtimes Maintained: In most cases, customers can expect the same standard leadtime on quality products.
As with other Cummins manufacturing sites, customers who visit the sites can experience customized seminars, Continuous Professional Development (CPD) accredited seminars, product presentations, factory fly-ins for fleet owners, witness assembly processes, witness quality processes, random material sampling, machining processes and one-on-one interactions with factory quality champions and leadership.
As a world leader in the design and manufacture of pre-integrated power generation equipment, Cummins offers something no other manufacturer can. The Power of One™ is a unique set of advantages in that all aspects of generator set design, manufacture and service have been brought together in one company, with all the major components manufactured by Cummins. This integrated approach means that every element of a generator set is designed to work in harmony from the start, backed by a company with 100 years of knowledge and expertise and one extensive global network for sales and support.
For more information, visit cummins.com/generators.