Could Your Small Business Survive the Aftermath of a Natural Disaster?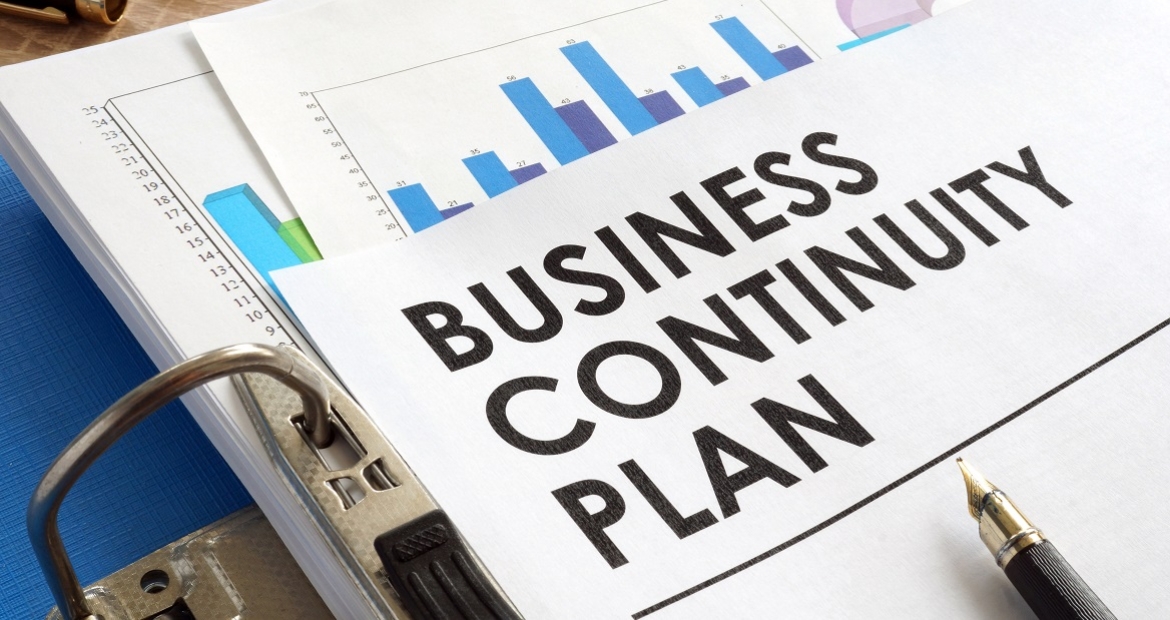 In the wake of another active hurricane season causing power outages affecting thousands of homes and businesses, now is the time to evaluate your plan for a disasters, especially those that create long-lasting power outages and can cost a business thousands of dollars in downtime and damage. You simply cannot afford to leave the fate of your business up to chance.
Create a Business Continuity Plan
Whether you operate a small business inside or outside your home, the first thing you want to do is create a business continuity plan, considering the following:
Where you will work if you need to evacuate
How you will communicate with employees, customers and vendors
How you will run your business if the power goes out for an extensive time period
Mitigate Damage from a Natural Disaster
To help mitigate damage, small business owners should:
Create a Communication Plan. Ensure you have a plan in place to communicate with employees and customers. This can include alternate phone numbers and email addresses or setting up a group communication vehicle such as Slack or WhatsApp.
Digitize Critical Documents. Back up important files to the cloud, and digitize critical paper documents such as leases and contracts and store on a hard drive off-site.
Get an Emergency Cash Supply. Keep cash on hand in case online banking or ATMs are temporarily down.
Find a Remote Business Location. Determine if you can run your business from a remote location such as your home and set up a plan for moving critical operations there. 
Check Your Insurance Policies. Review your insurance policies regularly and make sure you know what they cover and when they go into effect. Policies such as flood insurance can take up to 30 days from purchase to be applicable. Insurance companies can also offer customized policies based on the type of business you run.
Make a Plan for Backup Power. Build a back-up plan to protect your power supply if your business involves perishable goods, data, security, or medical services. A standby generator turns on the minute a power outage occurs, helping to minimize downtime and inventory loss. 
You may not be able to prevent the next natural disaster, but putting together a comprehensive emergency plan will help minimize downtime and get you back in business sooner. 
If you are a small business owner that suffered damage from the recent hurricanes, the Small Business Administration offers low-interest loans to help you get back to business; visit https://www.sba.gov/funding-programs/disaster-assistance for more information.