Preparing Your Home For An Extended Vacation: Household To-Dos Before Hitting the Road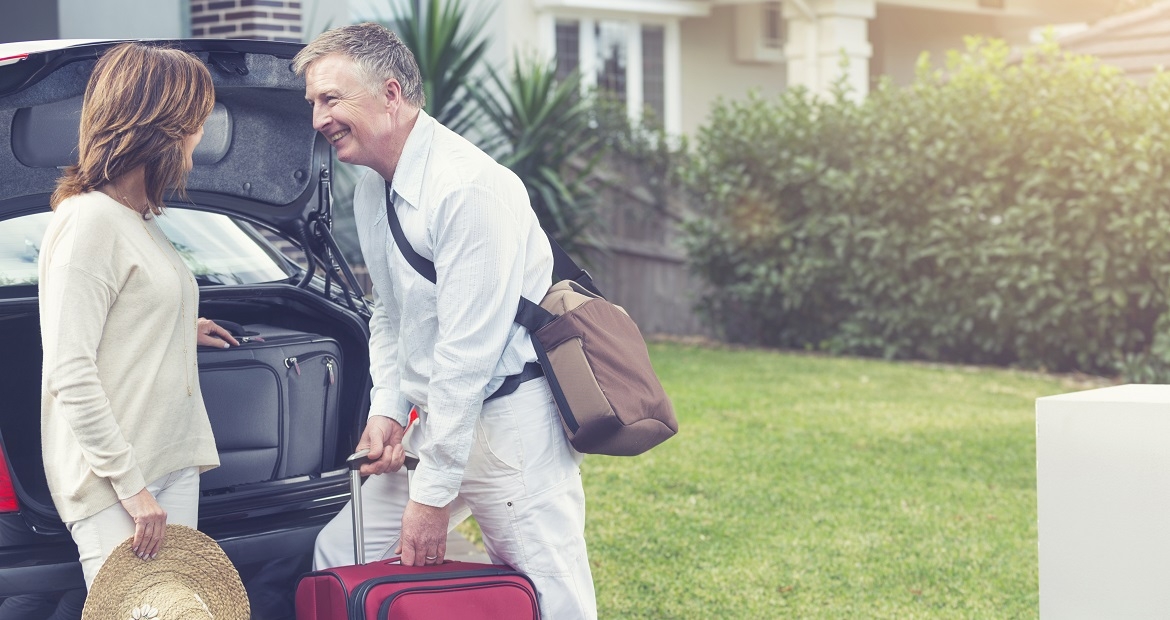 When a power outage strikes while you're at home, you could face up to 81 minutes of silence, inconvenience and disconnection from the digital world.1
People choose to fill this time in a variety of ways – in fact, respondents in a 2016 survey conducted by Cummins revealed they would pass the time by napping, playing games, reading, connecting with someone special, or simply enjoying the quiet. 
But what happens if you're away from home? You may not even be aware your home has lost power, sending vital appliances and security systems offline. Food may spoil in the refrigerator, irrigation systems will stop watering the lawn, automatic timers will stop turning on and off the lights that are making your home look occupied.
There are numerous tips available online to determine if you experienced a power outage during your time away from home. If you travel frequently, your best bet is a home standby generator that powers on automatically, the moment an outage strikes. 
Getting ready to head out of town? In her first blog post for Cummins, Donna Hull share tips for preparing your home for an extended vacation. Donna writes about active travel for Baby Boomers on her award-winning blog, My Itchy Travel Feet, The Baby Boomers Guide to Travel. Her favorite travel experiences include hiking in U.S. National Parks and exploring the world on small ship luxury cruises. She knows a thing or two about preparing your home for vacation.
Vacation is a time to relax and recharge. Ease your mind while you're away and use Donna's tips for preparing your home for an extended vacation. Then take a trip over to homegenerators.cummins.com to learn more about home standby generators, from the in-home assessment through to installation.
1. Average outage duration as reported by Eaton's 2017 Annual Power Outage Report