Abbot Laboratories Upgrades Distribution Centers in Pakistan with Cummins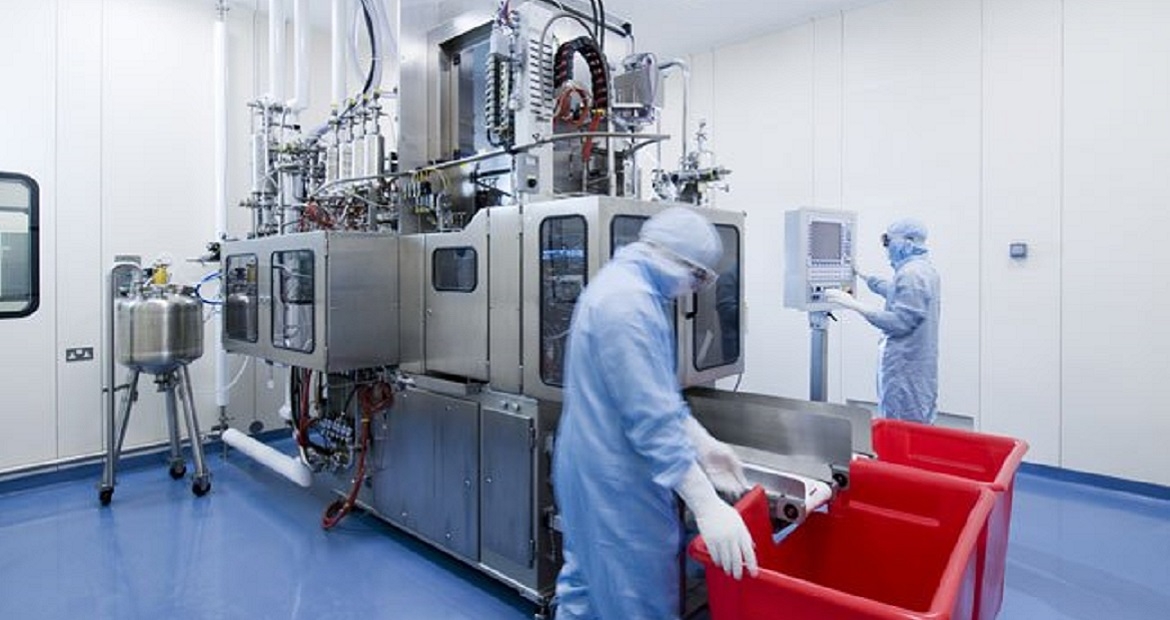 Incorporated in Pakistan in 1948, Abbott Laboratories (Pakistan) Limited manufactures a variety of hospital and consumer products including nutritional products, diagnostic tools, diabetes care and pharmaceuticals. More than 1,400 employees work at Abbott's home office and manufacturing facilities in Karachi; sales offices in Lahore, Peshawar and Rawalpindi; and distribution centers in Lahore, Islamabad and Multan.
Cummins authorized distributor Orient Energy Systems (OES) recently partnered with Abbott Laboratories to upgrade the standby power systems at their upcountry branches in Lahore, Islamabad and Multan. The distribution depots required more space for their operations, and thus a replacement of the existing power systems to accommodate building expansions.
The three Cummins C275D5 generator sets each provide 275 kVA of power in the event of a power disruption with the utility. The units are being installed in canopies in an open environment and meet noise level requirements of 85 dBA at 1 meter. OES sales, engineering and product support teams jointly looked after all technical issues, execution and completion of this project.
OES previously sold a 1,700 kW unit to the customer in 2016, and the Cummins product and OES aftersales support has been met with satisfaction from the customer. This strong demonstration of customer support was key to the continued partnership, along with Cummins brand reputation and The Power of One™ – that all major system components are seamlessly integrated by a single-source manufacturer through the design, manufacture, installation and support.