Hurricane Prep: Stocking Your Pantry Before The Next Storm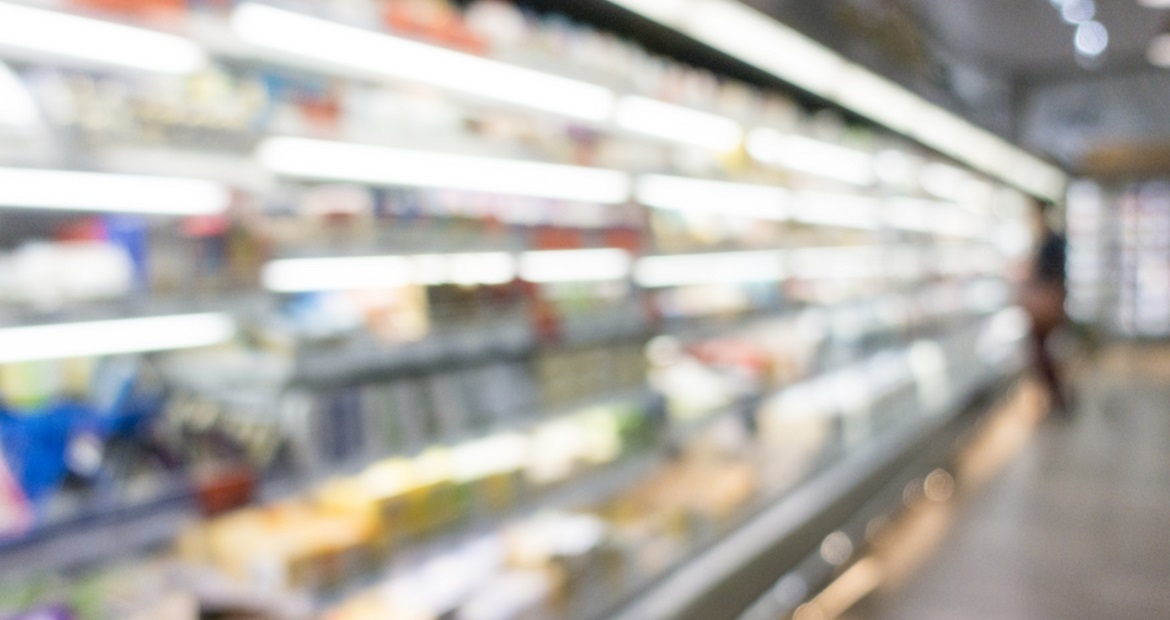 The following tips will help ensure that you have a food prep strategy before the next hurricane or snow storm reaches your house. 
When a tropical storm strengthens into a hurricane, residents within the projected path are glued to their televisions, eagerly awaiting to hear the latest forecast.
As the storm gets closer to making impact, residents in the most vulnerable areas line up at gas stations to fill up before seeking refuge elsewhere. Others choose to stay put – advanced age, disability, or lack of financial resources may make it difficult to leave; others feel a false sense of security or don't want to deal with the trouble of trying to return following the storm. These people converge upon their local supermarket, emptying the shelves of water, non-perishable food items and other necessities in anticipation of an unwelcome visit from Mother Nature.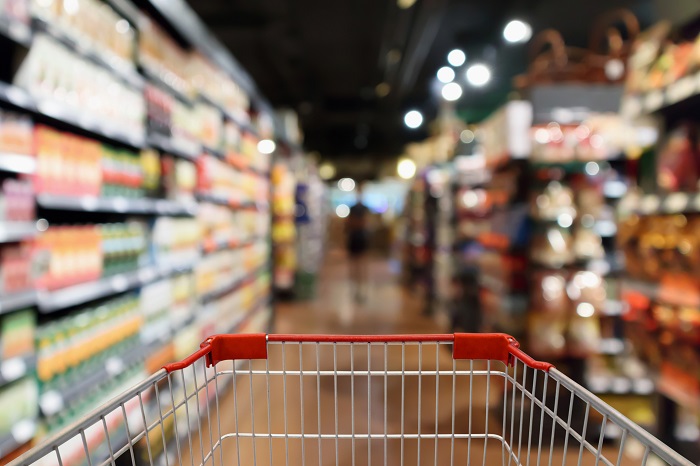 Of course, even if you aren't in the direct path of an immediate hurricane - or even a snow storm - it's never too early to think about your emergency food supply and stock up on water and other non-perishable foods. After all, you never know when that next storm may hit, and many of these items have a long shelf-life and can take you through to the next hurricane or winter storm season.
The following food prep tips are intended to help provide you with a checklist so that you and your family are as well-prepared as possible the next time you find yourself in the path of an incoming hurricane or snow storm. And if you're looking for some additional tips on how to keep your family pet safe during a hurricane or snow storm, check out our tips on protecting your pet before, during and after a storm.  
Water for Drinking and Sanitation 
The rule of thumb is one gallon per person (or pet) per day for three to 14 days. Additional water may be required in hot climates and for nursing mothers, children and those with medical conditions. Ready.gov offers useful tips on water preparation and storage. 
Non-Perishable Foods
The same three-day supply rule applies. During any weather-based emergency situation, you'll want to select foods that your family will eat, don't require refrigeration or cooking (unless you have a gas stove or grill at your disposal) and require little to no water. Avoid anything too salty or spicy that may make you thirstier than usual (source: Nola.com). Keep in mind any special dietary requirements – does anyone in your family suffer from diabetes or heart disease? 
According to the U.S. Department of Homeland Security, at minimum, your basic shopping list should include the following items: 
Ready-to-eat canned meats, fruits, vegetables, soup and a can opener
Canned juices and non-perishable pasteurized milk
Protein or granola bars
Dried fruit such as raisins
High energy foods such as canned beans, canned tuna, whole grain cereal, nuts, pumpkin seeds, trail mix (source: Eat This, Not That) 
Comfort / stress foods like chips or cookies
Basic spices such as sugar, salt and pepper
Multi-vitamins to supplement nutrients you'd normally consume
Pet food – the same three-day supply rule applies
Ready-made infant formula in the event of water contamination or the mother is unable to nurse
Remember to eat your perishables first – this includes those in your refrigerator and pantry. Then use the food in your freezer, before moving on to your non-perishables (source: American Red Cross). Keep freezers and refrigerators closed. The refrigerator will keep food cold for about four hours. A full freezer will keep the temperature for about 48 hours.
Power Outages Can Happen Anywhere - Be Prepared
Living in an area free of severe weather doesn't mean you're safe from power outages. Animals, car accidents, human error, over demand, even theft and vandalism have left over 12 million Americans without power in the first half of 2018 alone, according to the U.S. Energy Information Administration. Make sure you prepare for your next power outage by checking out these home preparation tips from Cummins.