Cummins Care is Dedicated to Seamless Customer Support that is Always On
Finding answers to Cummins-related questions has never been easier.
Cummins Care has developed a strategy to support customer inquiries different from the norm. This new human-centered design incorporates the individual needs of customers and the various ways they request help. This revolutionary approach gets more accurate information and solutions into the hands of customers quicker and easier.
Online Support
Care.cummins.com is a new user-friendly site offering easy access to the most common customer questions. Users can find answers related to their engine, power generator, turbo charger and other Cummins-related products. The site has an extensive database of product and service information with enhanced search and filtering capabilities. 
Care.cummins.com is an agile environment building off user responses and engagement. Customers can view trending topics discussing product information and warranty support. They can also find answers to common electronic service tools (Guidanz™, INSITE, QuickServe Online, etc.) questions and locate their nearest certified service provider using the sales and service locator.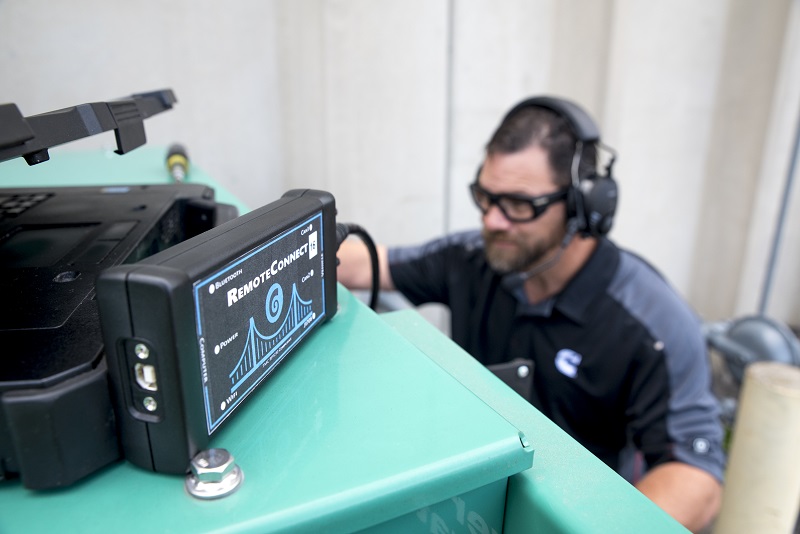 There are multiple ways to connect with a Care representative online. Some common ways include:
Live Chat
Social media (@cummins)
Email
"Our mission is to ensure every customer, regardless of their level of expertise or knowledge of Cummins, gets to the right place, and get answers to their questions in a timely and efficient manner," explained Jennifer Struffert Abon, director of Cummins Care Functional Excellence 
Team of Experts
Cummins Care is team of experts around the globe dedicated to continuously providing Caring, Accurate, Responsive and Easy (CARE) support to customers. Each expert is equipped with tools and resources to address issues with varying degrees of complexity.
The group works collaboratively with Cummins global service network to create a responsive and seamless experience for customers. In a world that is always on, Cummins Care vision is to support any customer, with any question, via any channel, in any language, at any time. 
"We want our customers to know that there is a person on the other side ready and willing to help," said Travis Vaughan, director of Cummins Care Level 1.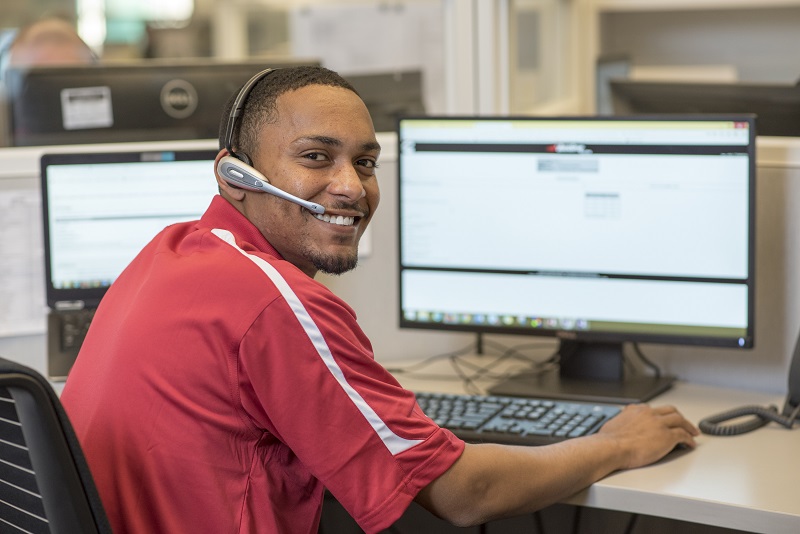 Continuous Improvement
Customer approval has significantly improved with the implementation of new support tactics. So far this year, the Care team has received a 4.2 (out of 5) star rating for overall satisfaction.
I'm excited at the progress we've made to better support our customers. We are an agile group with diverse levels of expertise that we are leveraging to define the future of customer support," - Chad Pruitt, executive director of Cummins Care
Online support capabilities will continue to evolve as time goes on. Future enhancements include, multi-lingual functionality, additional remote support technologies, increased service capabilities. Product and service information will increase with hundreds of articles added to the care.cummins.com database every month.
For more information visit care.cummins.com or call 1-800-CUMMMINS™ to speak to a Care representative.