Cummins QSK95-Powered Generator Sets Debut in Turkey to Support Gold Mine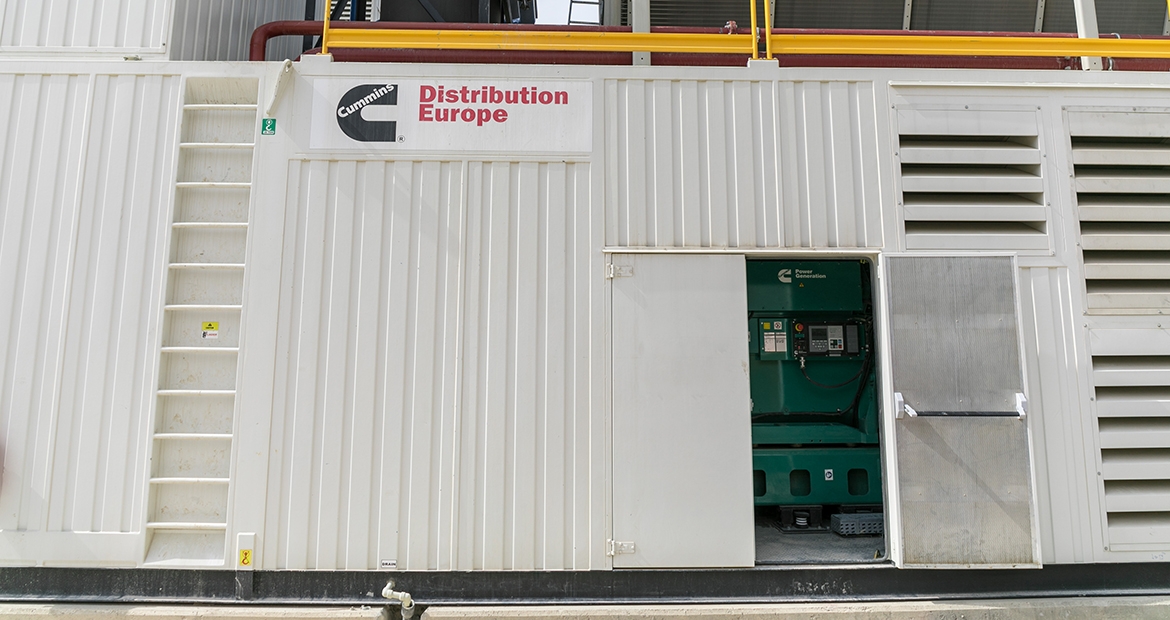 The first Cummins 3.5 MW, QSK95 Series high-horsepower generator sets have been installed in Turkey, and will provide reliable backup power to a gold mine in the country's east-central region.
The Çöpler Gold Mine is located in the Erzincan Province, approximately 1,100 km southeast from Istanbul and 550 km east from Ankara, Turkey's capital city. Operated by Anagold Mining Corp., a subsidiary of Alacer Gold Corp., Çöpler mine is expanding its processing facility to include a pressure oxidation circuit to produce gold from sulfide ore.
In the scope of the Çöpler Sulfide Expansion Project, Cummins Turkey supplied 3 x Cummins C3500D5 generator sets inside a customized container together with remote radiator and air-starting system. After a successful witness test, the units have been delivered, installed, and commissioned successfully. The robust, high-speed, 16-cylinder Cummins QSK95 engine improves on the efficiencies of 20-cylinder competitors while delivering comparable power output. Rated at up to 3.5 MW (60 Hz) and 3.75 MVA (50 Hz), these generators are ready to accept the load in less than 10 seconds. Thus, the standby power system from Cummins ensures uninterrupted operations in the event of a power loss to the site.
Cummins Turkey has partnered with the customer on previous projects, and a handful of Cummins generator sets in the 50-litre to 60-litre range are being supported by Cummins Turkey. The ability to work with a global manufacturer with a proven track record in the local area; the Cummins team's availability, reliability, problem-solving skills and steadfast partnership; and Cummins product quality are all cited as key ingredients of the continued partnership.
Related Content
Read more about the QSK95 Series Generator Sets here.
The Cummins QSK95 Series generator set is featured in a case history on the Cloudbreak Mine in western Australia, which can be viewed or downloaded here.