Lisa Yoder posthumously honored with Lifetime Achievement Award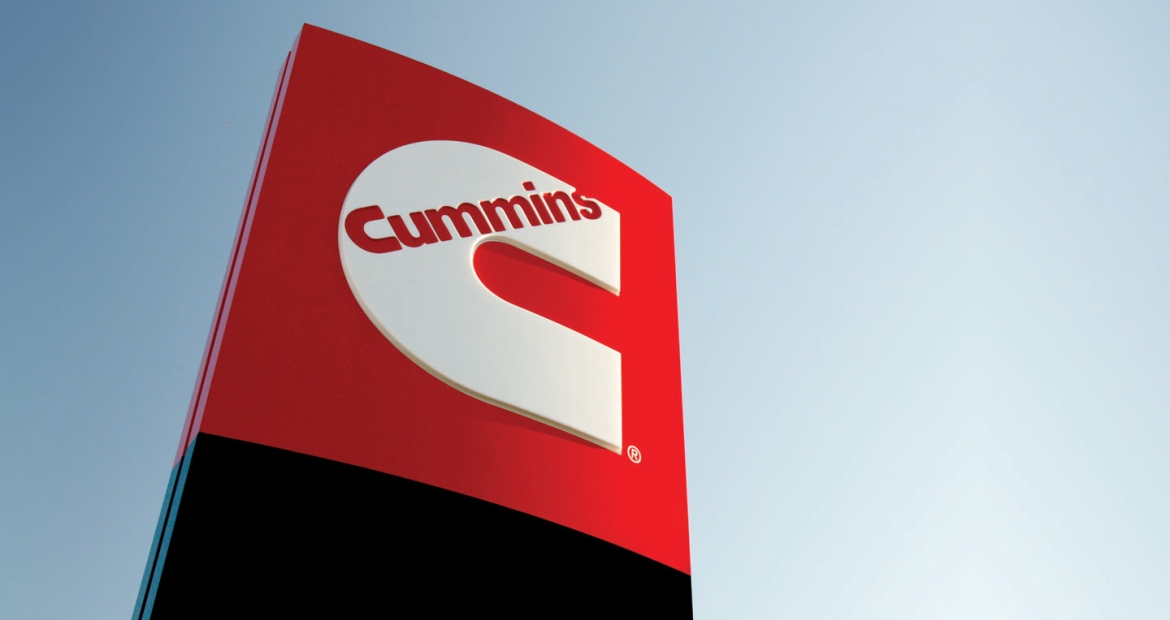 Last week, Lisa Yoder, former Vice President of Global Supply Chain at Cummins, was posthumously honored with the Lifetime Achievement Award during the Central Indiana Supply Chain Awards (CISCA).
D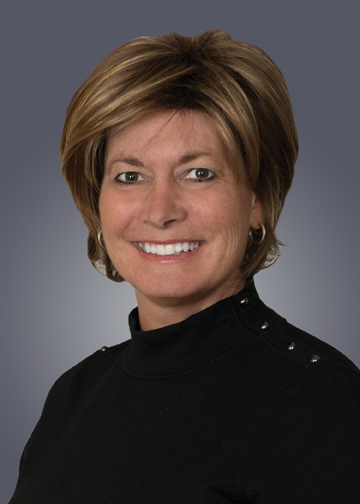 uring the event, it was also announced the Lifetime Achievement Award would be named after Lisa in honor of her commitment and dedication to her work and the time she invested in supporting her supply chain leaders and colleagues. 

More than 200 supply chain professionals came together on Sept. 13 to recognize 37 nominees and 9 winners during the first-annual CISCA event, powered by BCforward. The event, organized by the Institute for Supply Management – Central Indiana (ISM) and the Mid-States Minority Supplier Development Council (Mid-States MSDC), is the first of its kind in Central Indiana.

Thad Ewald, Vice President of Corporate Strategy at Cummins, accepted the award in Lisa's honor. Members of Lisa's immediate family and several of her former Cummins colleagues were also in attendance to celebrate Lisa's accomplishments.

"It was an honor to accept this award on Lisa's behalf," said Thad Ewald, Vice President of Corporate Strategy at Cummins. "She was a good friend and a valued colleague, and she left a lasting legacy at Cummins."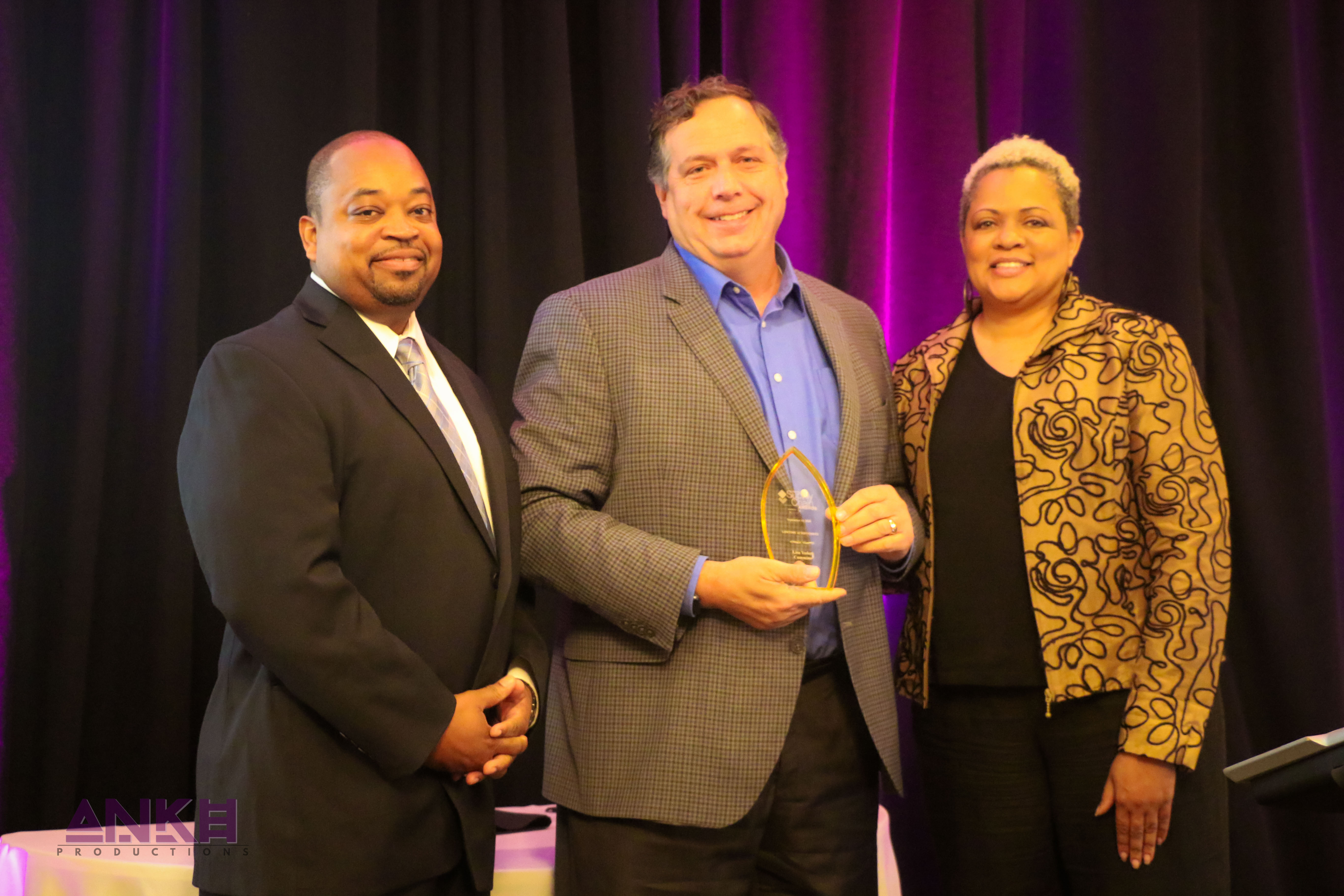 Lisa led Cummins' Global Supply Chain and Manufacturing functions from 2011 to 2017, when she passed away after a long-fought battle with cancer. Through her tenure, she courageously led Supply Chain operations for Cummins locations across the globe. Lisa successfully pulled each supply chain function and operation under one umbrella and established the strategy for the supply chain transformation in 2012. This was no small feat, as this transformational work applied to and affected 190 countries in which Cummins does business, thousands of employees, and hundreds of work streams and processes. Lisa's vision was instrumental in driving the current transformational journey within the Supply Chain, and her impact can still be felt today.
Lisa invested countless, selfless hours in recruiting and promoting the supply chain profession as a career choice. When Lisa became ill, she found inspiration from mentoring and teaching others the importance of the supply chain industry and living life to the fullest.
We at Cummins – those who knew her well and those who witness her legacy – couldn't be prouder and are thrilled to see her impact live on through the CISCA Lisa Yoder Lifetime Achievement Award.