New Center is Next Step in Cummins' Innovation Efforts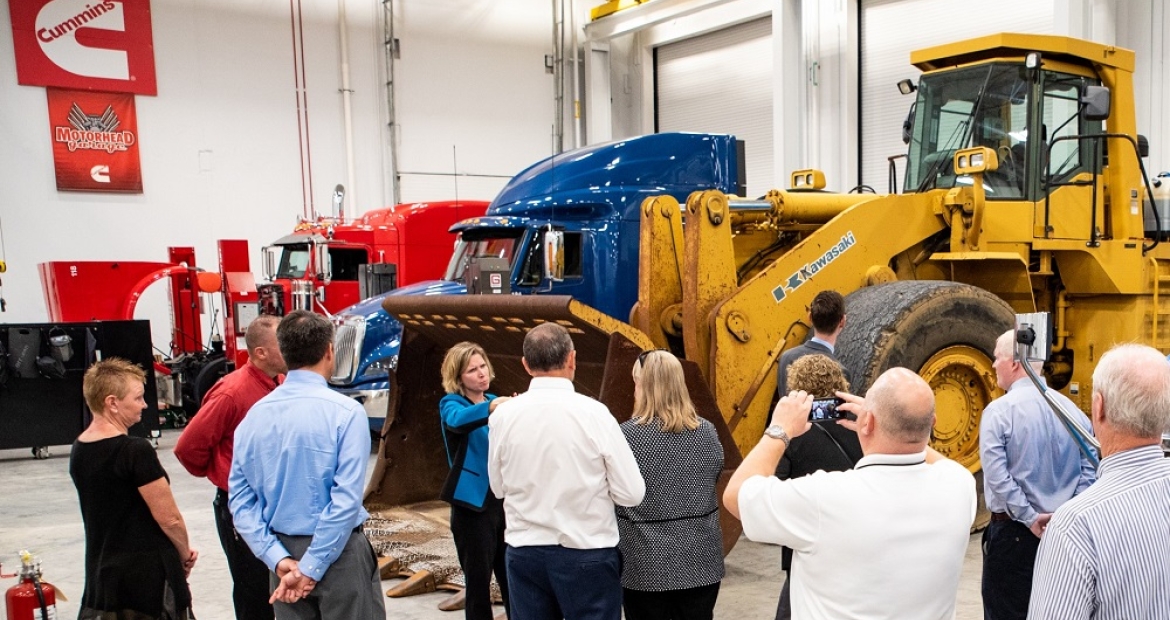 Cummins officials today (Sept. 18, 2018) dedicated a state-of-the-art integration center designed to test the integration of company products and concepts into customer trucks and other equipment.
The new Cummins Machine Integration Center in Columbus, Indiana (USA), is capable of testing a variety of powertrains, including electrified power, and represents another significant step in the company's efforts to enhance innovation across a broad portfolio of power options.
"This facility is already a key tool in our toolbox as we work to provide turn-key machine integration solutions for our global customers," said Jennifer Rumsey, Vice President and Chief Technical Officer at Cummins. "In addition, we can showcase our global integration technology leadership and provide an enhanced workspace for our employees who will have new opportunities to develop their skills and capabilities."
The new center replaces a crowded facility in Columbus that was retrofitted for the same kind of work. The new center is larger, with room for 60 to 70 trucks on the site, and includes 16 dedicated service bays, a fabrication shop, an instrumentation lab, a parts inventory and a powertrain integration area. Everything is laid out for the greatest possible efficiency, including making it easier to pick up materials for recycling.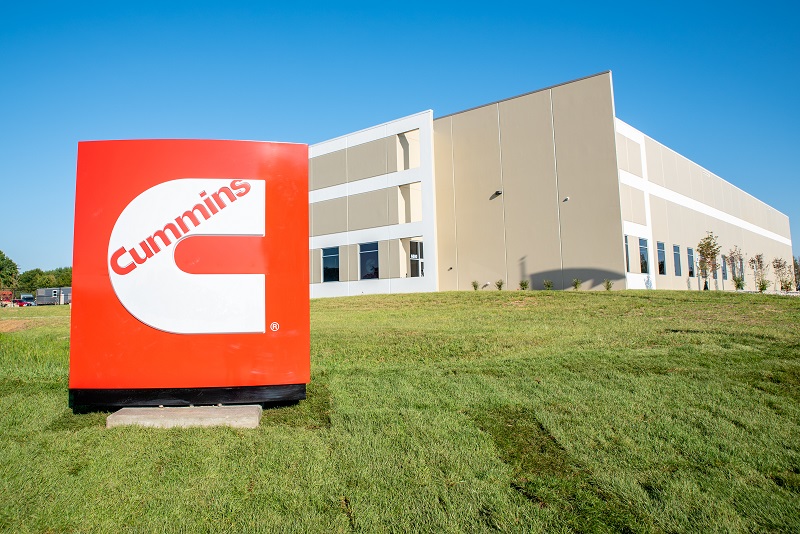 PERFECTLY ALIGNED
The center is perfectly aligned with the company's goal of offering customers a range of dependable power solutions, including clean diesel, natural gas, and hybrid and fully electric powertrains. It has a dedicated space just for electrification work, with limited access to ensure only those with the appropriate safety training can enter.
The new building also has office space for about 45 employees and plenty of collaborative working space for visiting employees from nearby Cummins facilities who might have business at the center. Finally, the new center has room for expansion as critical technologies are identified and incorporated into Cummins products.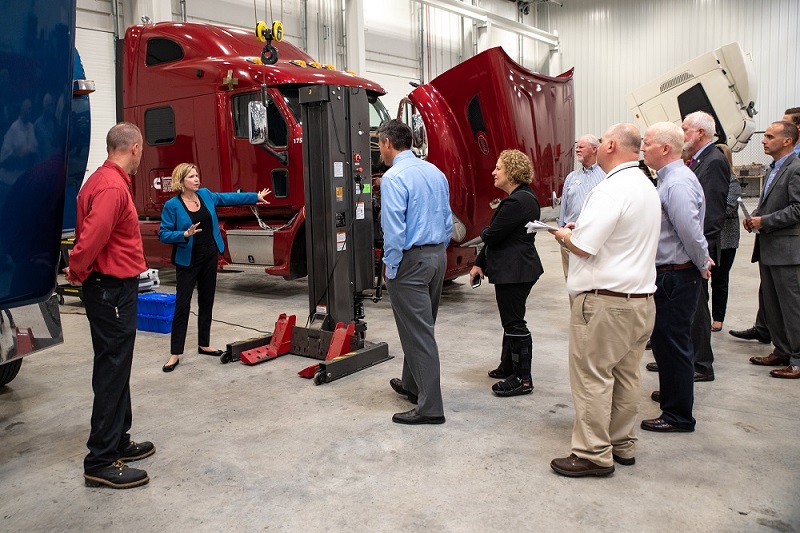 A BUILDING WITH A PURPOSE
A lot of the center's work will be dedicated to figuring out the best way to integrate Cummins' engines and other products into customers' machines. Cummins is an independent engine manufacturer so a lot of the company's products are sold to customers who build trucks and other equipment. The company wants to be a partner in its customers' success so product integration is critical.
But there will also be "real world" testing going on at the center into the concepts the company is exploring for possible use in the future.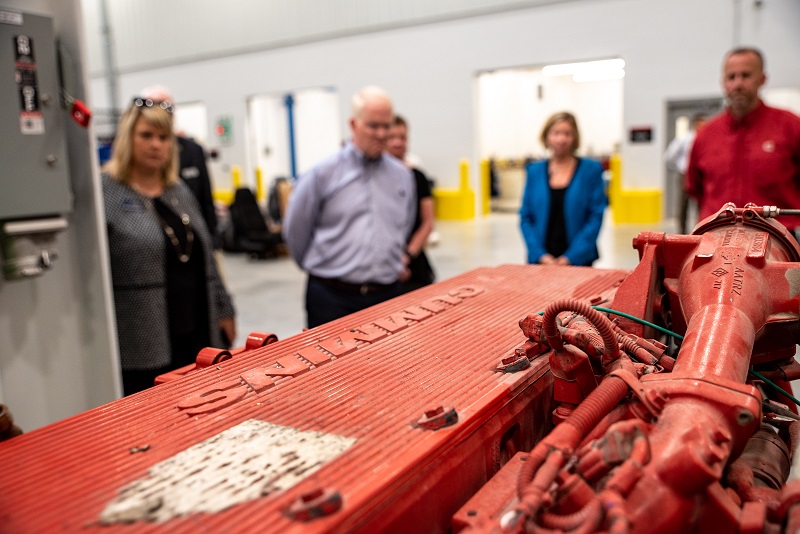 A BUSY YEAR FOR INNOVATION
The center is merely the latest step in the company's innovation efforts over the past year. Cummins acquired several companies to enhance its electrification efforts. It opened a new technical center in India in March and celebrated the 50th anniversary of its technical center in Columbus in October of 2017.