When it Comes to Severe Weather, Don't be Caught Unprepared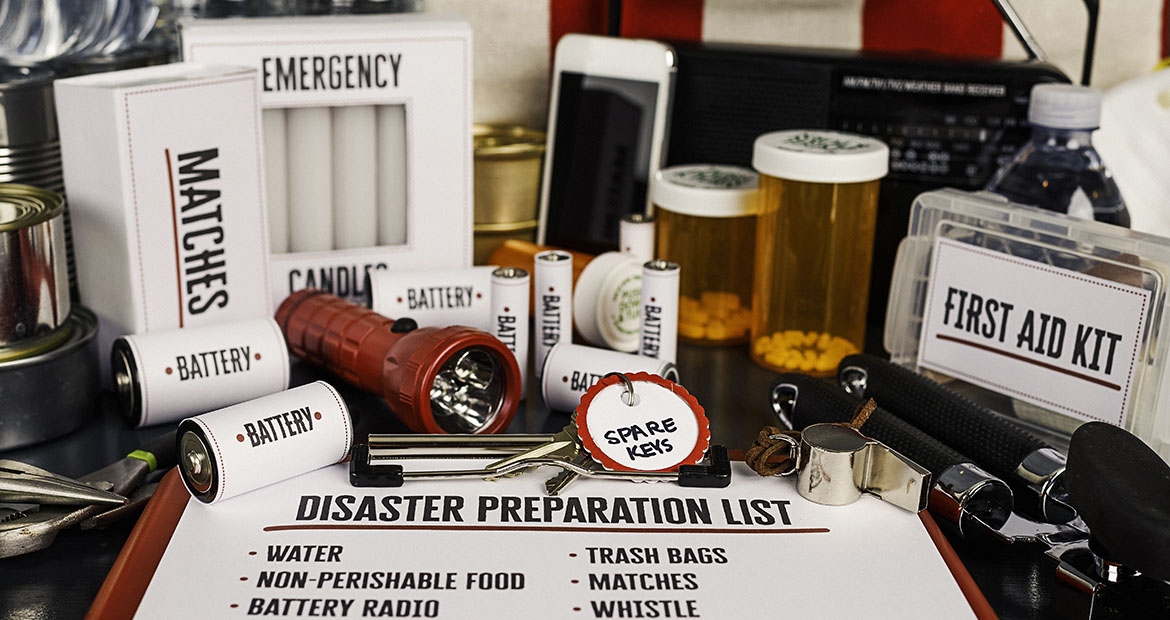 The 2017 hurricane season was one of the most active with three category 4 hurricanes making landfall, leaving millions of people without power and causing $265 billion in damage (NOAA). Winter brought little relief from inclement weather: snow pummeled the U.S. from October through April with a record four Nor'easters hitting in March. 
Despite the preparedness hype at the start of each hurricane season, a recent survey by Cummins* found most people (75%) still wished they had been more prepared for the storm. 52% wanted more food and water; 47% desired flashlights, batteries and phone chargers; and 66% wished they had back-up power for their home. 
Survey respondents endured significant inconveniences and financial setbacks as a result of weather-related power outages. More than 50% had to leave their homes, and those that stayed at a hotel -- for up to a week -- spent an average cost of $528. Additionally, 44.8% of homeowners suffered property damage, with an average cost of $3,743. View our infographic to learn more about the emotional and financial toll severe weather can have on people. 
So what can you do to stay ahead of the storm? 
Minimize the impact to you and your family by making a plan for severe weather. Cummins has partnered with meteorologist and FEMA-disaster preparedness expert Cheryl Nelson to help prepare you, your family and your home for severe weather. 
Here are three simple steps to prepare for severe weather:
     1.  Find out if you're in a flood zone. If so, take immediate steps to get flood insurance, as policies typically take 30 days to go into effect. 
     2.  Prepare a disaster kit for each member of your household, including children and pets. Adults should keep a separate kit in their car and children should have an extra kit for school. At a minimum, your kit should include bottled water, non-perishable food items, a flashlight and medication. Check out our suggestions for additional safety and comfort items for each family member here. 
     3.  Weather is the leading-cause of power-outages in the U.S. (Eaton Blackout Tracker U.S. Annual Report 2017). Have a plan for backup power to ensure vital medical equipment and appliances like sump pumps stay on during a power outage. Unlike a portable generator, a home standby generator like Cummins Quiet Connect Series turns on automatically the moment an outage occurs.
For more tips, watch our video series and download our prep guide to keep handy if disaster strikes. 
*Cummins surveyed 1,000 Americans that suffered through a hurricane and subsequent power outage in 2017