Four Reasons Clean Diesel is in Cummins' Toolbox to Meet Climate Goals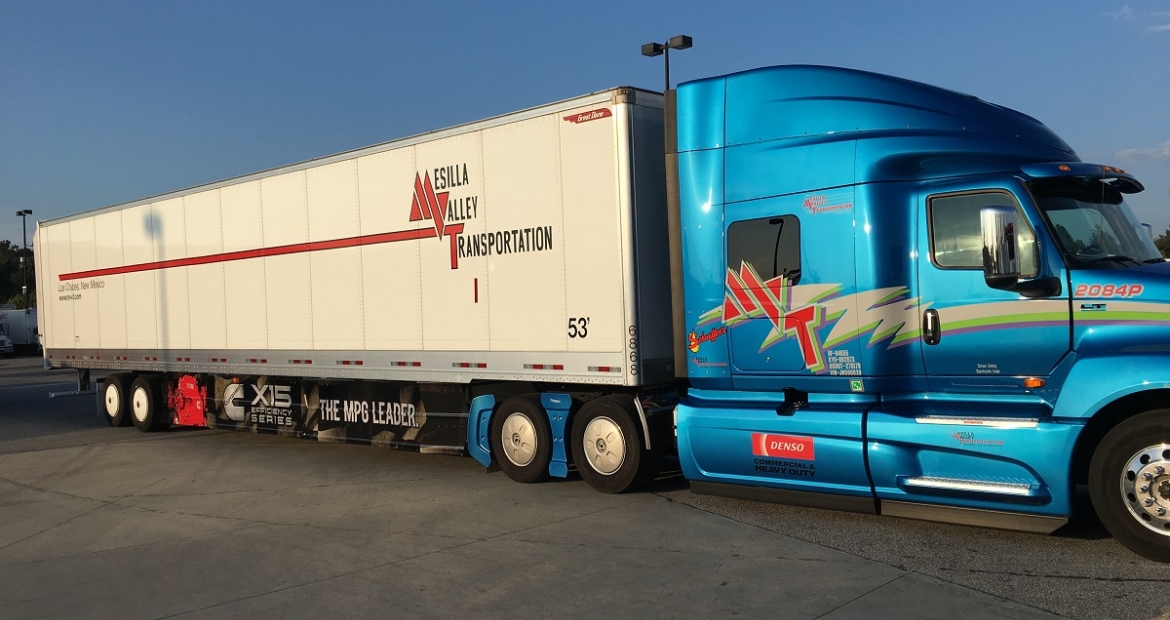 Many companies are pursuing electrification as a potential answer to the world's climate goals, including Cummins. But that doesn't mean diesel, specifically clean diesel, can't play an important role, too. 
Here are four reasons clean diesel technology is part of Cummins' broad portfolio of products designed to help customers meet their environmental sustainability goals:
1.    CLEAN DIESEL IS A PROVEN TECHNOLOGY
The Diesel Technology Forum  (DTF), a group dedicated to raising awareness about the importance of diesel, defines clean diesel  as the combination of today's ultra-low sulfur diesel fuel, advanced engines and effective emissions controls.
Together, these elements result in a highly efficient, virtually smoke-free engine, which can achieve near zero emissions and reduce greenhouse gases (GHGs).Clean diesel technology evolved around the year 2000 and has made a significant difference in air quality. Independent studies show it would take 60 18-wheel trucks produced today to equal the emissions of just one 18-wheeler built before 1988.
Yes, clean diesel uses petroleum-based fuel, but the technology is much more efficient than gasoline engines and much cleaner than pre-2000 diesel engines. According to the DTF, you can find a growing number of new-technology diesels in use today. More than a third of the trucks on U.S. roads are powered by the newest, cleanest, most efficient diesel technology, the group says.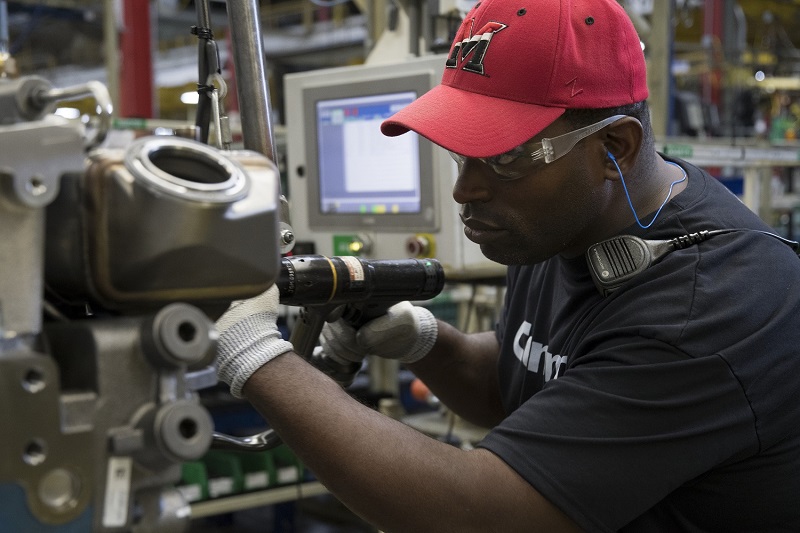 2.    CLEAN DIESEL IS AVAILABLE RIGHT NOW
Cummins and other companies are working hard to make electrified powertrains available for all kinds of trucks as soon as possible. Cummins has pledged to get an all-electric powertrain on the market for urban buses by the end of 2019. 
But it's going to take time to develop electrified options for the full range of on- and off-highway engines. Products have to be developed. Factories built. Employees trained and supply chains established. 
While great progress is being made in reducing the size and cost of batteries, there's still a way to go in many markets  Clean diesel is ready now. The plants are built and the supply chains established. Cummins' Jamestown Engine Plant in Jamestown, New York (USA), recently passed the 2 million-engine milestone. You gain a lot of expertise after building that many engines.
3.    CLEAN DIESEL HAS AN ESTABLISHED INFRASTRUCTURE
Diesel fuel and service is widely available. According to the DTF , 55 percent of retail fuel locations in the U.S. offer diesel fuel, and various truck stop directories list between 6,500 and 7,000 locations across North America – many offering diesel fuel and service. Three out of four commercial vehicles are powered by a diesel engine and almost 99 percent of large Class 8 trucks come with a diesel engine. So finding fuel and service is not a problem.
By comparison, electrification infrastructure is just starting to develop. Plug-ins can occasionally be found for cars in urban areas, and some U.S. cities are experimenting with electric cars for hire. But a lot more has to be built before the majority of buses and delivery trucks go electric, and even more before electric 18-wheelers can travel coast to coast in large numbers. Europe is closer, but even there it's going to take time.
One of the reasons Cummins is focusing first on electrification efforts for urban buses is the company believes that's where the infrastructure will develop first.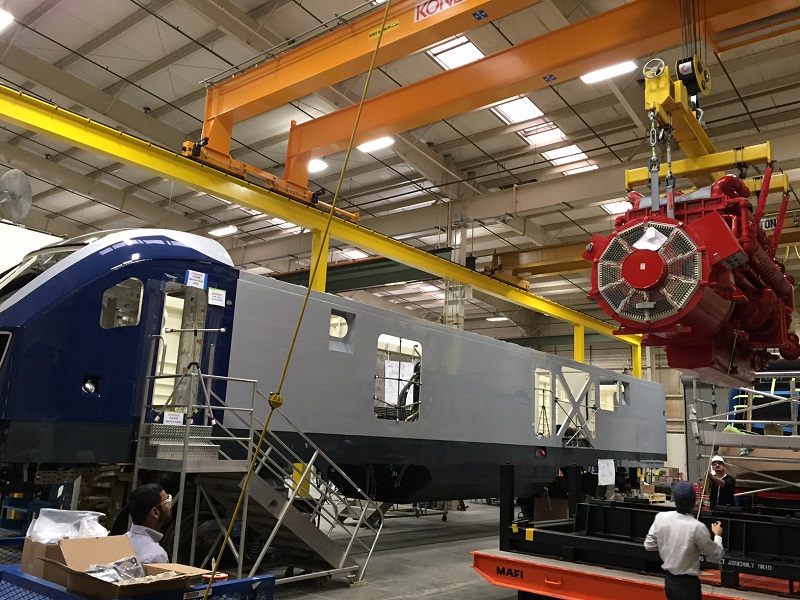 4.    CLEAN DIESEL OFFERS A NICE RETURN ON CLEAN AIR INVESTMENTS
Return on investment is a key question as the debate begins in the U.S. over how best to use a $2.9 billion Environmental Mitigation Trust, part of the VW settlement, to improve air quality. Some argue these funds can best be used to help build the infrastructure for electrification.
The DTF, however, maintains the fastest and most cost-effective gains can be made by strategically replacing older and larger diesel engines in locations with the greatest potential for air quality gains. Through a partnership with the Environmental Defense Fund, DTF found that upgrading just one of the oldest, dirtiest tug boats in an urban area would be like taking tens of thousands of passenger vehicles off the road each year. And it says repowering an old railroad switch engine with clean diesel technology can remove the same amount of nitrous oxides (NOx) for about half the cost of other options.
Cummins believes every customer's situation is just a little bit different. For example, a transit system that has access to a supply of renewable natural gas like the Los Angeles County, California (USA) transit system might choose to use that as a fuel. LA's transit system is using Cummins Westport's near zero natural gas engines to help power its fleet, essentially taking advantage of a naturally occurring waste product to reduce its use of fossil fuels.
As the only independent engine maker building natural gas, electric and clean diesel engines, Cummins wants to help its customers make the right decision for them. Cummins believes the environment is too important to remove any tool that might make a difference.