Be A Good Neighbor When The Power Goes Out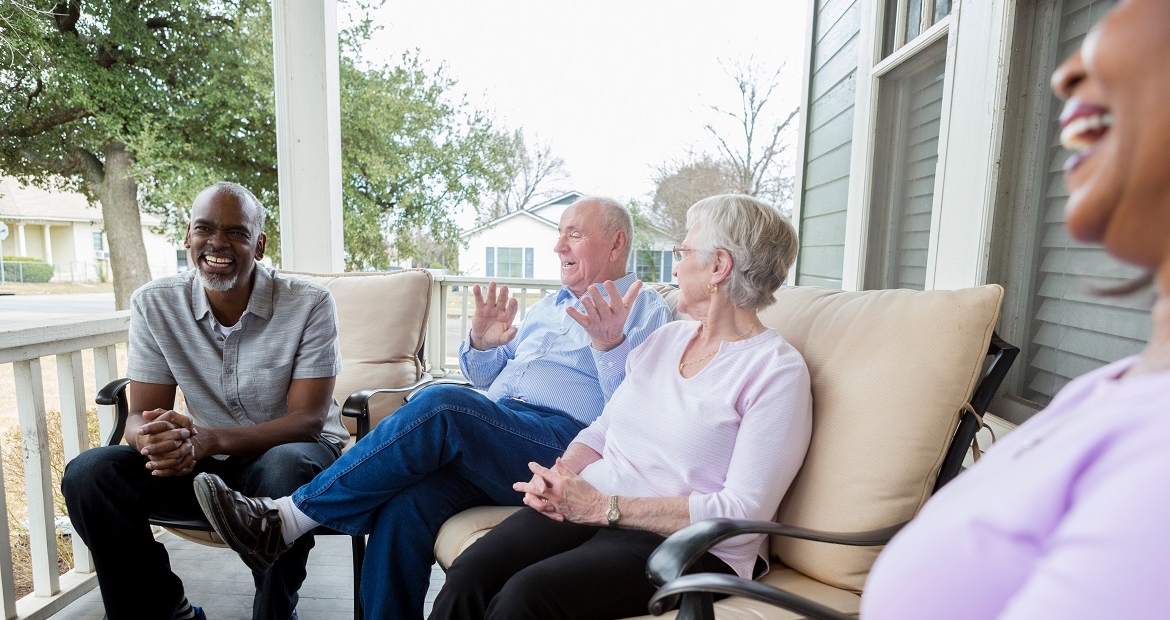 When the power in your neighborhood goes out for an extended period of time, being a good neighbor is more important than ever. 
As we've highlighted in previous articles, when the power goes out in your community, a Cummins home standby generator helps provide safety and peace of mind for your family, and yes, even your pets. 
With power outages around the United States on the rise – caused by everything from extreme weather events like hurricanes and blizzards, to summer heat waves and excess stress on an aging grid – there are no shortage of resources at your fingertips that will help you better prepare yourself in the event of a power outage. Take these "Be Informed" recommendations from the U.S. Department of Homeland Security as just one example. 
Of course, investing in a backup generator for your home can be a huge advantage when any power outage occurs, ultimately saving you and your family money by helping keep things like food and medicine warm or cool when a temperature-controlled environment is required. 
But what would you do if you were the only person in your neighborhood with a standby generator? Would you enjoy the comfort of your heated or cooled home all to yourself, or would you lend your neighbors a helping hand? 
In her latest blog post, Angel Piontek – Associate Broker and Vice President of Marketing at Coldwell Banker Elite in Fredericksburg, VA – outlines four steps that homeowners with home standby power can take to be a good neighbor during a power outage. 
From offering to store temperature-sensitive medicine to setting up outdoor charging stations, Angel's article highlights why planning ahead is critical to keeping not only your family safe and comfortable, but your neighbors as well. 
So give Angel's article a read if you're interested in a few key takeaways on how you can help your neighbor's during a prolonged power outage, and visit homegenerators.cummins.com to learn how Cummins home generators can help empower your peace of mind.