The ABCs for Preparing School-Aged Children for Severe Weather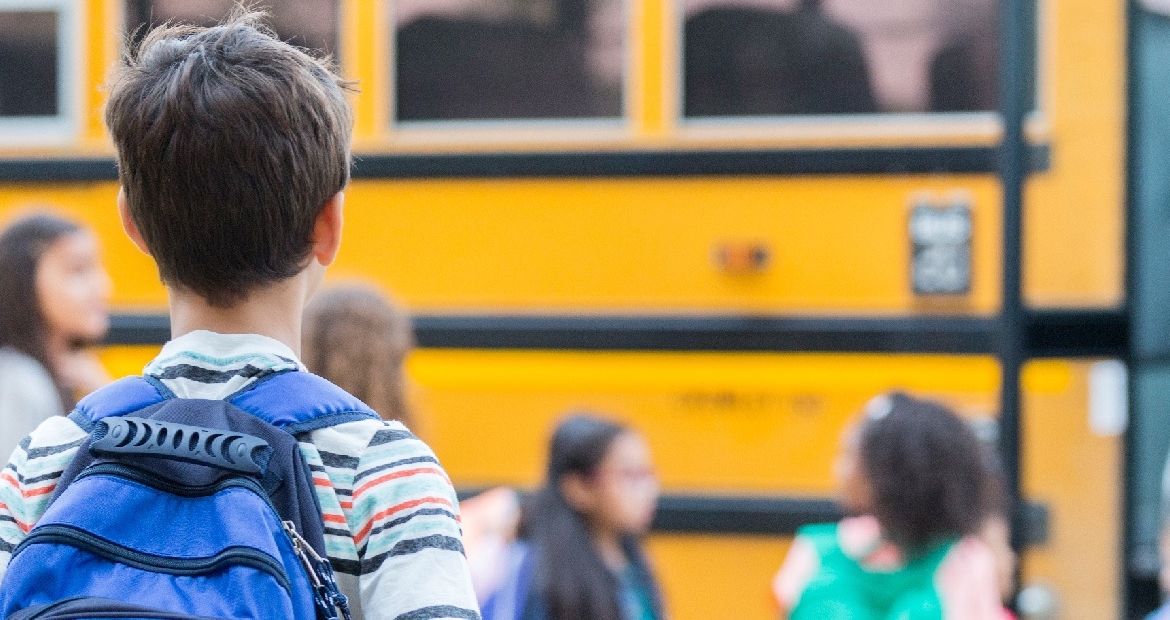 As summer comes to a close, children around the country begin a new school year armed with a new backpack stocked with school supplies. You've prepared your children with the supplies they need to learn, but are they prepared should severe weather strike?

Being prepared for severe weather can help keep children safe and comforted during a storm or power outage.
Severe weather is a threat across the country. In late August, Hurricane Lane brought over four feet of rain to Hawaii, resulting in power outages across many of the islands. After an active 2017 hurricane season, the Southeast is on high alert as we enter peak hurricane season, at the same time snow is starting to fall in other parts of the country (we're talking about you Montana!) 
September is National Preparedness Month, making it the ideal time create a disaster prep kit for your children. Cummins Weather and Preparedness Advisor Cheryl Nelson, a FEMA-certified disaster preparedness expert, recommends the ABCs – an Action Plan, Basics and Creature Comforts.
A is for Action Plan
Designate a meeting place in the event your family is separated
Create an emergency card including your child's medical information and a list of contacts including parents and approved caregivers if you are separated from your child
Make sure all family members are familiar with the action plan
B is for Basics
Small, waterproof flashlight with extra batteries
Mini first aid kit
Personal hygiene supplies, including shampoo, body wash, toothbrush and toothpaste
Hand wipes and sanitizer 
Long-lasting snacks like trail mix, granola bars and fruit snacks
Bottled water (your household emergency kit should include one gallon per person for three days)
Small, brightly colored backpack marked with reflective tape to store your child's emergency supplies
C is for Creature Comforts 
Your children will appreciate the additional comfort the following items can provide during a disaster:  
Extra pair of socks (and shoes if possible)
Sweat suit that can double as pajamas
Disposable rain poncho
$10 in small bills 
Small notebook and crayons
Activity kit
A favorite blanket or stuffed animal
Make sure your child also knows where their kit is in case a friend, relative or caregiver is with them when disaster strikes. For more prep tips for the entire family, visit homegenerator.cummins.com/weatherprep.