Pakistan's Rapidly Expanding Wireless Network is Being Powered by Cummins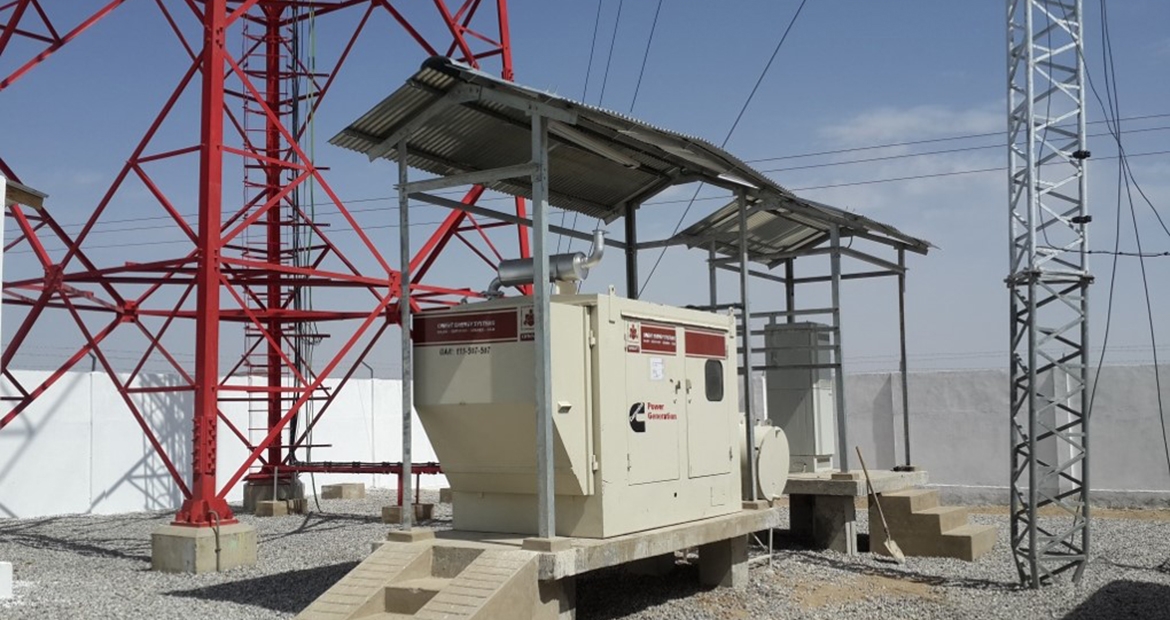 The rapidly expanding wireless network in Pakistan is being powered by Cummins.
Cummins distributor Orient Energy Systems (OES) provided the sale and installation of 202 units of Cummins 25 kVA and 35 kVA prime-rated diesel generator sets to telecom services provider China Mobile Pakistan Limited, or CMPak, doing business as Zong. As a nationwide telecoms infrastructure development project to provide greater access and faster speeds to both urban and rural areas, OES performed the complete power system installation at each base transceiver station (BTS) site, with automatic transfer switch, canopy, additional 500-liter sub-base tank, cabling and civil works.
CMPak is a regular customer of OES with approximately 25 prior installations. The high reputation of the Cummins brand, product rating, and strong relationship with the customer with comprehensive aftersales service were key factors in the contract award.
For more information on prime power solutions for telecom, visit https://power.cummins.com/telecom-power-solutions.