Tom Linebarger receives the 2018 Man of Achievement Award from the Midwest Region of the Anti-Defamation League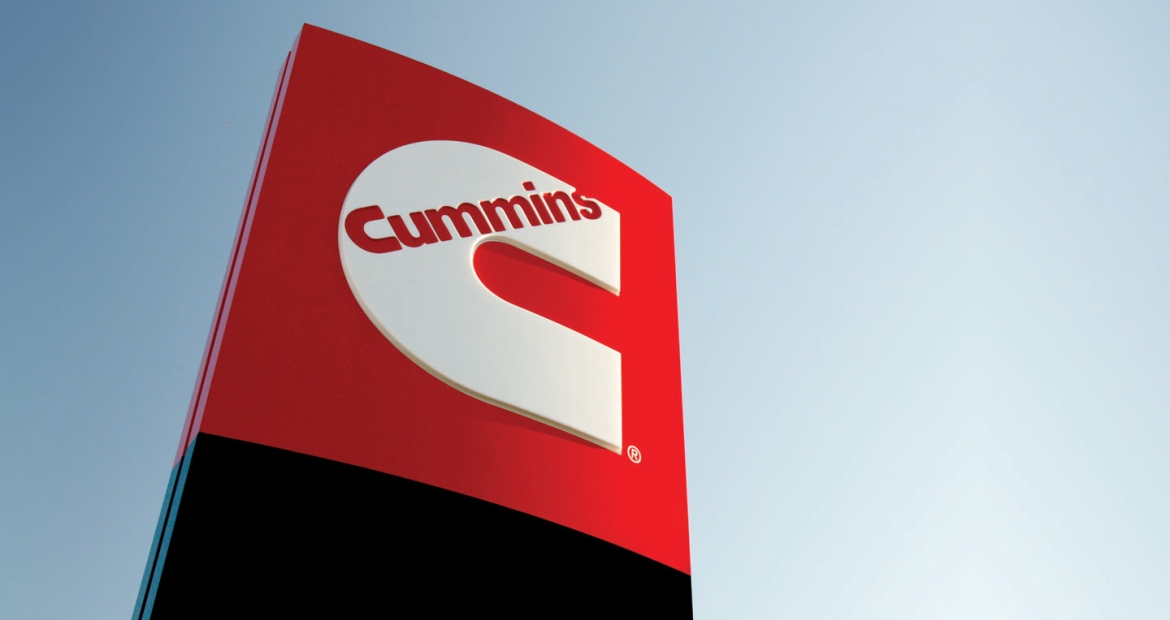 Cummins Chairman and CEO, Tom Linebarger received the 2018 Man of Achievement Award from the Midwest Region of the Anti-Defamation League (ADL) for his efforts in advocating for fairness, equality and inclusion. The award was presented in Indianapolis, IN (USA).  
During his acceptance speech, Tom made an impassioned plea for each person to join the fight: 
"Now more than ever, those of us who believe in pluralism need to move to action.  We can no longer assume that all will be well but instead must turn our focus and all of our efforts toward this fight or it may actually be lost. Fortunately for us, there are people in our communities who have been at the frontline of this fight for a long time. 
I encourage you to seek out organizations who desperately need your time, your treasure, your voice and your shoe leather. Support them locally and nationally. Find out how you can be part of the solution. 
I would ask that you also speak up for the minority, for those with less, for refugees, for immigrants, for Jews, Christians, and for Muslims, for women and girls."
The ADL has a century-old mission to fight discrimination, extremism, terrorism, and all forms of hate in the real world and in cyberspace.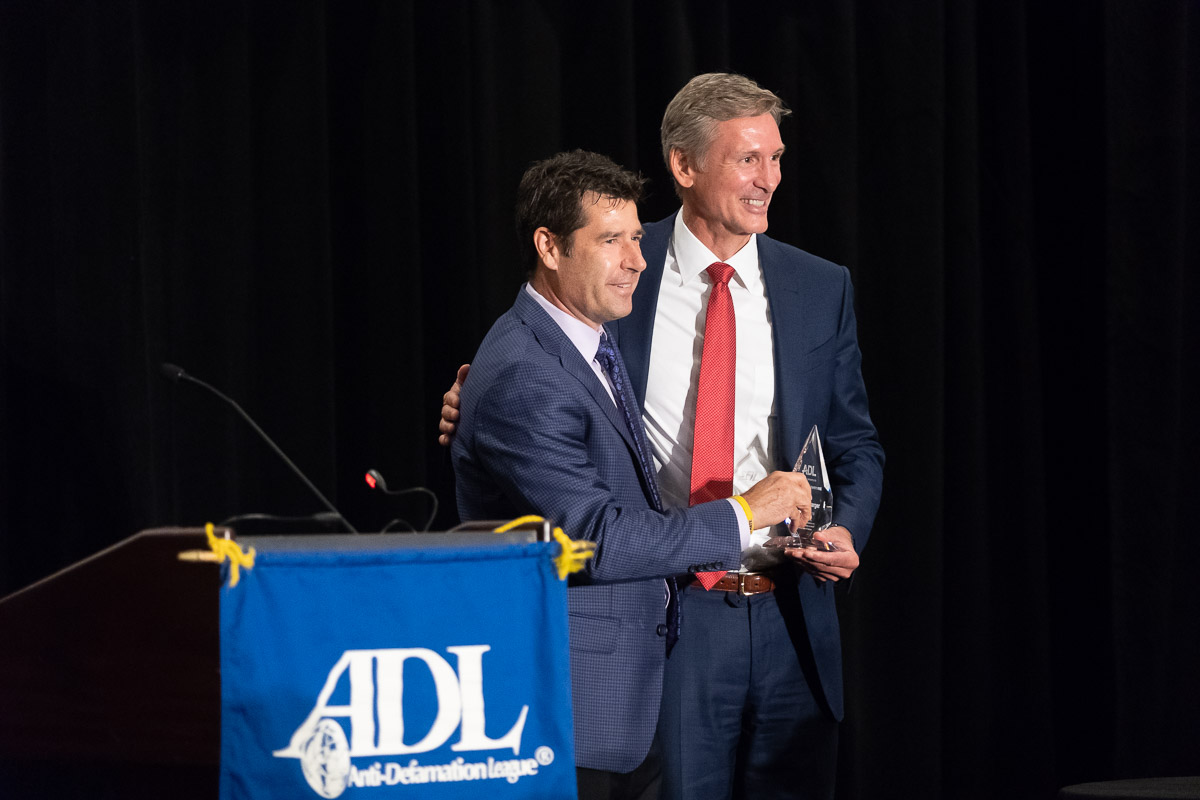 Lonnie Nasatir, ADL Regional Director, said "now is a pivotal time for our organization, our country, and the world. Combating and exposing extremism is essential. We work tirelessly to ensure justice and fair treatment for all through our work on immigration, voting rights, religious freedom, LGBTQ equality, and fighting discrimination. Tom exemplifies and champions our values every day.  We are honored to celebrate his accomplishments and thank him for furthering this critical work that is needed now more than ever." 
Leaders at Cummins have a long history of standing up for what they believe is right, even in the face of adversity. Cummins leaders championed civil rights in the 1960s, took a stand against apartheid in the 1980s by leaving South Africa, despite the financial implications. In 2000, Cummins began offering domestic partner benefits to its employees, despite community opposition. 
And over the past decade, Cummins has publicly opposed discriminatory measures to permanently prevent same-sex marriage in Indiana as well as in other states like Minnesota and advocated for a statewide non-discrimination statute in Indiana. 
Last year, Cummins expanded its core value of diversity to diversity and inclusion. The company and its leaders like Linebarger are committed to creating work environments and communities that are welcoming to all people.