Cummins Rates High on Forbes Magazine's Rankings of Top Employers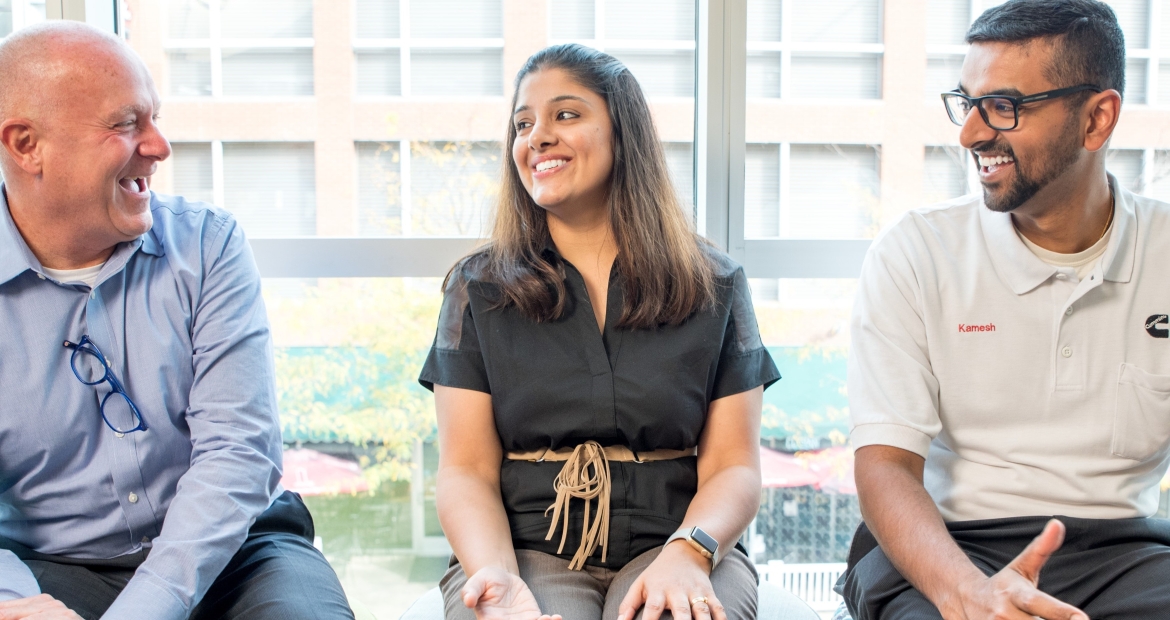 Cummins has had a strong year on Forbes' best employer rankings in 2018, finishing No. 49 on the magazine's list of America's Best Employers for Women, No. 62 on its list of America's Best Employers for Diversity and No. 132 on its list of America's Best Employers 
The rankings reflect the company's commitment to offering a welcoming work environment where employees get the support and feedback they need for a meaningful and rewarding career.
Forbes announced its best employers for women list last month. The magazine partnered with Statista, a market research company, which surveyed 40,000 Americans, including 25,000 women, working for businesses with at least 1,000 employees. All survey respondents spoke anonymously, allowing participants to share their opinions openly.
Survey respondents were asked about such things as working conditions, diversity and whether they would recommend their employers to others. The final list ranks the 300 employers that received the most recommendations and had gender diversity in their boards of directors and executive ranks.
The magazine also worked with Statista to produce its list of America's Best Employers for Diversity, which was released in January. Using a similar methodology, researchers asked about diversity, gender, ethnicity, sexual orientation, age and disabilities, giving greater weight to the answers from diverse employees. It included in the ranking diversity within a company's management team and board and whether the company regularly communicates about diversity.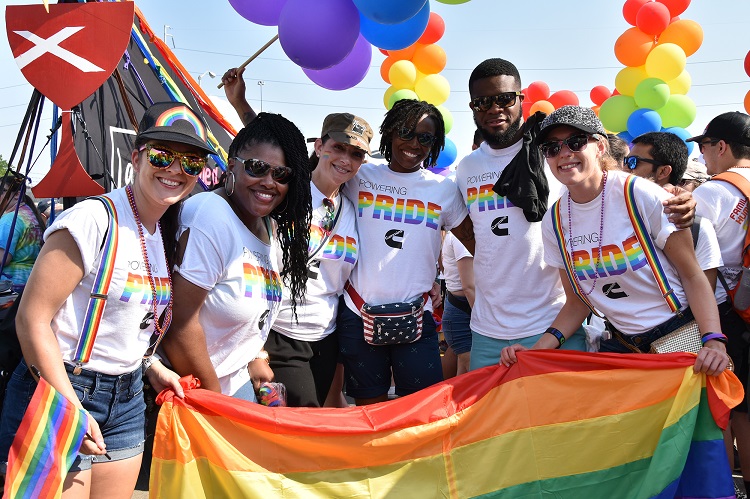 Forbes again worked with Statista to produce its list of America's Best Employers released in May. Cummins finished No. 132 in the magazine's ranking, which divides its list into two categories: large companies with more than 5,000 employees and midsize companies with 1,000 to 5,000 employees. In each category, 500 companies were named to the list. Cummins was in the large company category.
The employees surveyed were asked to rate on a 0 to 10 scale how likely they would be to recommend their employer to others. They were then asked to nominate organizations in industries outside their own. Employers were ranked based on the number of recommendations they received.
Diversity and inclusion, caring and teamwork are three of the company's five official values (excellence and integrity are the other two). Cummins believes strongly that diverse teams of people, working collaboratively, are more likely to reach creative solutions to customers' challenges.
In 2017 Cummins also finished 45th on the Forbes and JUST Capital's Just 100, a list of America's best corporate citizens. The Just 100 ranks the largest publicly traded U.S. corporations on a number of issues deemed through polling as the most important to Americans.