Three Ways Cummins Can Help Communities in Search of Clean Air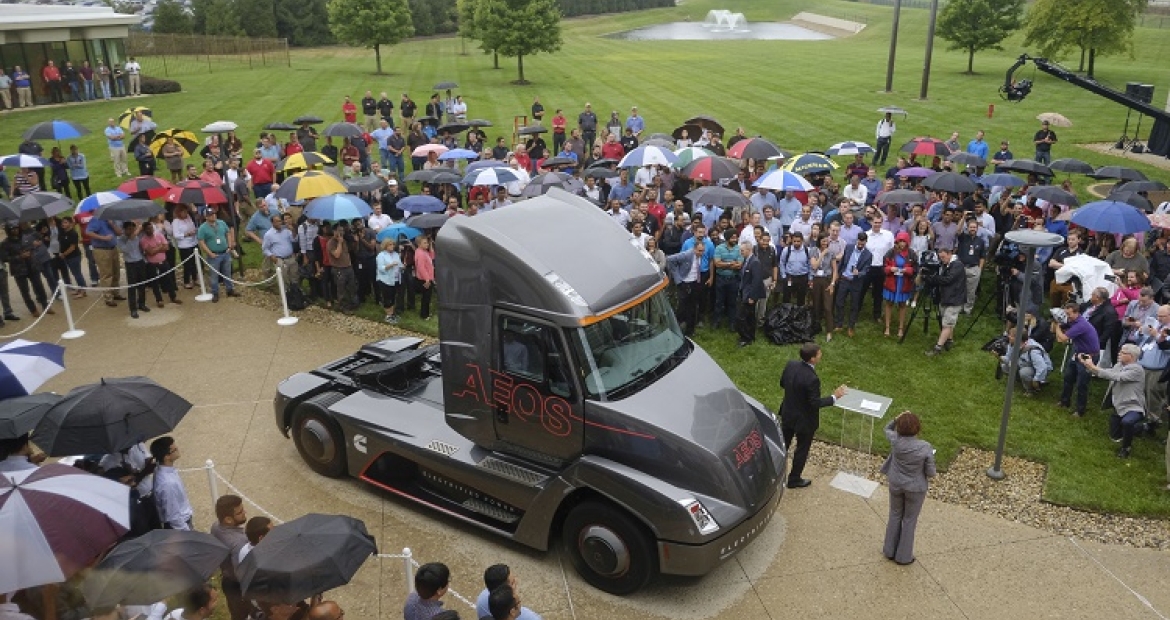 Many government officials in the U.S. are looking for ways to best use the $2.9 billion Environmental Mitigation Trust included in the VW settlement to help improve air quality in their states and communities. There's a lot to think about to get the most out of the settlement fund.
With its broad product portfolio, Cummins is uniquely positioned to help public officials figure out what's best for their states and communities, taking into account their unique circumstances. The fund can be used to repower or replace vehicles, address shore power for ports, build out electric vehicle charging stations or expand other emissions reduction programs.
Here's a quick look at how Cummins can help: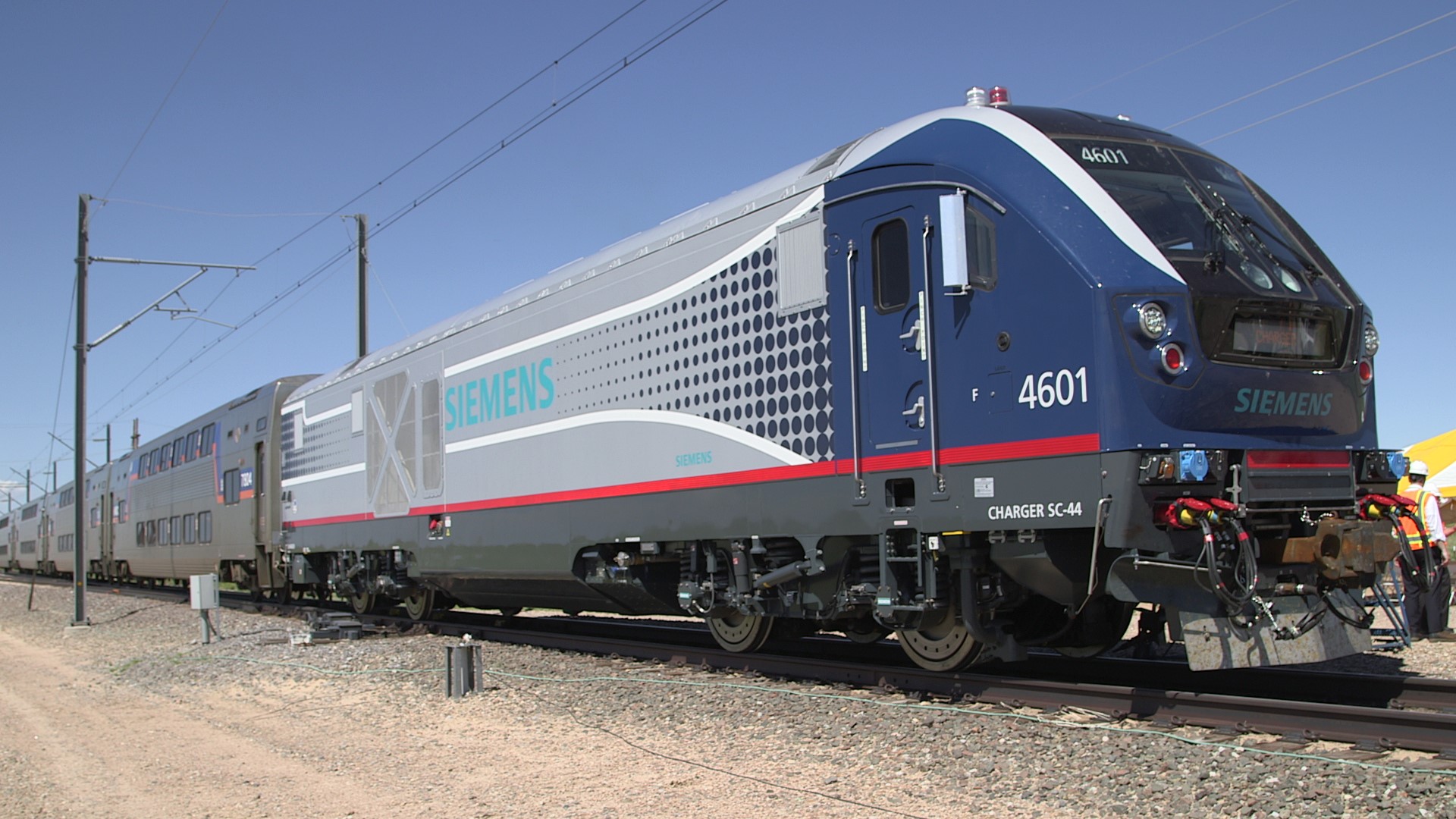 CLEAN DIESEL POWER
Nobody knows the benefits of clean diesel engines like Cummins. The company makes diesel engines of all sizes and types, which is critically important to making a good decision. The Diesel Technology Forum, a non-profit group dedicated to raising awareness about the importance of diesel engines, says replacing a few large, older diesel engines with the latest diesel technology can have a much bigger impact on air quality than replacing a lot of smaller engines.
Removing one older locomotive switch engine, for example, and replacing it with a modern, clean diesel engine removes about the same amount of oxides of nitrogen (NOx), a key contributor to smog, as replacing the engines in 29 older delivery trucks or taking 30,000 car off the road for a year.
Cummins' massive QSK95 engine is winning praise for the low-emissions power it's bringing to Siemens' new Charger locomotives, now in service in passenger trains from Florida to Washington state. The company's new X15 engine, meanwhile, is among the cleanest the company has ever built, powering everything from heavy duty trucks to a variety of off-highway equipment. And those are just two of the diesel engines Cummins makes with the latest technology to ensure low emissions.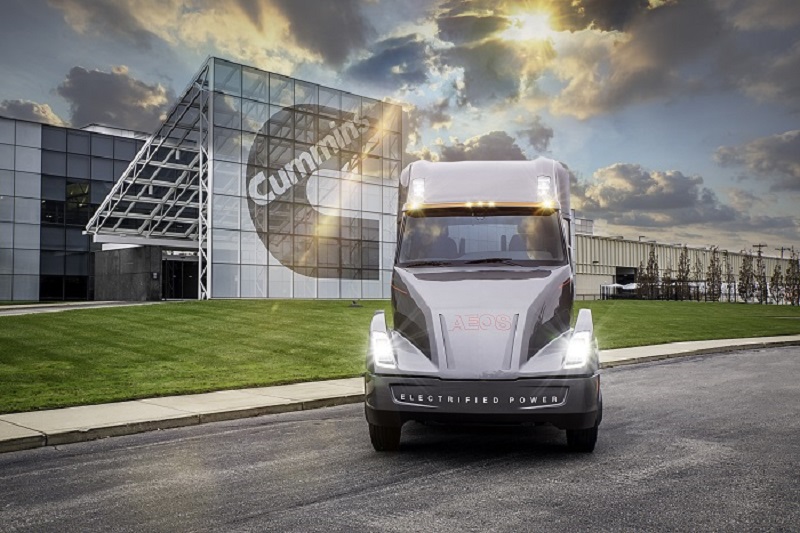 ELECTRIFICATION
Cummins' new Electrified Power business is quickly getting up to speed, but you'd expect that from a company that has been working with electrified power in various forms like diesel-electric engines for more than a decade. Cummins has pledged to have an all-electric powertrain for the urban bus market by 2019, and off-highway applications following at a later date.
The company thinks electrified power makes the most sense in cities where it believes the infrastructure will develop first for tasks like charging batteries. Technology is changing quickly. Batteries are coming down in price and able to store more power. But it will still be a while before it make sense to go all-electric for heavy loads transported over long distances.
Cummins has taken several steps to ensure it will be the market leader in electrification in the years to come. Most recently the company purchased Silicon Valley-based Efficient Drivetrains, Inc., a U.S. company that designs and produces hybrid and fully-electric power solutions for commercial markets. Within the past nine months, Cummins also acquired U.K.-based Johnson Matthey, an automotive battery business, and North American-based Brammo, which designs and develops battery packs for mobile and stationary applications.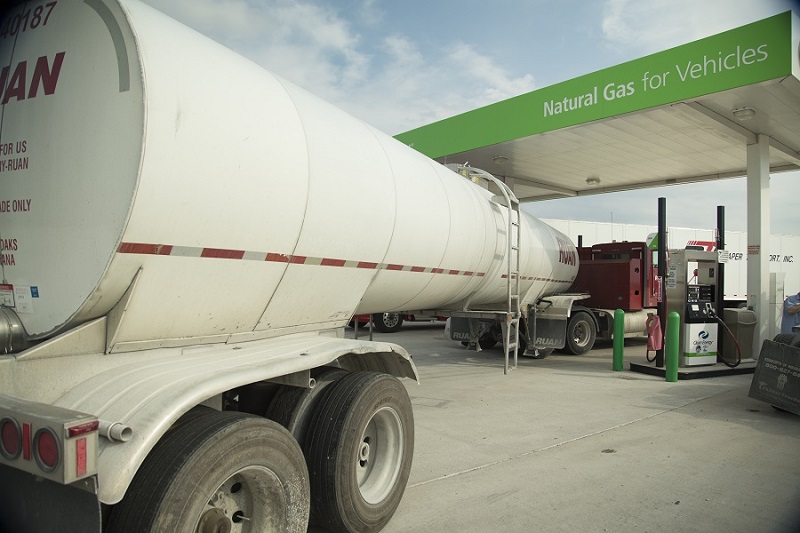 NATURAL GAS
While electrification and clean diesel each have their advantages, it's hard to beat the environmental benefits achieved when renewable natural gas is used with the latest Cummins Westport technology to achieve near-zero emissions.
Renewable natural gas can be hard to find, but Fair Oaks Farms in northwest Indiana has plenty. The dairy has been capturing the methane produced by its more than 30,000 cows for some time now. The milk generated by Fair Oaks is delivered to dairies around the Midwest using Cummins Westport natural gas engines and renewable natural gas generated by the farm.
Cummins Westport last year introduced natural gas engines that can achieve emissions levels 90 percent below Environmental Protection Agency standards for NOx. The Los Angeles County Metropolitan Transportation Authority (Metro) is pairing these new engines with renewable natural gas from a vendor who collects it from landfills and treatment sources in California. The combination will make the system's buses among the cleanest of any major city in the world.
Boats, trains or trucks. Clean diesel, electrification or natural gas. Cummins has the expertise to help government officials make the best decision for their particular circumstances. To learn more, check out the company's new website devoted to the trust fund.