Cummins Roars Back Into NASCAR Competition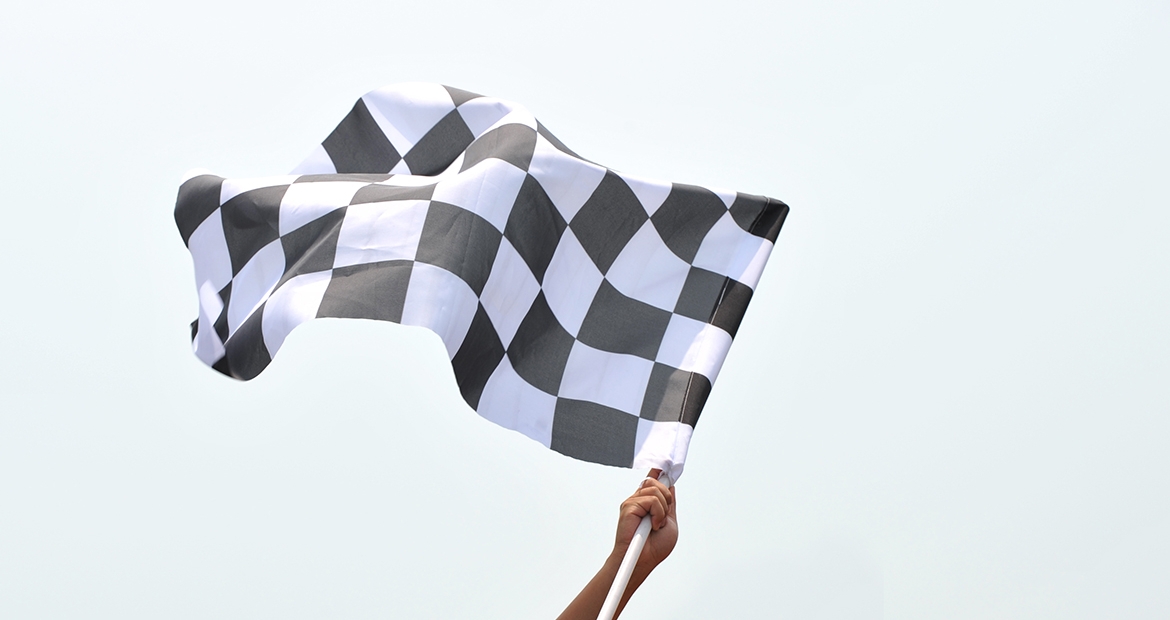 The company looks to add to its rich racing heritage through a partnership with Stewart-Haas Racing and driver Clint Bowyer.
Cummins recently announced that it is returning to stock car competition, with the company inking a three race deal to sponsor the No. 14 Ford driven by Clint Bowyer of Stewart-Haas Racing (SHR) in the Monster Energy NASCAR Cup Series. 
Cummins will sponsor Bowyer's No. 14 car at three of the most prestigious races on the NASCAR calendar: Bristol, Indianapolis and Talladega. While the sponsorship provides Cummins a unique opportunity to connect the company's brand to innovation, dependability and success, it isn't Cummins' first foray into motorsports. Quite the contrary. In fact, the company's involvement in motorsports can be traced back to the founder of Cummins himself, Clessie Cummins 
​ ​
"Cummins has a nearly 100-year commitment of developing innovative technologies that enable our customers' success," said Amy Boerger, Vice President of Sales, Cummins Inc. "We are pleased to partner with Stewart-Haas Racing, a company that shares this deep commitment to innovation and success, as we add another chapter to our rich heritage in auto racing. Personally, I cannot wait to see the Cummins brand back on the racetrack with Clint Bowyer and the No. 14 team."
Read: "Cummins and the Indianapolis 500: A Time-Honored Tradition in Racing." 
The sponsorship is a homecoming of sorts for Cummins, which has deep motorsports ties in IndyCar and NASCAR. Cummins' racing lineage dates back to the inaugural Indianapolis 500 in 1911 when Clessie Cummins, the company's founder, served on the pit crew for Ray Harroun's winning Marmon Wasp. A Cummins powered IndyCar also sat on the pole for the 1952 Indianapolis 500, the only diesel powered car to hold that distinction, and Cummins was the primary sponsor for Al Unser Sr. who won the Greatest Spectacle in Racing in 1987.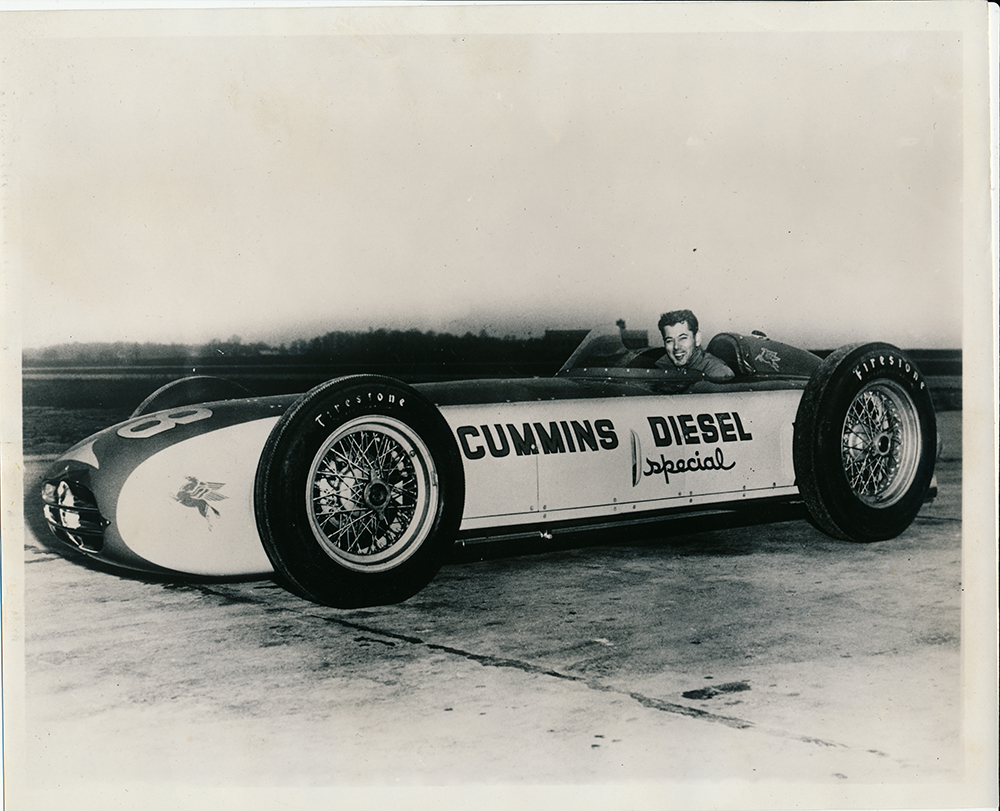 In the stock car world, Cummins adorned Mark Martin's Ford in the 1990's, often appearing on the Hall of Famers iconic red, white and blue paint schemes. Martin drove Cummins sponsored cars to 25 victories during the heyday of NASCAR. 
The sponsorship also provides the opportunity for the company to partner with one of Columbus, Indiana's favorite sons, Tony Stewart. Stewart is a co-owner of SHR and echoed his excitement to see Cummins return to stock car racing. 
For as long as I can remember, Cummins and motorsports were one in the same, said Stewart, the three-time NASCAR Cup Series champion, 1997 IndyCar Series champion and four-time USAC champion.
"Cummins always had a presence in the Indianapolis 500 and I remember seeing their logo in NASCAR for years with Mark Martin," added Stewart. "To be able to team up with a hometown company and help Cummins grow its business with another SHR partner in Rush Truck Centers, is something I take a lot of personal pride in. I know what winning feels like as a driver, but this is what winning feels like when you're a team owner." 
Be sure to tune-in and watch Clint Bowyer drive the Cummins sponsored car at the following races:
Saturday, Aug. 18 – Bristol Motor Speedway (NBCSN)
Sunday, Sept. 9 – Indianapolis Motor Speedway (NBCSN)
Sunday, Oct. 14 – Talladega Superspeedway (NBC)