Prepare Against the Aging Power Grid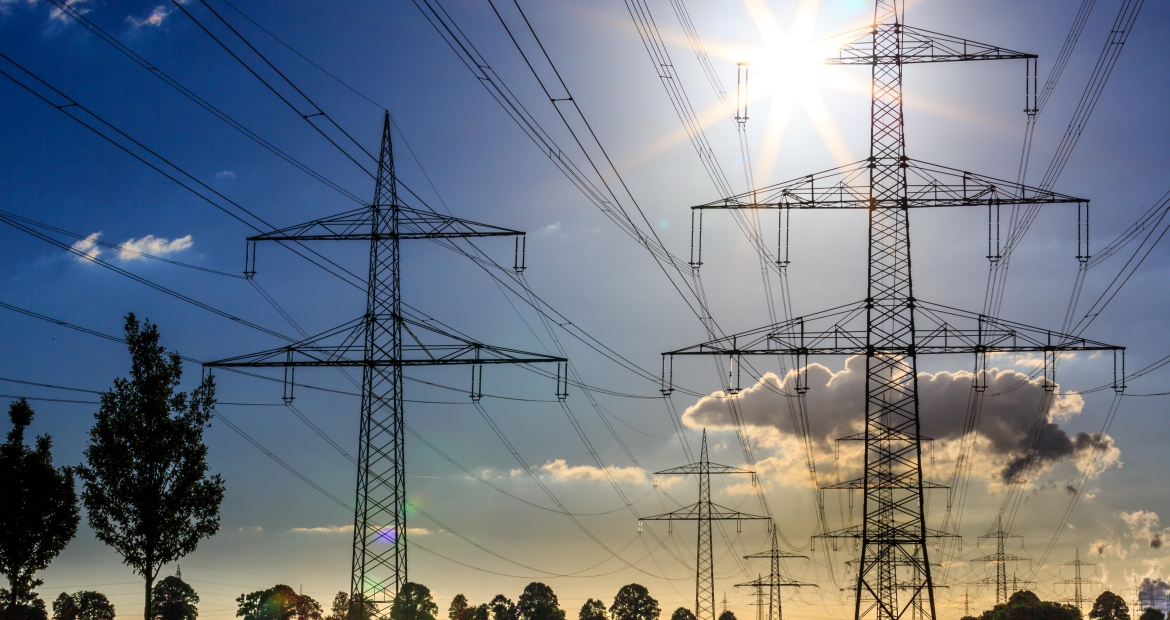 The U.S. electrical grid is made up of a massive network of power plants, transmission lines, and distribution centers. This electrical grid must balance the supply and demand of energy that powers everything from buildings, industrial facilities, schools, and hospitals to your home. 
Nearly 75% of those transmission lines and transformers are more than 25 year old, and most of the grid infrastructure is built above ground – making it susceptible to extreme weather. In the summer, power outages increase as heatwaves and storms wreak havoc on the power grid. Power outages can mean no air conditioning, spoiled food and damaged appliances.

Few high-risk areas are truly prepared to face the effects of a powerful storm or extreme weather. In 2003, rising temperatures in Ohio led an overloaded transmission line to sag and scrape against an overgrown tree. This caused an outage that spread to New York, Pennsylvania, Connecticut, Massachusetts, New Jersey, Michigan, and even parts of Canada. The result: the largest blackout in human history with 50 million people losing power for up to two days.

Is the infrastructure in your area prepared to stand up to storms? Probably not.

Energy providers sometimes conduct rolling brownouts or blackouts to ease the strain on the power grid. These temporary outages are spread across different service areas to ensure no customer is without power for longer than another. 

As the demand for power continues to grow, and the aging U.S. grid is stretched to capacity, many Americans will be vulnerable to power outages. 

It's important to prepare for both unexpected and planned power outages like rolling blackouts. Consider installing a Cummins home standby generator to help protect yourself and family during an outage. The generators are connected to your natural gas or liquid propane lines to automatically deliver power quietly and quickly during a utility outage.