Traveling This Summer? Seven Tips for Protecting Your Home While You're Away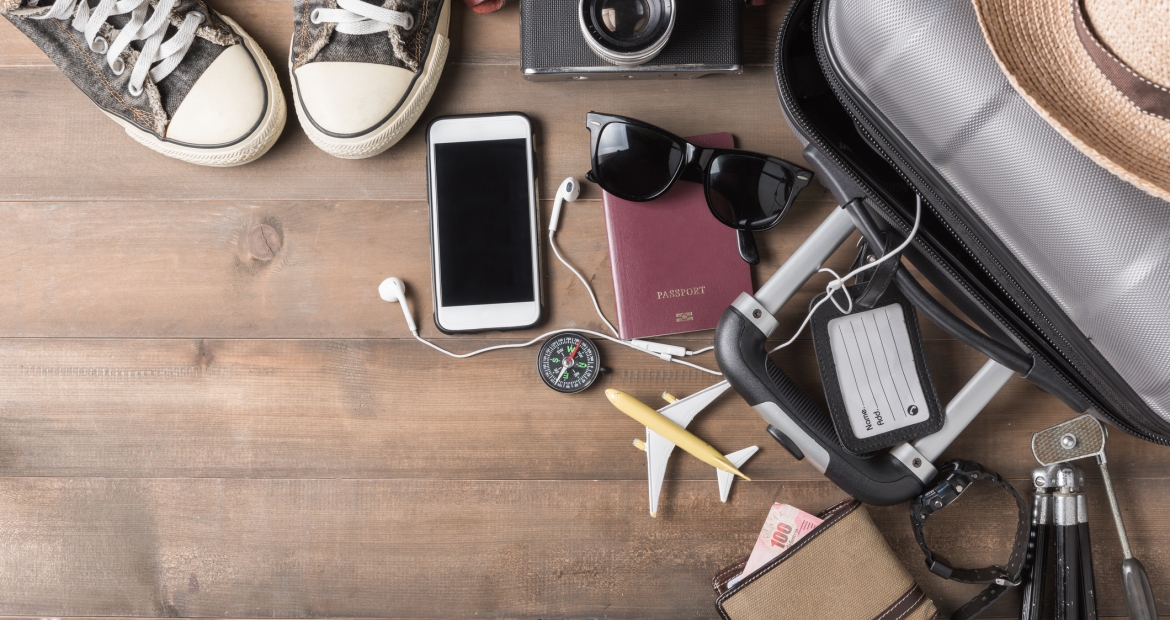 With Labor Day on the horizon, an end-of-summer trip may be on your mind. Making sure your home is ready for your absence will give you both peace of mind and security. 
An important way to prep your home before traveling is to make it appear that your home is still being lived in. 
1. Place a temporary hold on your mail or have a friend pick it up to ensure your mailbox is not overfilled or packages are left pilling up on your doorstep. 

2. Install timers on lights in and around your house, giving the appearance people are going in and out. Most timers can be set to turn on and off randomly. 

3. Reach out to a close neighbor and ask if they would park in your driveway while you are away, letting others know that someone is watching over your home. 
If you were considering updating your home's security or automation, there is no better time than before a getaway. Give yourself time to test out your new systems, so you know they work efficiently and effectively. 
4. An alarm system will allow you to enjoy your vacation knowing your home is safe from break-ins and monitored for fires. 

5. Experts agree leaving a safety lock-out key around your home can give potential thieves easy access if they want to break in. Instead, leave a spare key with a trusted neighbor. 

6. Replace your manual thermostat with an automatic thermostat to keep the temperature in your home regulated and to save money. 

7. Utilize remote apps to control and monitor major appliances, such as your security system or home generator, while you're away. 
A main factor in keeping your home's security, automation and appliances up and running is your home's power source. Should your power go out, major appliances like sump pumps, security systems and refrigerators will shut down which can lead to property damage and food spoilage. Installing a generator will ensure everything stays on, even if an outage occurs while you are on vacation. 
Get ahead of potential power outages and install a Cummins QuietConnect home standby generator. 
For additional information on home standby generators as well as tips to help you prepare for severe weather, visit https://homegenerators.cummins.com/backup-power/ahead-of-the-storm