Cummins Standby Solution Chosen for New Hospital Burns Unit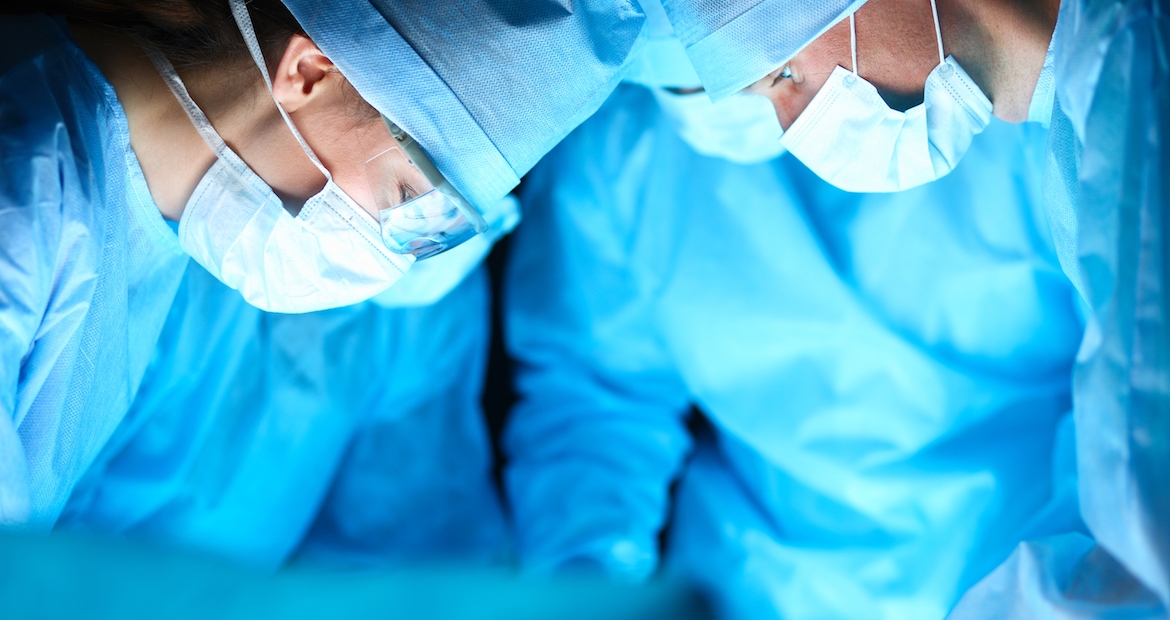 The Cummins distributor in Pakistan has installed a standby power system for a specialist burns unit under construction at a hospital in Peshawar.
Brand reputation, quick response and technical expertise were three of the reasons a standby power contract for a new hospital unit was awarded to Orient Energy Systems (OES), the Cummins distributor for Pakistan. Rehman Construction Company is undertaking work at the Hayatabad Medical Complex in Peshawar, capital city of Khyber Pakhtunkhuwa Province, to create a burns and trauma center.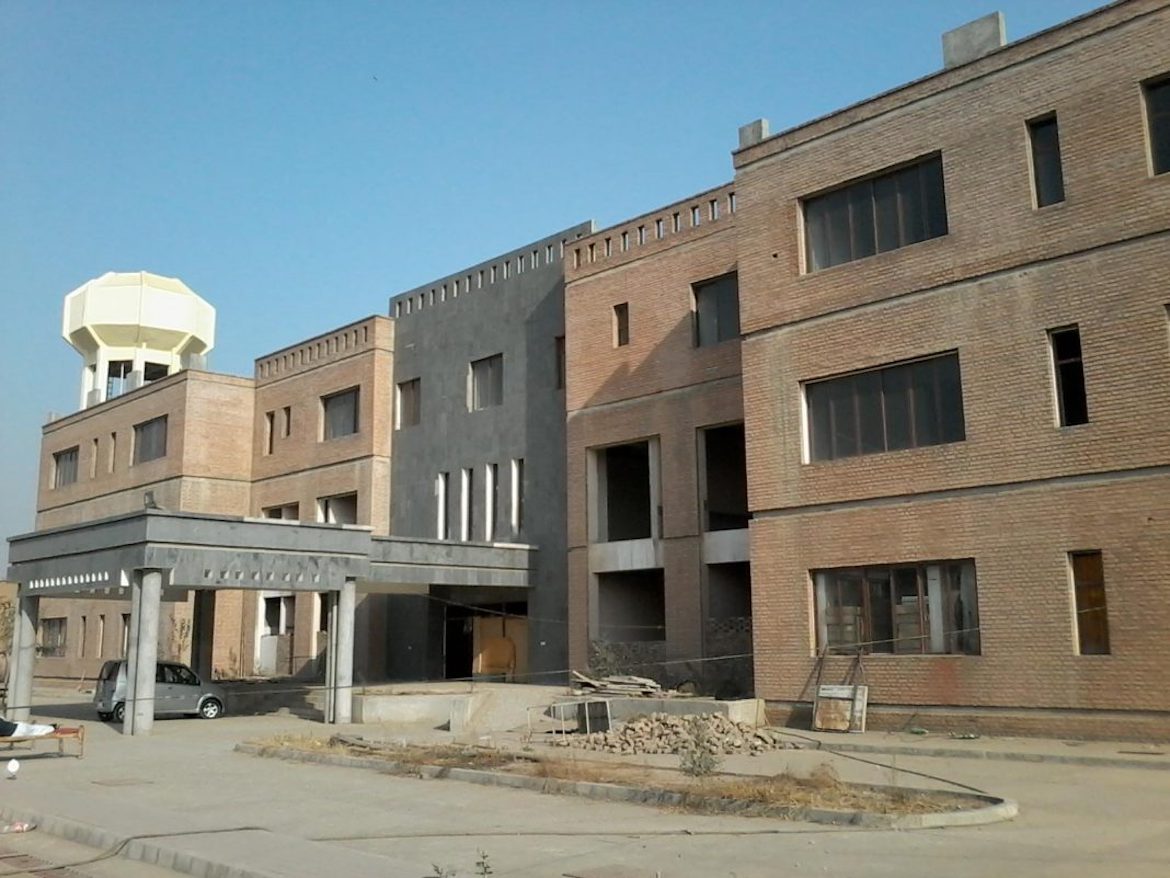 Rehman Construction, a specialist in the government sector as well as in healthcare, is an established OES customer, having purchased Cummins power equipment on several previous occasions. For the burns and trauma center project the company called on OES to provide two 1250 kVA Cummins C1400D5 generator sets.

The OES engineering team designed a layout for the installation that would ensure proper air flow for generator set cooling, and would also meet environmental specifications for the generator set room. Although the new center is separate from the main hospital building, noise levels required a layout plan for the room that would direct generator set and fan noise away from sensitive areas.

The generators were also placed to keep engine exhaust and flue gasses away from the hospital building. Special foundation pads were constructed to reduce vibration, and sound attenuated louvers helped further reduce the impact of noise. In addition, OES engineers assisted with the design of the fuel filling system for the site.

The 120-bed burns and trauma center is spread over three floors and will include six major and two minor operating theatres, a 50-bed ward for fresh burn injuries and a 14-bed intensive care unit. The center will be the first of its kind in the country and serve as an umbrella facility for burns and plastic surgery services throughout the province.