Cummins holds Power Seminars in Bolivia and Paraguay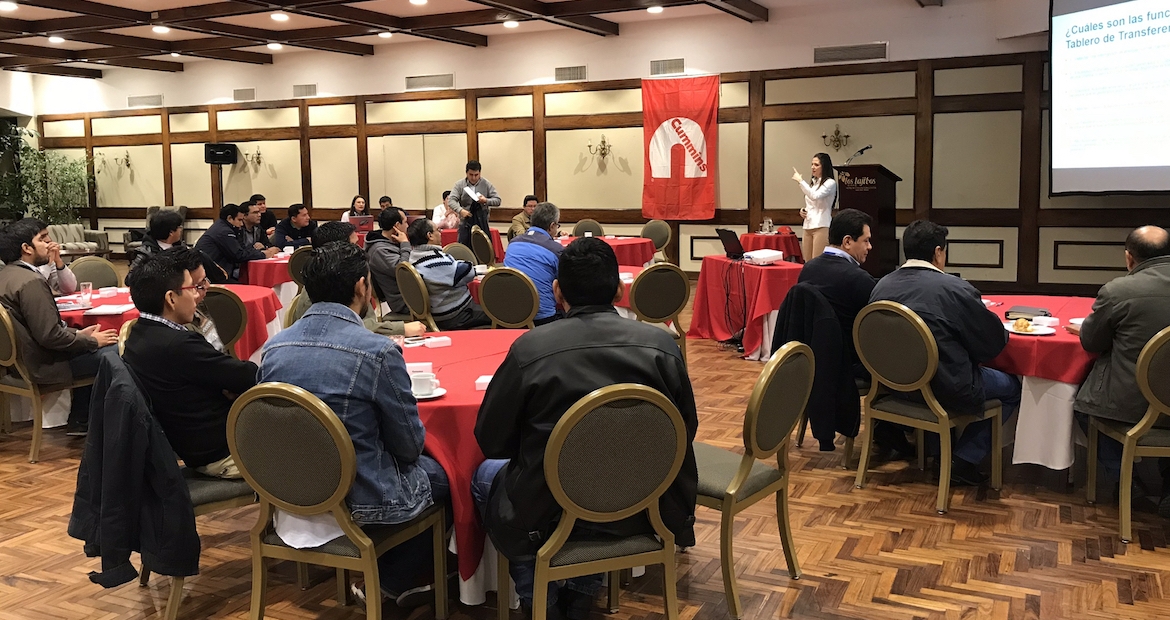 Two more countries in Latin America have played host to seminars that highlighted Cummins power plant products and technologies.
Recent events hosted in Paraguay and Bolivia have highlighted the role Cummins plays in Latin America, and the impact Cummins is making on power companies, regional players and national governments.

At the end of May in Paraguay, Cummins Power Systems held a technical and commercial seminar covering generator set installation and the synchronization of power plants. The event brought together professionals from leading Paraguayan companies, including project planning companies for the Paraguayan Chaco region.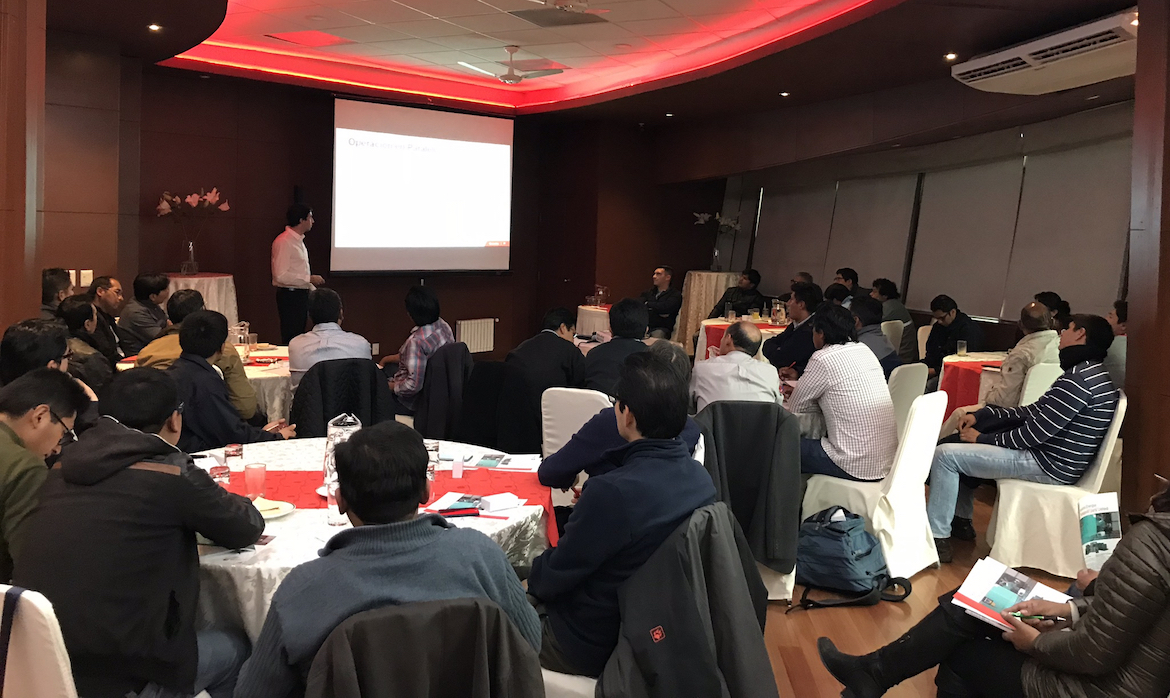 Key presentations were given by Juan Manuel Ruiz, Applications Engineer at Cummins BUPA (which serves Bolivia, Uruguay, Paraguay and Argentina), and by Gerardo Gutiérrez, Sales Systems Leader at Power Systems Latin America. They outlined the benefits of Cummins generator sets and passed on technical information to potential customers. Their presentations provided attendees with useful insights, emphasizing the robustness, flexibility and reliability of Cummins products. A Cummins C33 D5 generator set on display added visual appeal and allowed potential customers to get up close to a Cummins unit.

In early June in Bolivia, two Power Seminars on power plant projects were held; the first in Santa Cruz de la Sierra, and the second in the national capital. Both events attracted many professionals from the telecommunication, energy, construction and financial sectors – 23 at Santa Cruz de la Sierra and more than 40 at the La Paz event, which also attracted significant numbers of government employees.

Cummins engineers addressed power plant design issues including automatic transfer, paralleling and intelligent power plant systems.  The event proved to be very dynamic. Participants showed high levels of interest in the topics presented, and were keen both to ask questions and to share their own experiences.