Building a Disaster-Proof Smart Home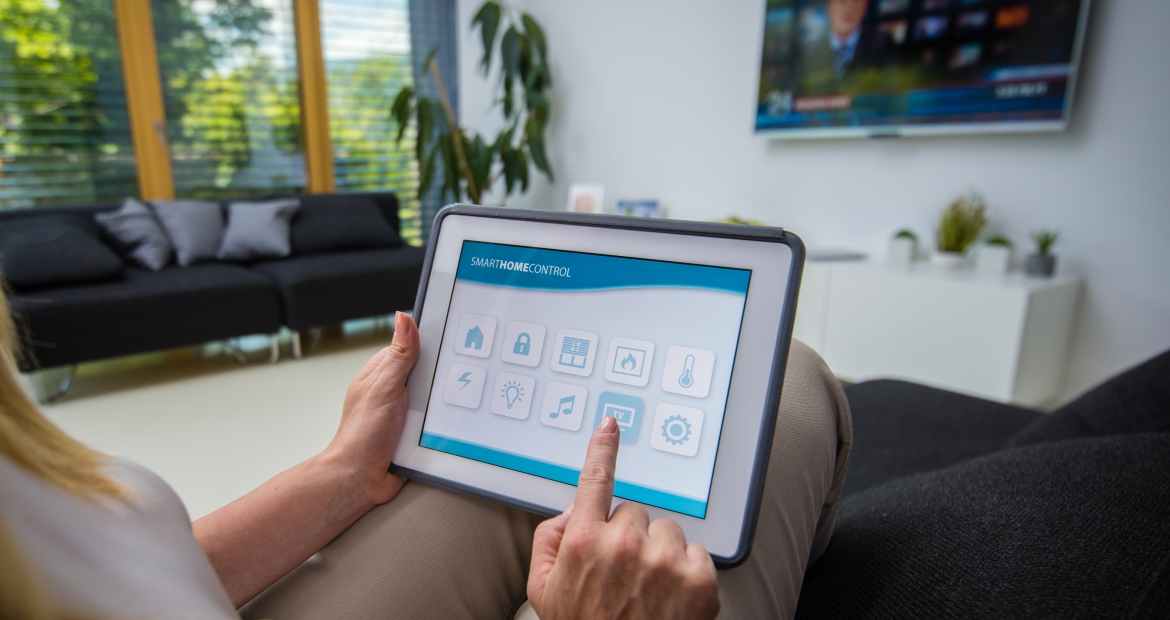 When thinking about the logistics of building a smart home, it's important to keep in mind all areas of your home and how they impact your everyday life. Is your home up-to-date with technology?
Do you know what you need to keep your family safe year-round? Being strategic when upgrading your home will make living easier after the renovations are complete. 
There is no better time than now to upgrade your home. Picking out the right tools and services for your smart homes can protect you and your family from pending storms and natural disasters that can knock out power for days, even weeks. 
In his newest blog post, Eric Murrell, founder of the smart home and technology blog "At Home in the Future," shares key tips on what to keep in mind when building your smart home. Learn more on Eric's blog: Building a Disaster Proof Smart Home.