Cummins Employees Help Saudi Women Get Their Turn to Drive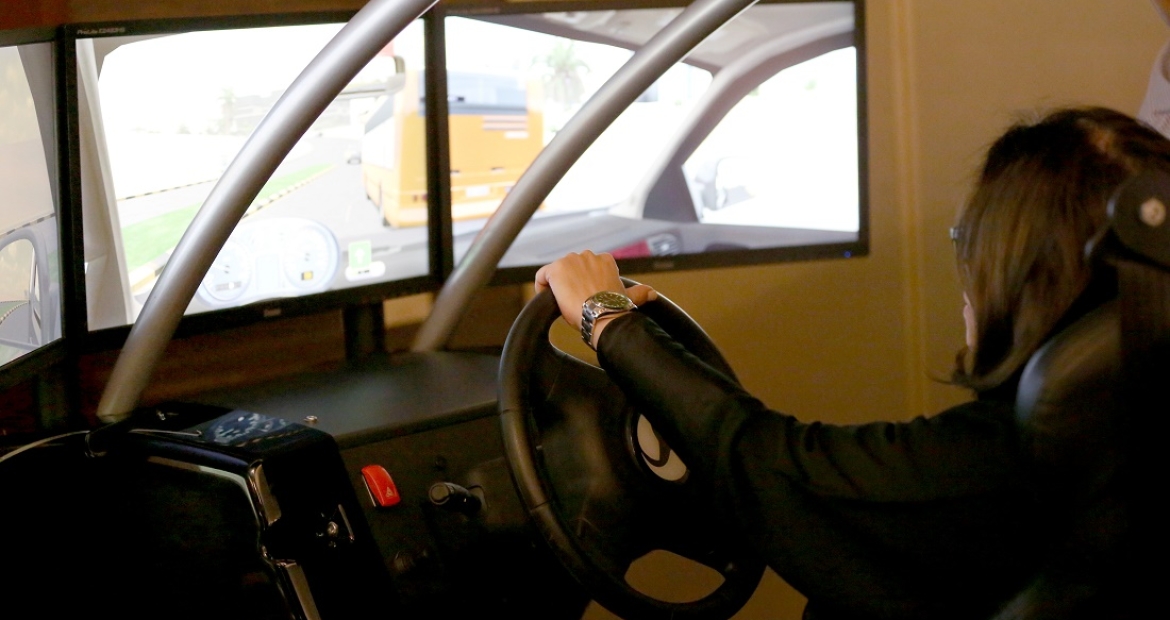 As the days drew near to the end of a decades-long ban on women driving in Saudi Arabia this week, Cummins employees knew they had to act.
Many drivers' education classes had long waiting lists and surveys showed a significant number of Saudi women were reluctant to exercise their new right. So the Cummins Community Involvement Team in Saudi Arabia, and Olayan, the company's partner in a three-country distribution joint venture, organized driver safety workshops in three locations around Saudi Arabia this month.
More than 100 Saudi women participated in the workshops, learning the rules of the road using driving simulators. Cummins employees also provided guidance on the process for obtaining a license in Saudi Arabia, another impediment many women cited for not learning to drive. And a life coach was available at the sessions, working with participants to overcome any fear they might have about driving.
"As a Saudi woman, I am proud of the men and women I work with at Cummins," said Hawazen Nazieh Nassief, the Corporate Responsibility Manager for Cummins in Saudi Arabia, who was among the first women driving after the ban expired at midnight Sunday (June 24).
"Our efforts helped many women and advocated for road safety during a crucial moment in Saudi Arabia's history."
Saudi Arabia's King Salman announced the ban would be lifted in September 2017 as part of a package of reforms designed to promote economic growth in the country, the last nation in the world where women could not legally drive.
The king's son and successor, Crown Prince Mohammed bin Salman, has promoted the change as a means to get more women in the workforce. Officials say the change should be especially helpful to lower income women, who frequently have been forced to pay for drivers if they wanted to work.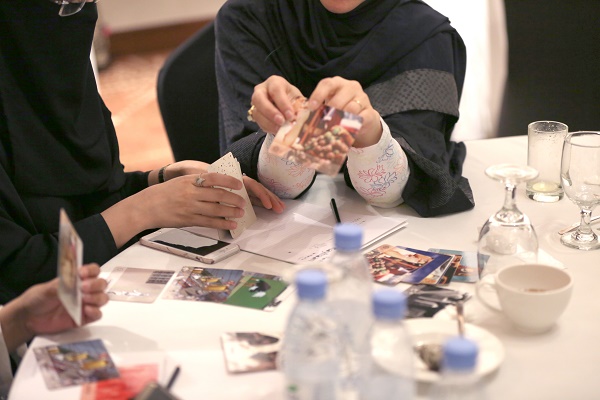 Community Involvement Teams (CITs) at Cummins serve as liaisons to their communities and are the primary onsite coordinators for community involvement initiatives. Nassief said supporting the workshops was an easy decision for the Cummins Arabia CIT. It aligned well with one of Cummins' three global priority areas critical to healthy communities: Equality of Opportunity.
"Lifting the ban will economically empower millions of women in Saudi Arabia and ensure freedom of movement and dignity," she said. "In addition, driving rules will apply equally to men and women, setting a regulatory precedent that further promotes equality and justice in the Kingdom."
The change is also consistent with the recently announced Cummins Powers Women program, the company's most ambitious community initiative ever. It is designed to create large scale impact in the lives of women and girls globally. The company is investing more than $10 million in a range of effective programs, partnering with a network of global nonprofit organizations working to advance women and girls in communities around the world.
Nassief said she talked with one woman participating in the workshops who said she was a single mother and wanted to learn to drive so she could take her daughter to school and drive herself to work.
"She said that when she decided to drive, everyone made fun of her and discouraged her, including her family, and questioned her abilities," Nassief said. "However, she decided to challenge herself and drive despite her fears because she wants independence and dignity for herself and her daughter."