Chile Hosts Cummins Power Systems Latin America Conference For The First Time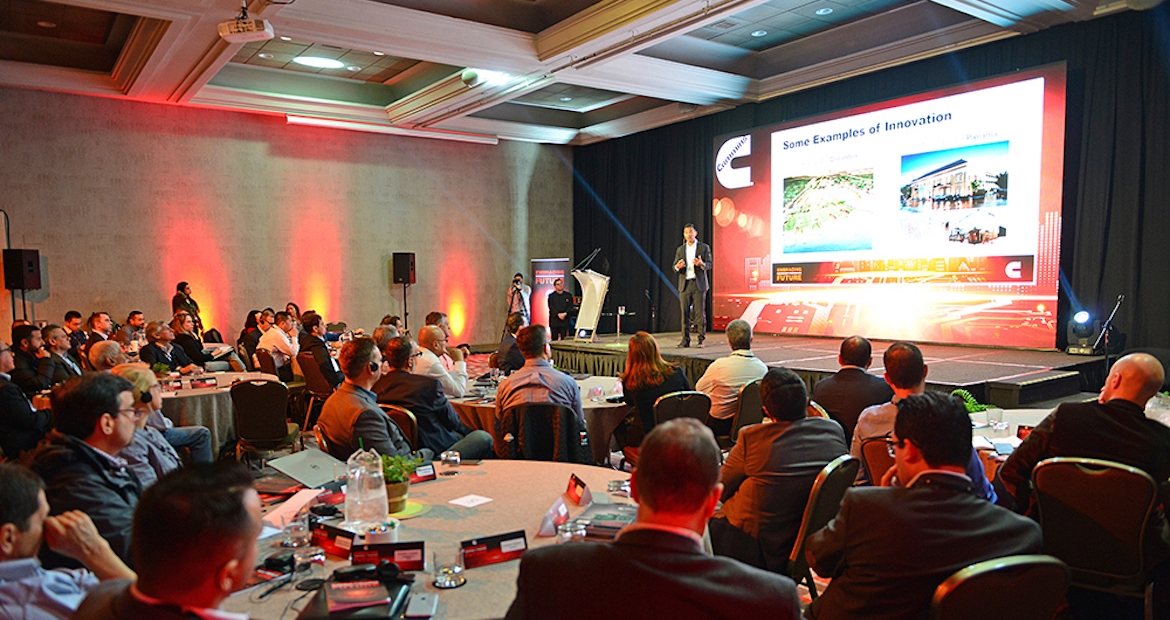 A conference in Santiago, Chile has deepened distributor relationships and helped Cummins Power Systems spread the word throughout 16 Latin American countries.
Cummins Power Systems Latin America held a distributors conference for the first time in Chile. The event, held May 21-24 in Santiago, was attended by more than 80 representatives from 20 distributors in 16 Latin American countries. 
The theme for four days of presentations, workshops and debates was entitled "Embracing the Future." Past and Future of Power Generation, Power Generation Growth in Latin America, Distributed Generation, Controls and Systems, Marketing, Aftermarket and Digital, Prime, Standby, Data Center and Order Management were just some of the presentations given by leaders of Power Systems global and Latin America.
The event also featured presentations of successful projects in distributors' countries, and a Next Steps Workshop where participants were divided by regions (Brazil, Mexico, BUPA, NSA, WSA and Central America) to discuss future ideas and needs in Latin America. The conference closed with a dinner party at a restaurant with a beautiful view of the city of Santiago de Chile, not to mention a visit to the winery Cousiño Macul where participants could learn about the production of Chilean wines – and sample them.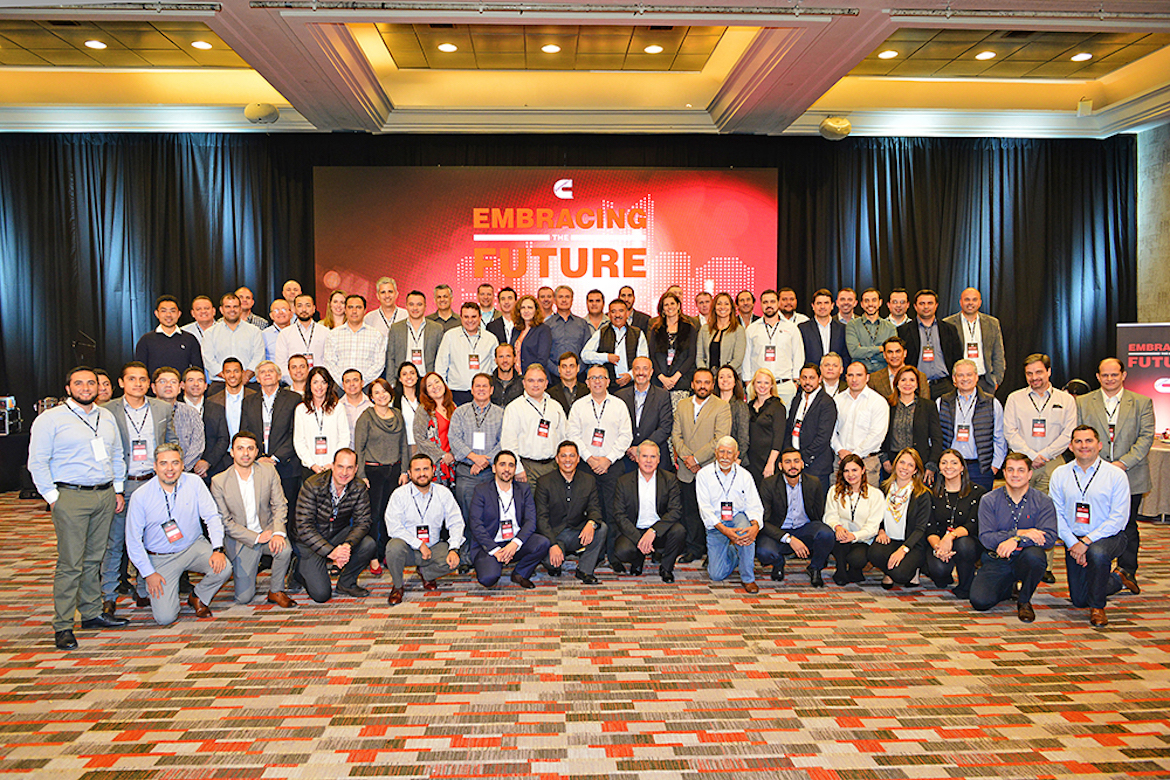 Distributor response was overwhelmingly positive. Juliana Passos, director of Brazilian distributor DCCO, said the conference exceeded her expectations and encouraged participants to think "out of the box" and experiment with new practices in search of continuous improvement. Eduardo Castrillon, General Manager of Colombian distributor Tecnodiesel, said the conference was positive and productive.
For Andreas Wiener, director of Indusur, distributor from Ecuador, the experience of sharing time with Cummins was a motivator. It allowed distributors to understand global energy market trends and be more familiar with Power Systems products and brands, he said, adding: "This has given us a path to greater alignment with Cummins."
Fabio Balesteros, Power Systems Latin America's Aftermarket Solutions manager, concluded: "For me, the event was a milestone in Cummins history. For the first time we gathered all Latin America Distributors and leading Power Systems leaders, discussing not only how we are today, but also debating the company's strategies for the future."