Five Ways Cummins is Supporting STEM Opportunities for Women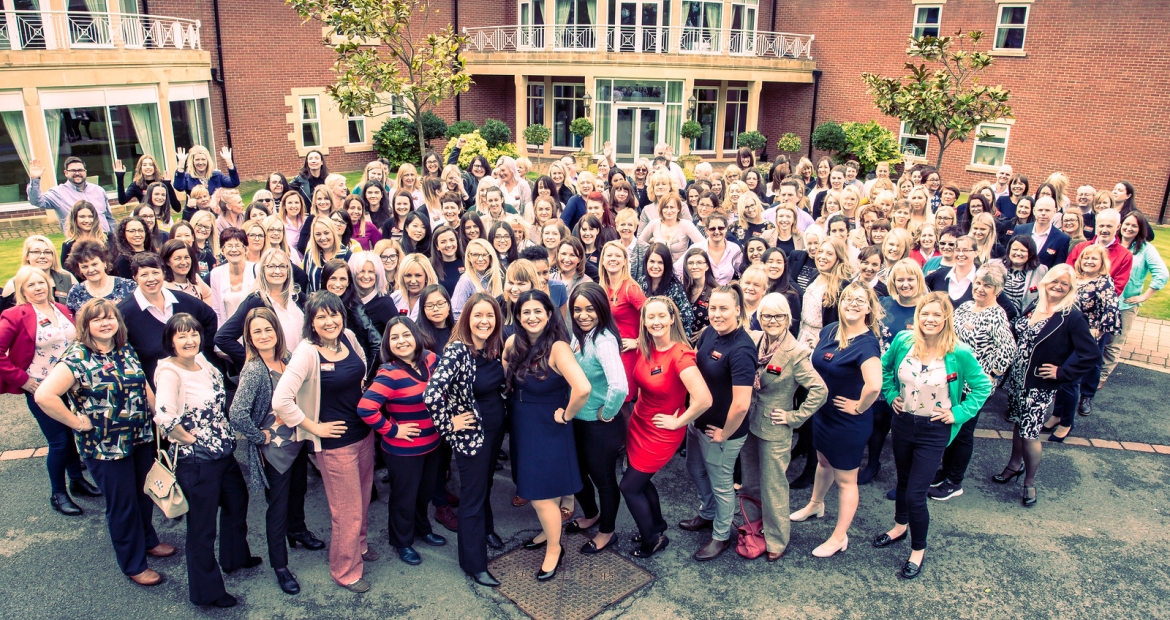 Cummins is working to improve awareness of engineering career opportunities globally and to support technical women throughout their careers.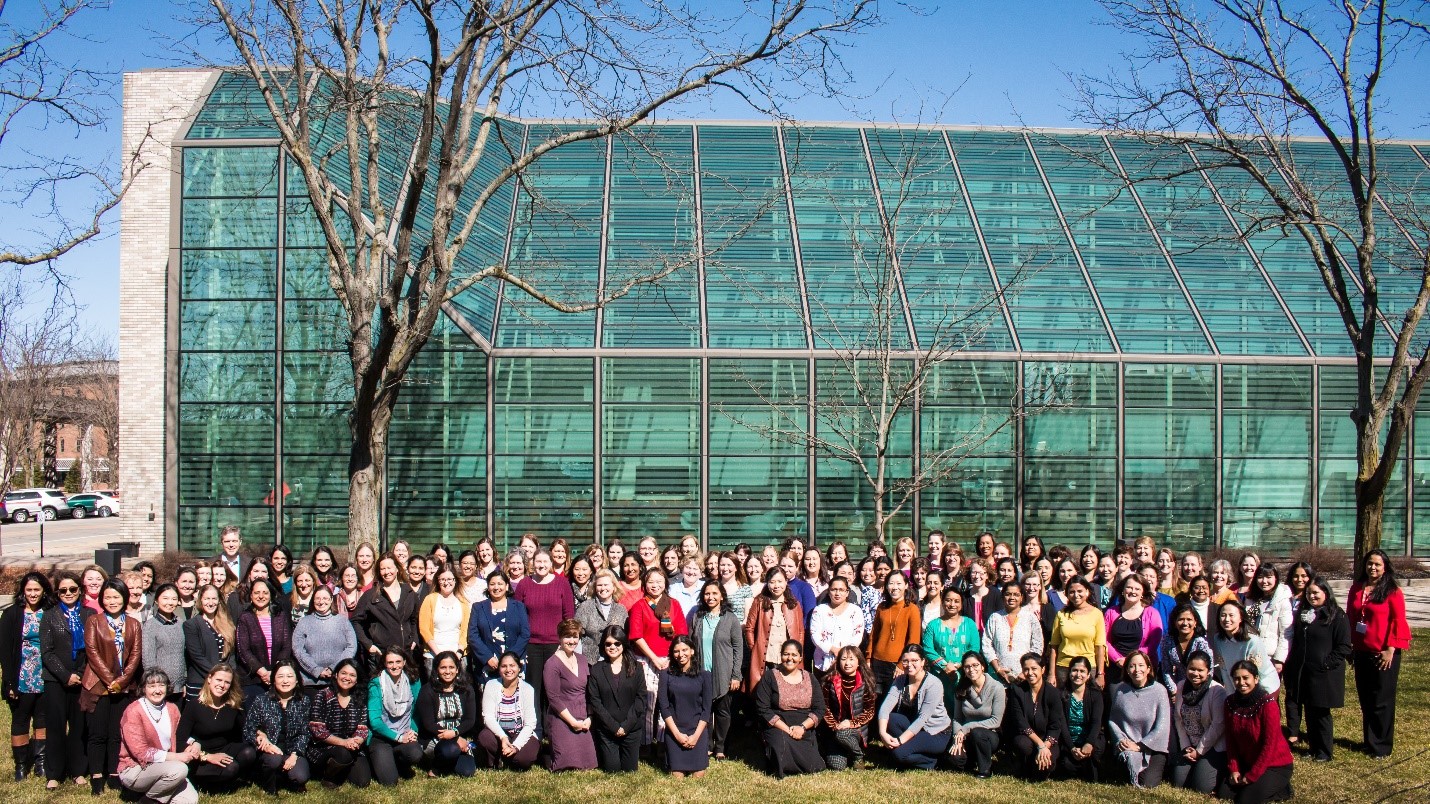 1. Global Cummins Women in Technology Conference

During this three day event, Cummins technical women from around the world gather to network, develop new skills, and share their experiences. Cummins has organized women in technology conferences since 2007, and the most recent conference was held this past March in Columbus, Indiana (USA).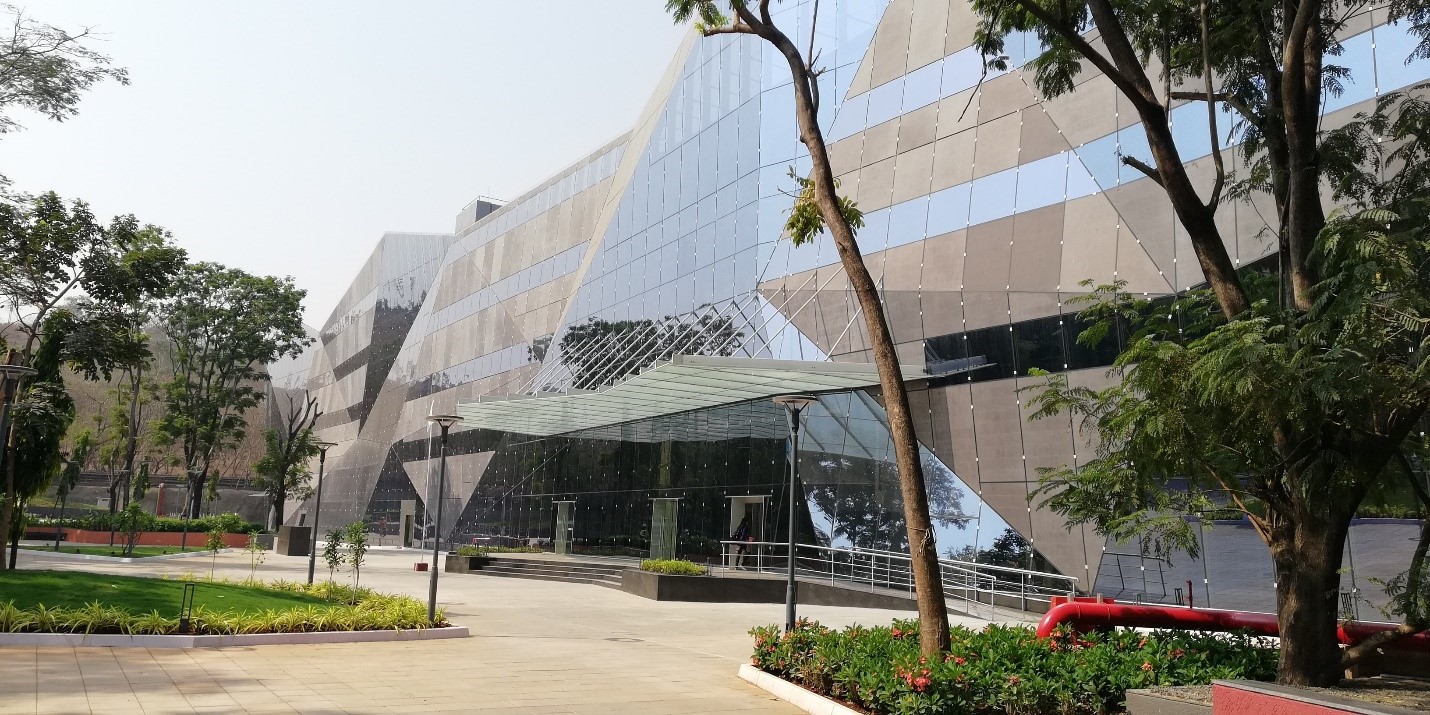 2. Cummins Technical Center India opened this year

On March 1, 2018, leaders from Cummins inaugurated the Cummins Technical Center India (CTCI), the new home of the India Technical Organization. Located at the Kothrud campus in Pune, Maharashtra, CTCI is a leading center in India, equipped with world-class laboratories, engine test cells and engineering facilities. The four-story building is impressive with seating capacity for 2,500 professional engineering staff.  The center has been designed to promote employee well-being and safety through the use of light, art and design and productivity by employing suitable amenities like a childcare center and nursing mothers' rooms. The office space includes a flexible learning center to support education, training and team building. 


3. Return to Work Program "RePower"

Cummins has created the RePower (aka return-to-work) Program for engineers through a partnership with the Society of Women Engineers (SWE) and iRelaunch. This program provides opportunities to re-engage returners' skills and repower careers with a paid six month returnship. The first RePower Program took place in Southern Indiana, running August 2016 through February 2017 with four candidates, and each of these individuals has since joined the company in a full-time role. The objective of the program is to match candidates with projects that fit their expertise, interests and abilities. The program is focused on training, coaching and development, as well as networking.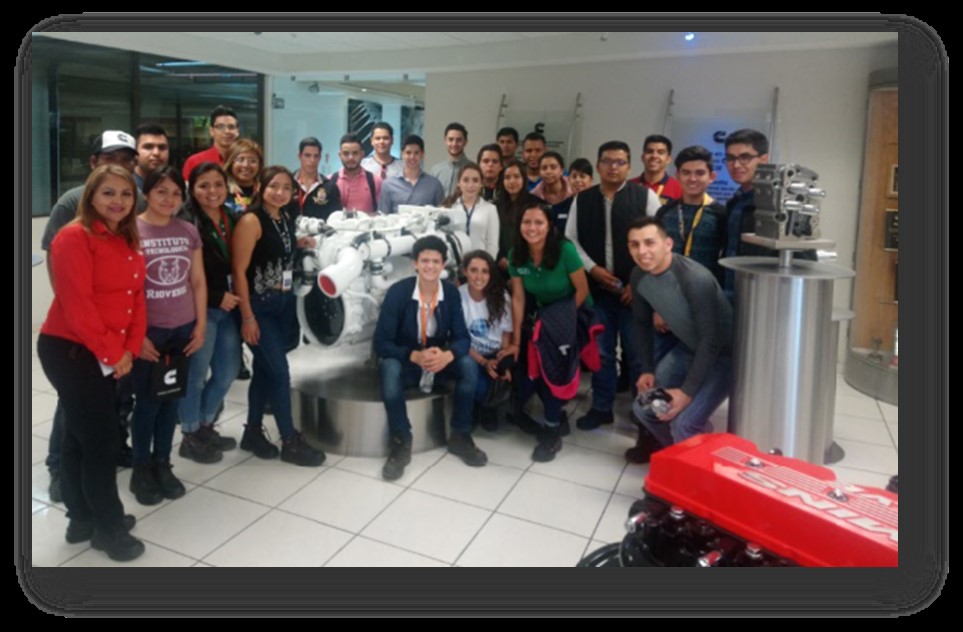 4. STEM Careers Awareness in Latin America

Cummins Latin America is working with 10 universities in 2018 to provide students with an opportunity to visit Cummins locations in San Luis Potosi, Mexico to learn more about career opportunities within Cummins. During the visits, Cummins employees share background on the company's history, values, products, innovation, resource groups like the Women's Affinity Group and Technical Women's Initiative, and tips to create an effective resume. 

5. STEM Education and Awareness

Globally, Cummins employees are involved in multiple STEM events and educational opportunities to encourage girls and boys to think about a career in science, technology, engineering or mathematics. Cummins supports collaborative classrooms to grow youth employment in Australia, math mentoring to enhance student skills in Africa, education coalitions that improve academics in Cummins' headquarter community, and vocational education toolkits that can be used by Cummins employees to support their local communities. These are just a few examples of how Cummins provides awareness and support of STEM education throughout the world.  
Taking place annually on June 23, International Women in Engineering Day is an international awareness campaign to raise the profile of women in engineering and focuses attention on the career opportunities available to girls in this industry. It celebrates the outstanding achievements of women engineers throughout the world. In 2018, the INWED 2018 theme is 'Raising The Bar.' For additional information, please see the INWED website at http://www.inwed.org.uk/