Cummins Posts 2017 Sustainability Progress Report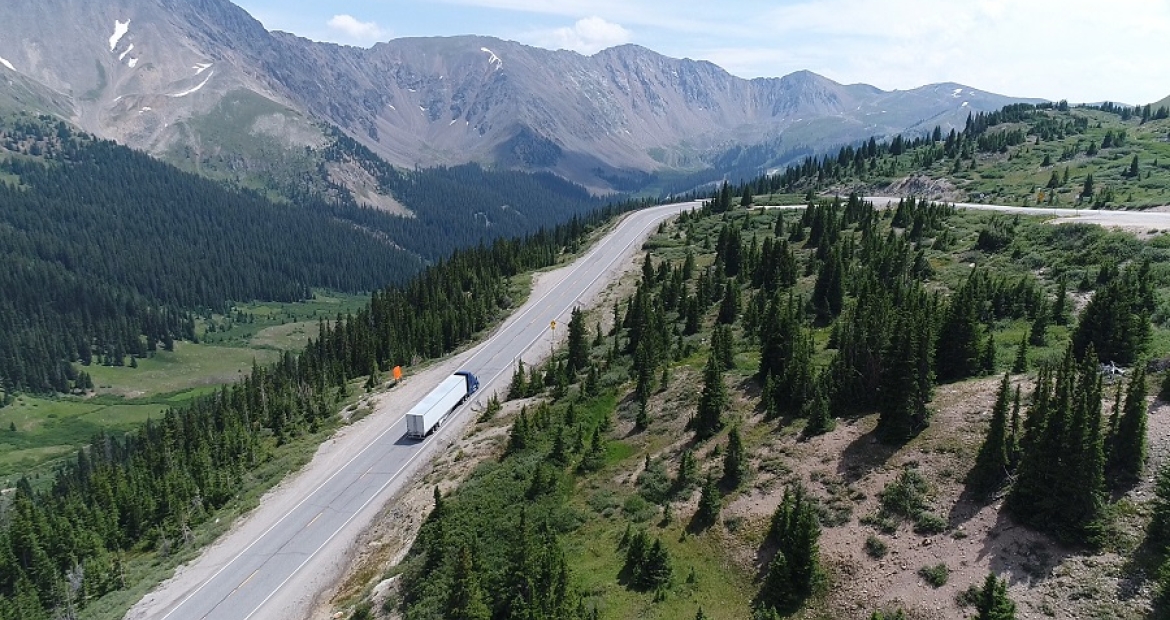 Cummins posted its 15th annual Sustainability Progress Report today, updating stakeholders on its performance in eight areas during 2017 including the environment, corporate responsibility, health and safety, and diversity and inclusion.
The 50-page report includes a host of statistical information, ranging from how the company is doing relative to its environmental goals and the number of people served by Cummins' community engagement efforts to key safety rates, the percentage of women leaders at the company, the record number of global patents the company received in 2017 and much more.
"We think that the communities in which we live and work and operate need to be stronger and more prosperous as a result of us being there," Cummins Chairman and CEO Tom Linebarger recently told the Environmental Defense Fund's Fred Krupp for the group's +BUSINESS blog. "Therefore, we can't just take and use resources – we need to be people who, while we create wealth, also sustain and contribute to those communities."
Some of the key takeaways in the 2017 report include:
Cummins moved within three percentage points of its products in use environmental goal, partnering with customers to reach an annual run rate reduction of 3.4 million metric tons of carbon dioxide. The company's goal is to reach a 3.5 million run rate reduction by 2020.
Cummins' Corporate Responsibility initiatives touched an estimated 3.3 million people, primarily through employee-led efforts addressing education, the environment and equality of opportunity.
Nearly 1,000 ergonomics improvements were made across the company in 2017.
Just over 23 percent of Cummins' leaders are women, up from 16.42 percent in 2010.
The company has invested more than $700 million annually in research and development in four of the past five years.
Cummins new 1-800-CUMMINS customer support line fielded more than 380,000 calls in 2017.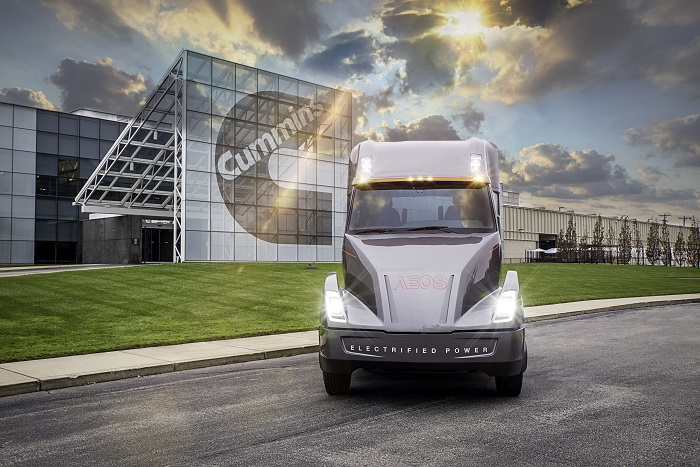 The Sustainability Progress Report is just one of the company's reports regarding Cummins' sustainability. The company is also working on the Cummins GRI Data Book, which follows the format of the United Nations' Global Reporting Initiative. The company also makes public its CDP (formerly the Carbon Disclosure Project) water and climate filings. Those reports will be posted in June and July, respectively.
Cummins finished 25th in Newsweek's 2017 Green Ranking of U.S. Companies and was named to the 2017 Dow Jones Sustainability Index for North America. Cummins has been on that list since 2006.