Cummins Power Installation is Captured in Time-Lapse Video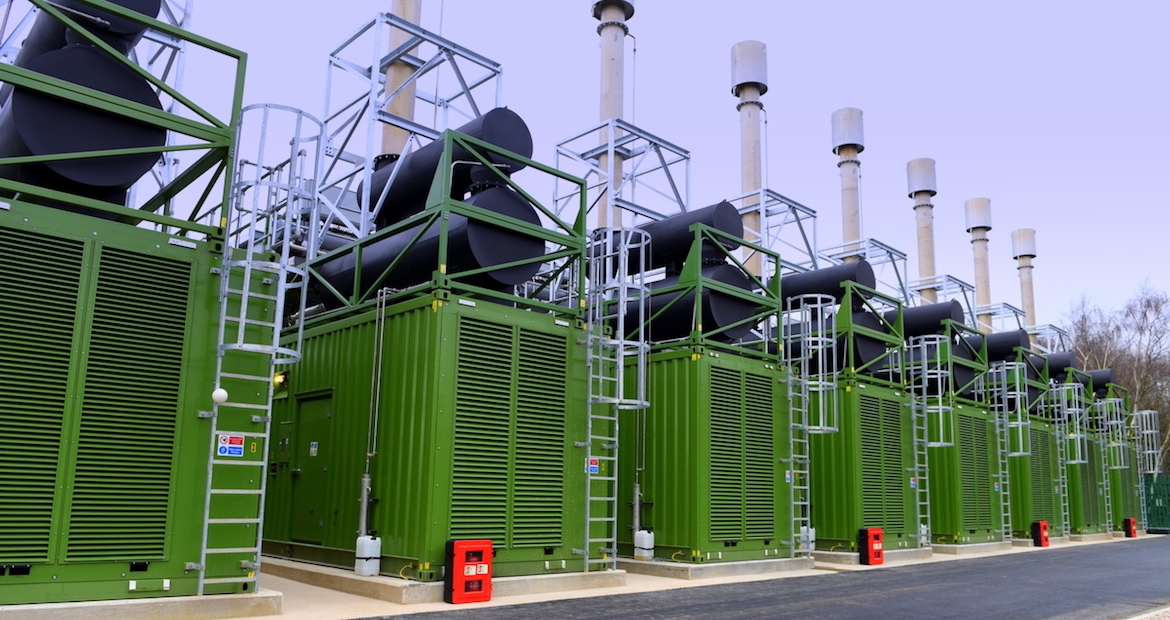 A new video showcases how Cummins required only six months to implement a turnkey solution for a UK power grid operating reserve site.
Cummins is currently engaged in a large-scale project providing short term operating reserve capacity to the UK national grid. The video below focuses on how the work was done at one of the scheme's 18 sites, at Long Eaton in the county of Derbyshire.



Ten C2000 N5C gas generators were installed at the site along with transformers, switchgear in a specially designed switchroom and control room. Drawing on the experience gained at other locations around the country, the project commissioning phase at Long Eaton was reduced to only four weeks. Work at the site spanned just six months, from August 2017 to February this year, an exceptionally short time frame for a project of this type.

Environmental considerations at the site's 0.35 Ha (3500 m2 / 0.86 acre) development area included noise and air quality levels as set by the Local Planning Authority (LPA). It was also stipulated that work did not take place during the bird nesting season, and reptile mitigation plans had to be submitted to both the LPA and the county's Wildlife Trust.

Space limitations were a further factor. The usual method for placing the containers and top frames on site would not work, so the Cummins team worked with their supplier to devise a custom solution utilizing a hydraulic jacking and lifting system that transferred the container onto a self-propelled modular transport platform, as the video shows.

The installed plant can deliver 20 MW of gas-driven power generation, and like the other sites in the project it acts as a short term operating reserve to cover peak periods. The total across the 18 sites in 348 MW, making this one of the biggest projects the Cummins UK power generation business has yet undertaken, establishing it as a premier player in the capacity market not only in the UK but globally as well.