African Bank Turns to Cummins for Standby Power System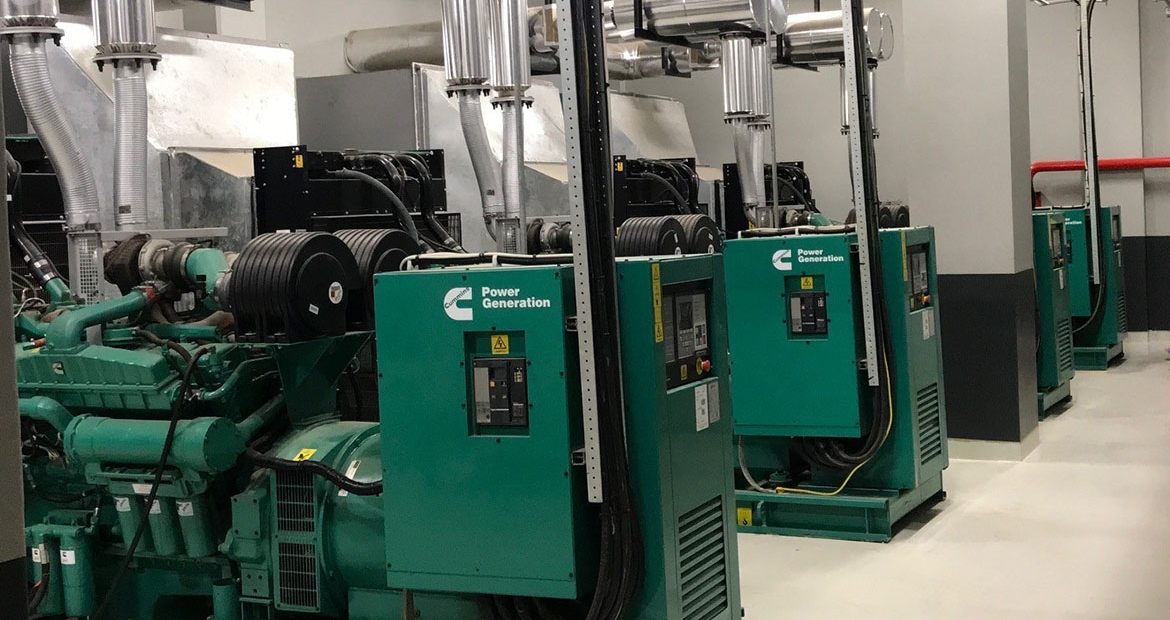 Cummins has provided a responsive and reliable standby power solution for the headquarters of Standard Chartered Bank in Accra, Ghana.
Cummins has supplied a power solution based around four of its 630 kVA generator sets to Standard Chartered Bank in Ghana. The system will provide the bank's head office in Accra with standby power whenever interruptions to the grid supply require it.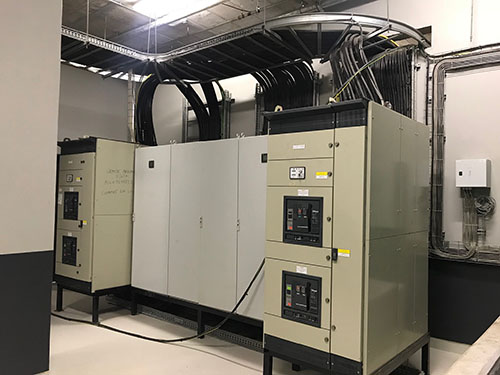 CKR Consulting Engineers, the electrical consultant to the project, has been a Cummins customer since 2015. The main contractor for the project was WBHO/MBS of Johannesburg, South Africa. Cummins was selected for the work thanks to a combination of pricing and established brand reputation.

The four generator sets have been installed in a purpose-built room on the ground floor of the 35,000 m2 building, owned by RMB WESPORT, where the bank has its headquarters. Start-up time and noise levels when operating were key considerations for the project. The units were required to be synchronized to come online within three seconds of utility failure, and the noise level requirement was 69 dB at 7m. 

The Cummins generator sets supplied are open C700D5 units equipped with rugged VTA28 diesel engines, designed for reliable power with low emissions and fast response to load changes. The installed system features synchronizing and ATS panels, louvres, a fully clad stainless steel exhaust system, a 20,000 liter tank with piping and cleaning systems, and four 1,000 liter day tanks with piping and pumps, float switches and other accessories to connect to the bulk tank.

The completed installation drew praise from the customer, a key client representative remarking it was one of the best they had ever seen. Cummins was also commended for good health and safety and housekeeping practices on site.