Touch-screen Load Control Module Maximizes the Power Potential of Cummins Generator Sets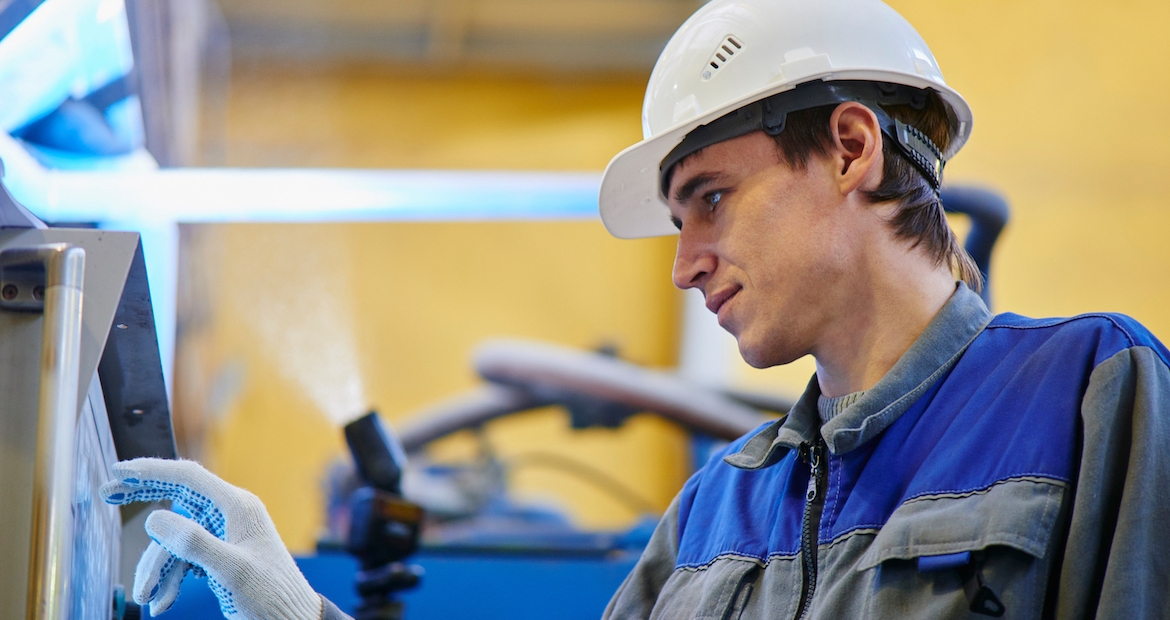 A new cost-efficient load management package will help customers in the light-commercial sector get more from their standby generator sets.
Cummins has introduced a new independent load management controller that regulates loads on standby generator sets. The new Load Control Module (LCM) offers world class reliability and quality, together with easy operation via an intuitive color touchscreen display.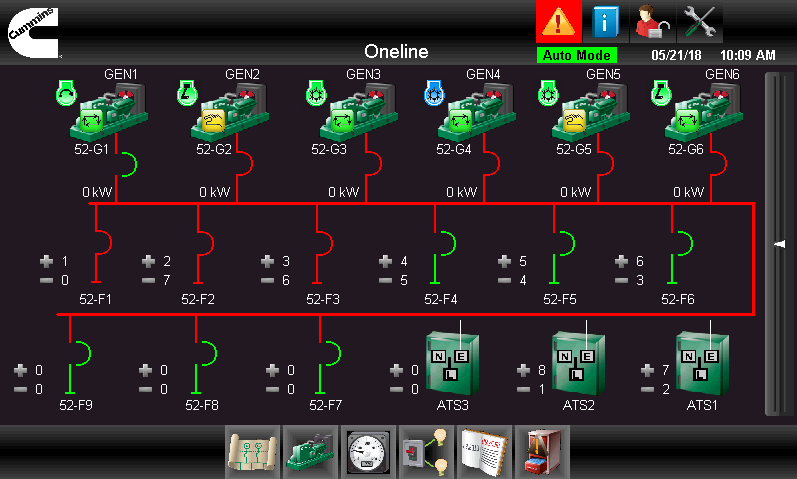 Built to support isolated bus topology and align easily with onboard paralleling breakers, the LCM supports generator sets fitted with Cummins controllers. Installation and servicing are straightforward. The module is available as a wall mounted enclosure or as an open construction panel for more versatile installation, and is designed to operate in harsh environments up to 45°C and 95% relative humidity.

The smart new cost-effective package is ideal for light-commercial applications, maximizing the power potential of generator sets. By automatically adding and shedding loads to an easily-assigned priority order, it helps keep standby generators performing to their maximum capacity. The LCM supports up to 6 generator sets and up to 12 loads with 8 assignable priority levels. 

Easily understandable system and generator set status overviews are immediately available on the LCM color touchscreen. Real-time information is clearly arranged for swift interpretation, while flexible controls allow users to quickly configure descriptors, adjust settings and perform functions. The touchscreen also comes with an event log that tracks event dates, times and actions, plus an alarm history to facilitate detection of faults and assist troubleshooting. 

Bus metering is well covered. The touchscreen provides a clear summary of AC metering data, including 3-phase voltage and current data, kW, frequency, and power factors for each bus. Numeric listings and traditional meter emulations convey the information in two formats for instantaneous interpretation and double checking.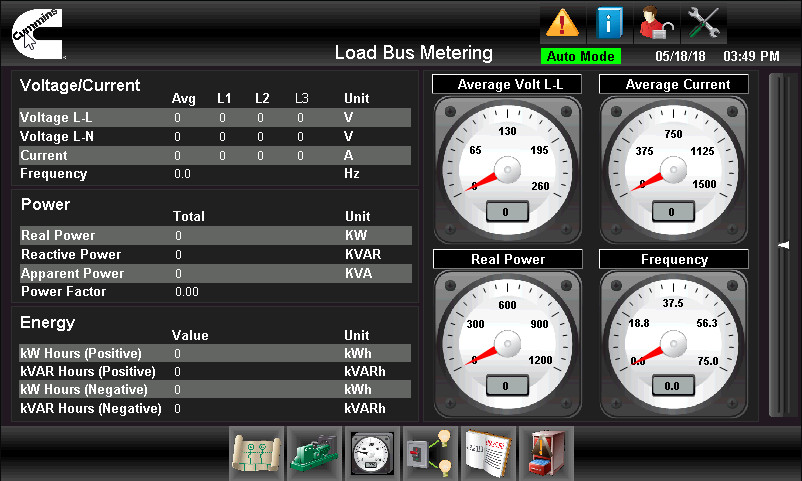 Users can easily keep track of the big picture thanks to a real-time, at-a-glance overview of all system components monitored by the LCM, covering generator state, bus status, loads assigned to add/shed sequence, and other data. Changing colors, pop-ups, on-screen help and customizable device names are included for optimum operation. Delving deeper, users can even choose to view a dedicated screen for each generator set, to display critical operating parameters, including PCC generator annunciators, AC metering for bus and engine data. 

The LCM meets US UL 508 safety standards for industrial control equipment, as well as the equivalent CSA 22.2 standards for Canada, and is CE Marked for the European Union. Like all Cummins products, it comes backed by the Cummins guarantee of build quality, reliability and worldwide customer support.