Pakistan Hospital Chooses Cummins Technology to Ensure Emergency Operations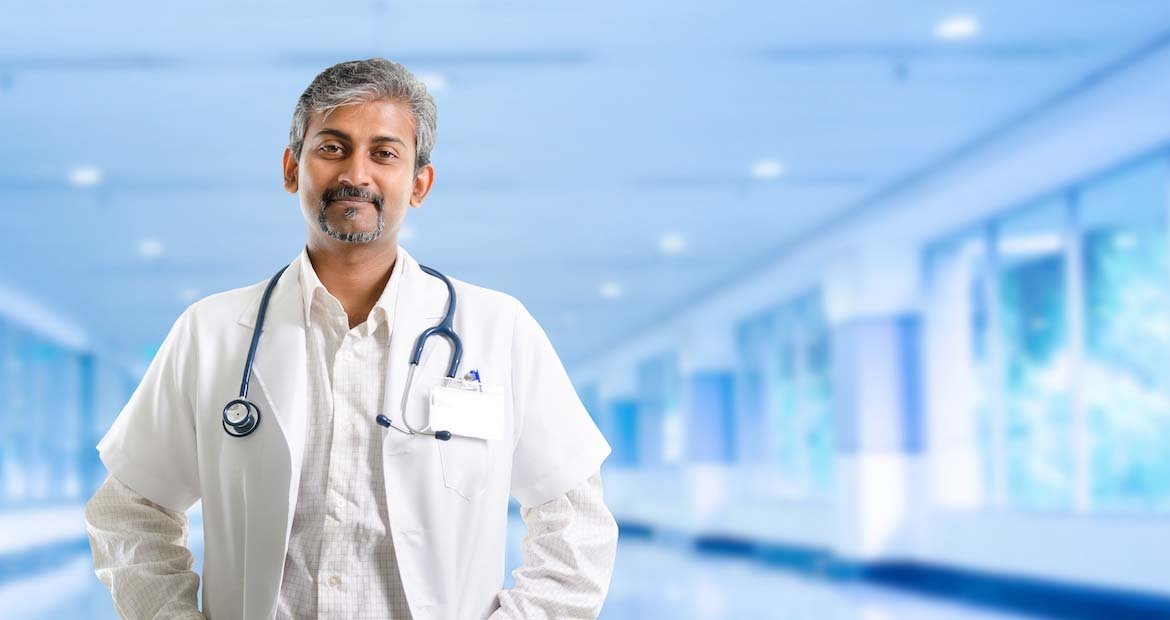 When a new hospital in Pakistan wanted to ensure its power would always be on, even amid an electrical grid failure, it turned to Cummins technology.
The hospital in Bahawalpur, Pakistan, will use three Cummins C1675 D5A diesel generators to supply dependable backup power so patients can get the care they need around-the clock.
Cummins has developed an international reputation for its clean, efficient generators, especially in regions that have experienced grid outages in the past. Hospitals from Ghana and South Africa to Qatar, Australia and the United Kingdom have all turned to Cummins technology in recent years to make certain their operations continue 24 hours a day, seven days a week – no matter what happens to the grid.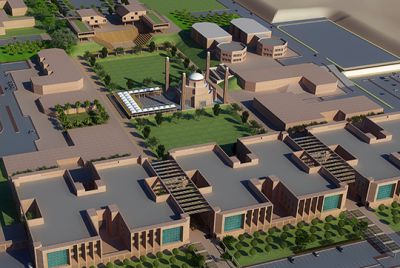 Just in Pakistan, several other hospitals and health care related businesses have turned to Cummins technology in recent years for backup power including a new burn unit in Peshawar and a large medical products manufacturer with operations in Lahore, Islamabad and Multan. 
At the hospital in Bahawalpur, Cummins distributor Orient Energy Systems (OES) supplied the three diesel-generator sets to electrical contractor Power Professionals & Engineers of Pakistan. Power Professionals & Engineers was established in 1994 with a focus on electrical power and data communications networks. Its team of qualified engineers and technicians offers knowledge and experience to undertake high quality projects around the country.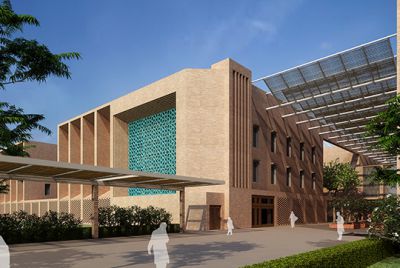 The hospital at Bahawalpur is one of several projects developed in Pakistan by the Recep Tayyip Erdogan Hospital Trust of Turkey. Turkish investment, especially in the Punjab, is increasingly active.
Power Professionals & Engineers is a new customer for OES. OES Sales, Engineering and Product Support departments have worked together to resolve any customer issues.
The Punjab state government set high quality standards for the work including sound proofing of the generator set room to achieve the required sound level of 75 dBA at 1 meter. Cummins won the contract thanks to a strong customer relationship, the high reputation of the Cummins brand and its comprehensive aftersales service.