Cummins Power Solutions Remain Top Choice for Pakistan Poultry Sector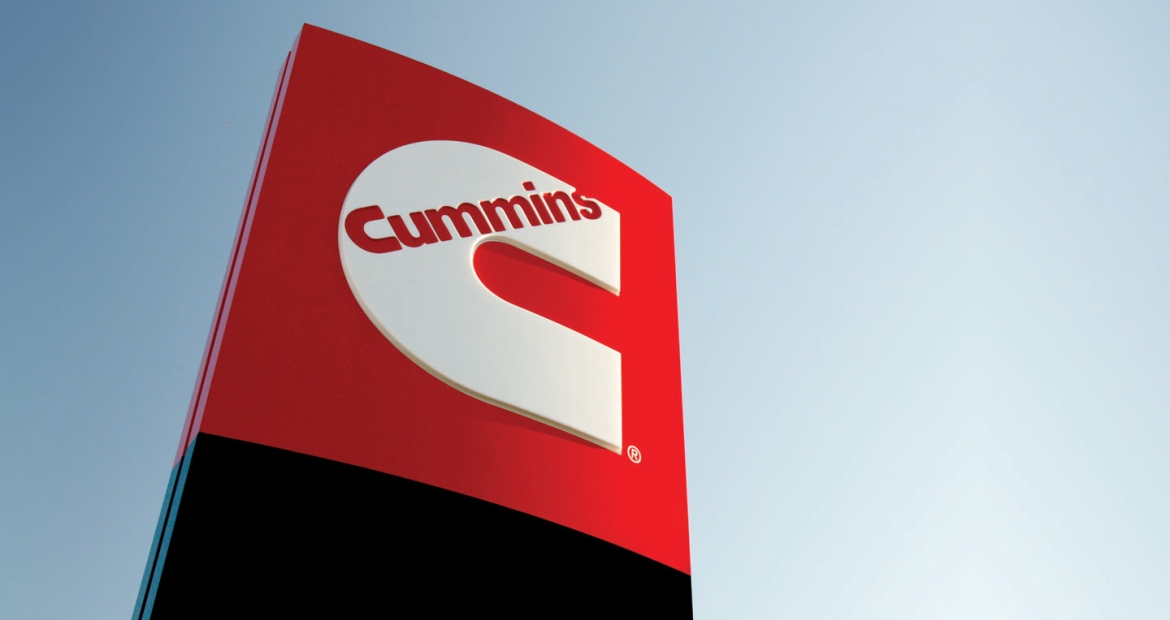 The fast-growing poultry production sector in Pakistan is proving to be a strong market for Cummins and its distributor, Orient Energy Systems.
Cummins distributor Orient Energy Systems (OES) continues to score successes in Pakistan's fast-growing poultry sector. New power projects have been implemented for Pakistan Poultry Farms, and for Shujabad Group Of Industries. 
Two new installations for Pakistan Poultry Farms provide power solutions – including shed cooling, gas exhaust and lighting systems – for poultry farms at Abbottabad in Khyber Pakhtunkhwa, about 120 km north of Islamabad and Rawalpindi, and at Chakwal in Punjab. Cummins C250D5, C66D5 and three C110D5 generator sets are delivering prime power in environments where temperature, humidity and air quality are subject to constant monitoring and control.
The latest project for Shujabad Group is at the Multan, Punjab site of Shabbir Poultry Feed Mills (Pvt) Limited. Two Cummins C400D5 generator sets have been supplied to deliver standby power for the facility's 450 x 48 ft poultry breeding house. OES specialists are redesigning the site's generator room to allow for sufficient ventilation.

Both customers are longstanding users of Cummins solutions. OES has installed more than 14 units of various ratings between 30 and 500 kVA prime for the Shujabad Group. As with Pakistan Poultry Farms, a strong working relationship has developed between supplier and customer over the years. Cummins and OES have impressed with their ability to provide 24-hour support, fuel efficiency, and the high quality that derives from the Cummins Power of One™ – all components and products sourced through an integrated global system of manufacture and supply.
The poultry sector is a thriving part of Pakistan's economy and is growing at more than 10% a year. According to the Pakistan Poultry Association, the sector has a $6.5 billion annual turnover, producing every year 18,000 million table eggs and 2,250 million kg of chicken meat – over 40% of the country's total meat consumption. The sector comprises more than 15,000 farms, and generates employment and income for around 1.5 million people.