Three Reasons Why Homeowners Should Consider Investing in a Home Standby Generator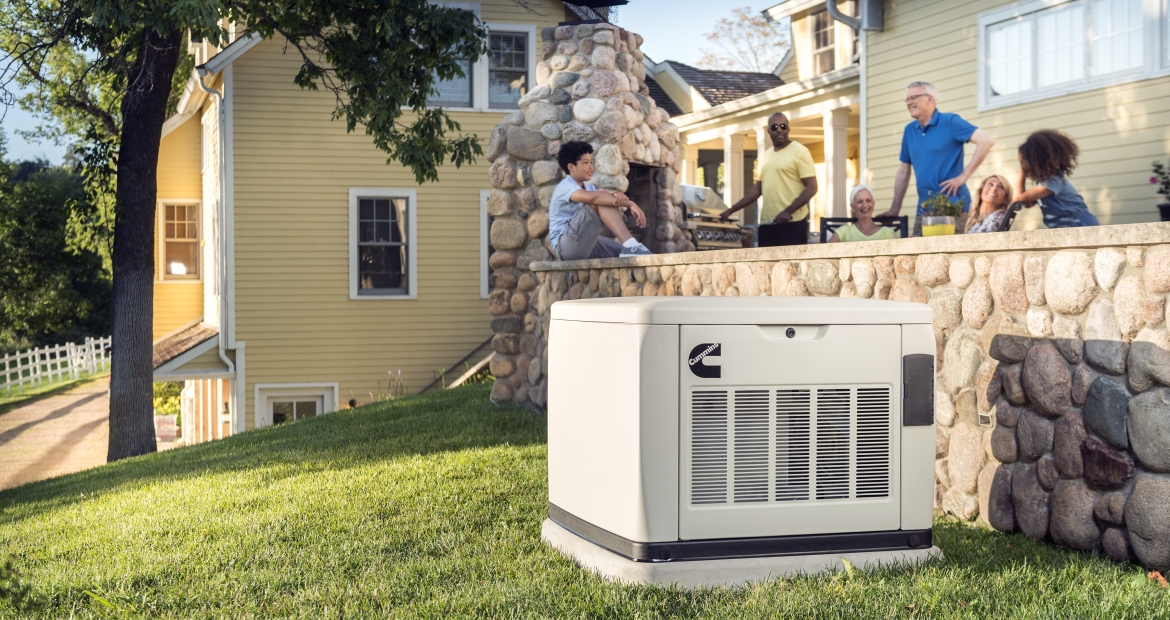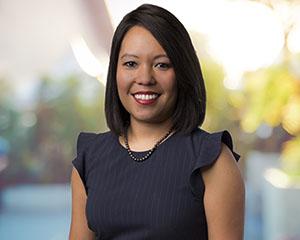 Angel Piontek is an Associate Broker for Coldwell Banker Elite in Fredericksburg, Virginia.  Her passion for real estate and love of all things related to home has given her a fulfilling career that began in 2003. She is a proponent of smart home and its benefits to selling process as well as the unprecedented level of control it allows homeowners today.  
In her latest blog post, Angel discusses three reasons why homeowners should consider investing in a home standby generator like Cummins QuietConnect Series. For more on Cummins home standby generators, visit http://homegenerators.cummins.com.