Cummins CEO says company positioned for success at Annual Meeting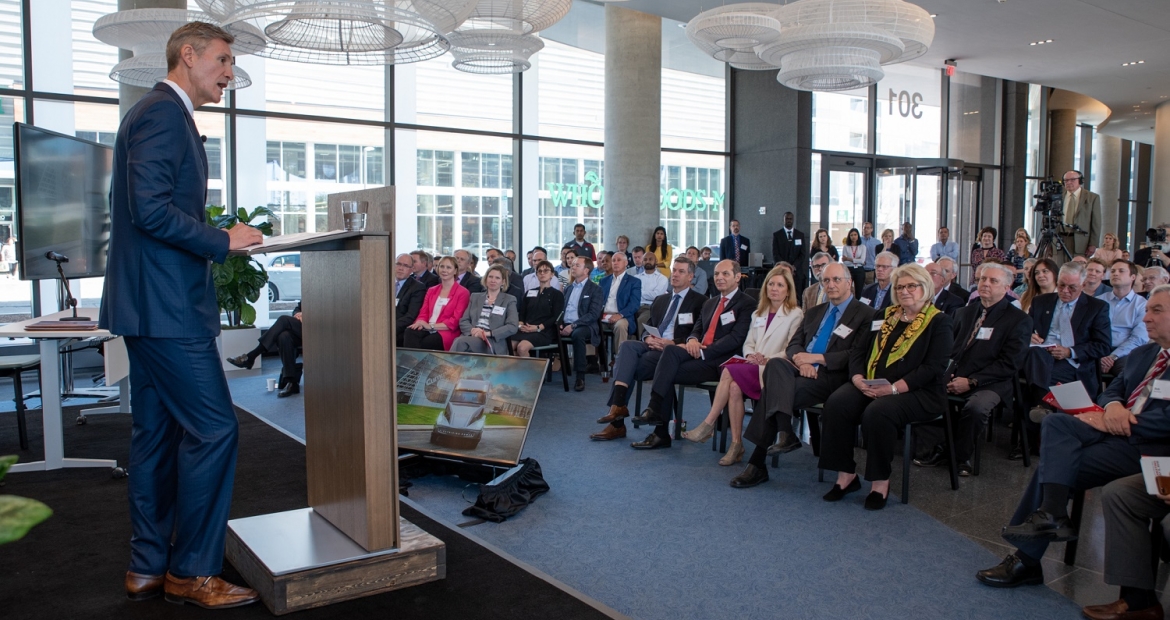 Chairman and CEO Tom Linebarger pronounced 2017 a success and said Cummins is well positioned for the future at the company's Annual Meeting today in Indianapolis, Indiana (U.S.A.).
"Looking ahead, we are confident that the investments we made in our people, our products and services in 2017 will ensure that the company continues to help our customers win in their markets and create long-term value for our shareholders," Linebarger said at the meeting at the company's Distribution Business headquarters.
"We were able to grow profitably and generate record operating cash flow while investing in new products and technologies, new partnerships and positioning for the future," he added.
Linebarger said 2017 was the first year of broadly improving markets since 2012. Full year revenues were a record $20.4 billion – a 17 percent increase over 2016. Revenues increased 15 percent in North America and 19 percent internationally.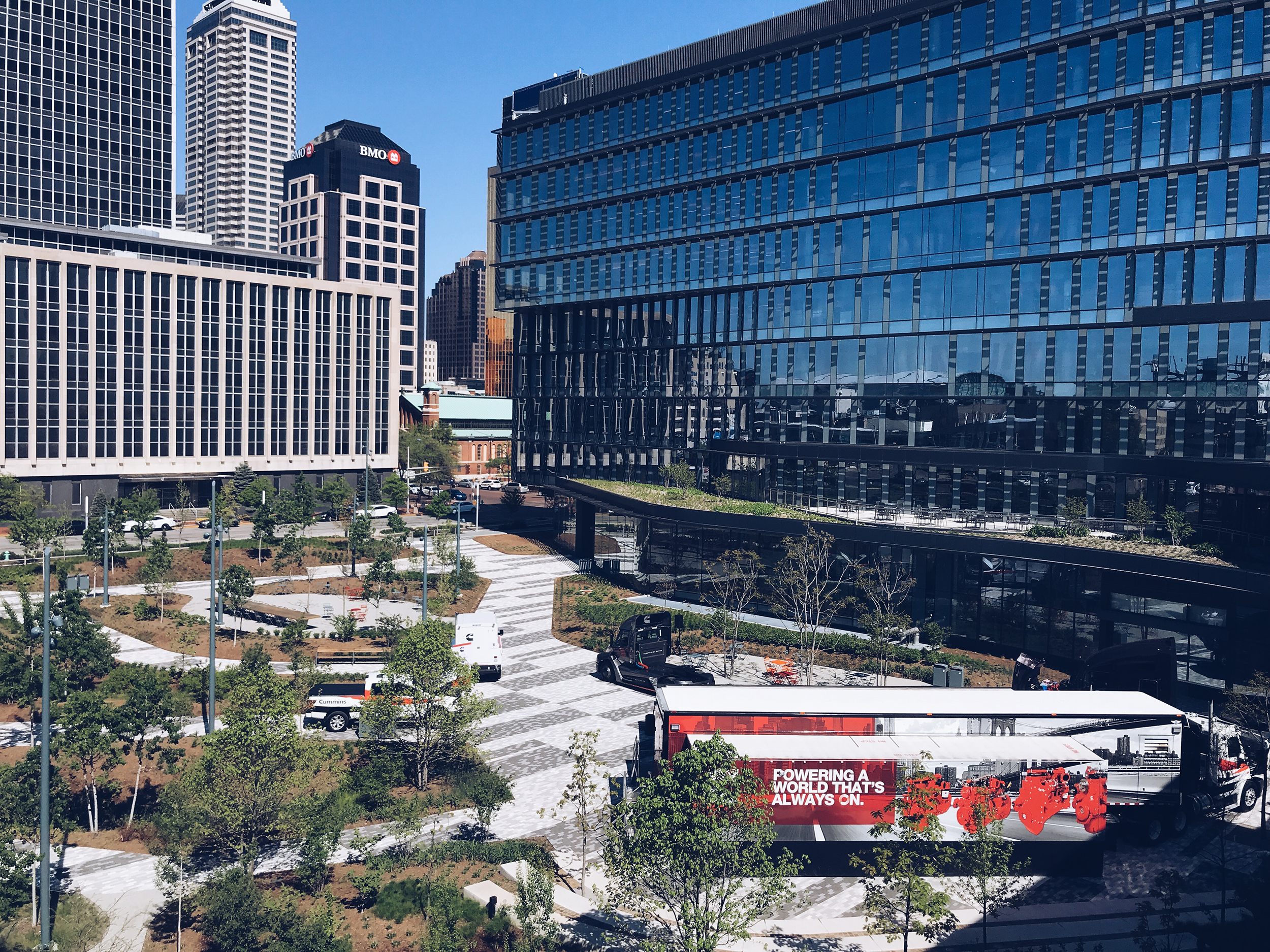 Excluding charges related to U.S. tax reform, Earnings Before Interest and Taxes for 2017 was 2.4 billion or 12.2 percent of sales compared to $2 billion or 11.4 percent of sales in 2016.
He said an improving focus on Cummins' core business should prepare the company for future success, including:
*Strengthening the company's market positions with the launch of innovative new products across markets and around the world.
*Improved customer support through the company's Distribution Business, which is now organized to better serve customers.
*Reduced costs and improved productivity at every operation in the world.
*New processes and methods to improve product quality at launch and in the field.
This year's Annual Meeting was held in Indianapolis because the Corporate Office Building in Columbus, Indiana, including the Board Room, was under renovation.