Cummins CEO Tells Environmental Group Good Stewardship Pays Off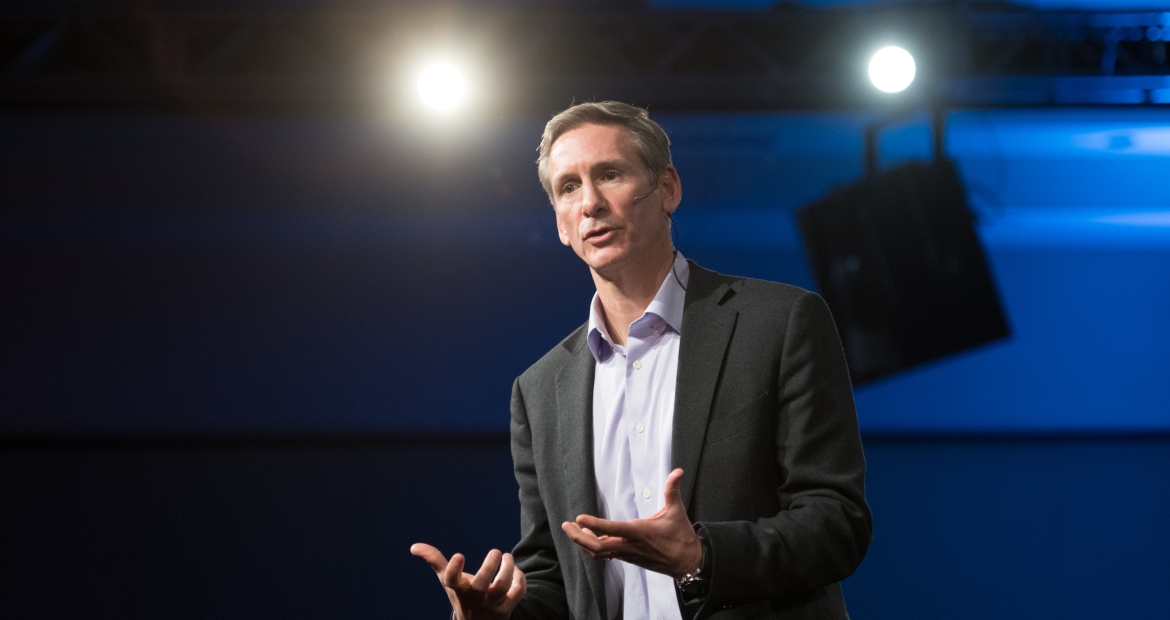 A company that makes engines and the Environmental Defense Fund (EDF) might at first glance seem like an unusual pairing, but in an interview posted this week with Cummins Chairman and CEO Tom Linebarger the two find plenty of common ground.
Speaking with the EDF's Fred Krupp, Linebarger makes a strong case for how environmental stewardship is paying off for Cummins.
"We've been an innovator since the very beginning: on the diesel engine, natural gas engines and on emission controls," Linebarger tells Krupp. "We see customer and environmental challenges as opportunities to demonstrate leadership and innovation."
The interview appears in the EDF's +BUSINESS blog on the organization's website and on the ChangeTheWorld blog on Forbes.Com. You can also listen to the interview as part of EDF's "The Business of Sustainability" podcast, which is available on Apple Podcasts, Google Play, Stitcher and Android. 
Calling Linebarger one of the most forward looking executives he has worked with on sustainability and community engagement, Krupp asks Linebarger why Cummins supports environmental regulations.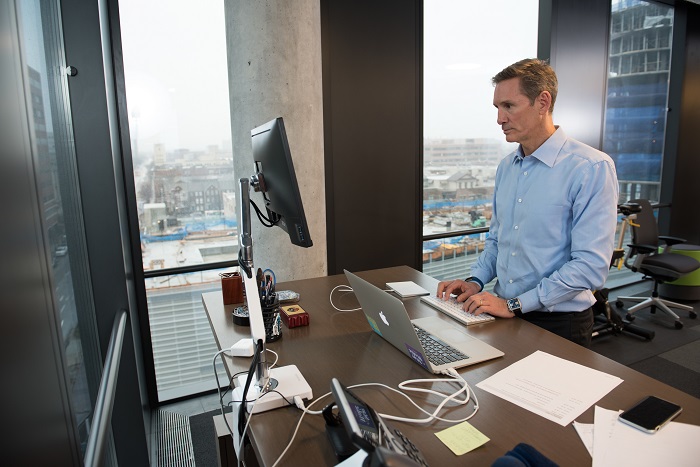 "Regulations play an important role in protecting the environment and we've worked hard to make sure that we're a positive contributor to that effort," Linebarger says. "There's also no question that Cummins has benefited because of environmental regulations. By investing to meet tough environmental standards, we were able to develop businesses associated with meeting emissions (standards).
"The regulations not only helped me as a citizen breathe cleaner air and drink cleaner water," Linebarger adds, "they also helped Cummins build a business that's sustainable, profitable and growing globally."
The full interview includes much more on Linebarger's perspective on environmental sustainability and concludes with a discussion on his favorite Harley-Davidson motorcycles.