Cummins generator sets selected for Turkish mining project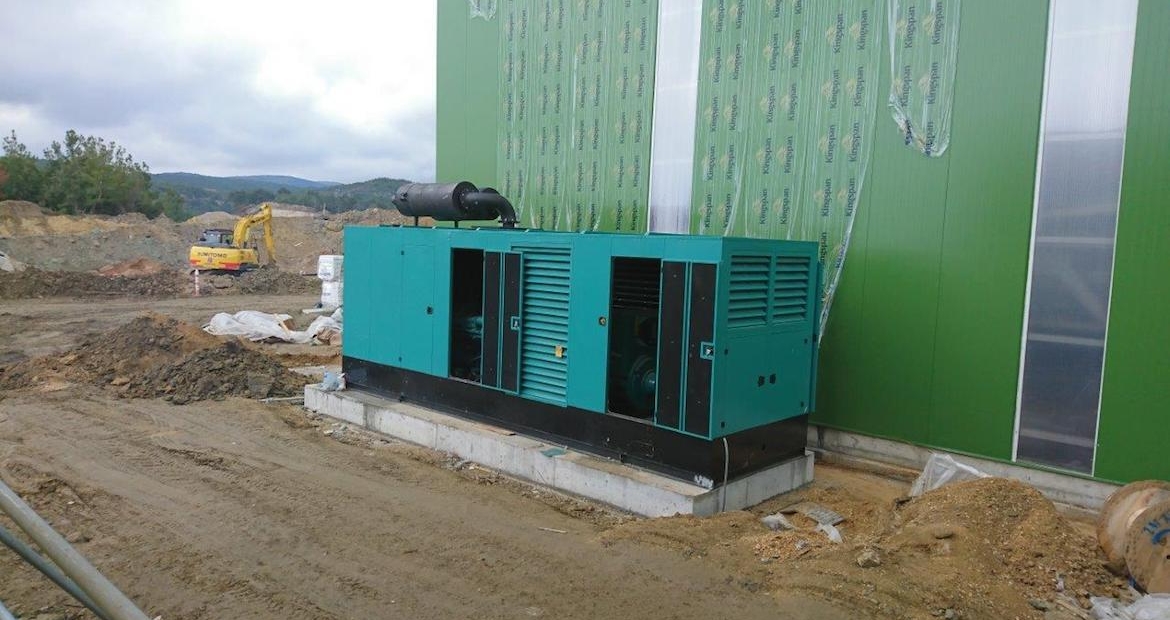 Cummins Turkey has completed installation of a standby system for a gold and silver mining project in the northwestern part of the country.
Turkey's TÜMAD Mining is licensed to undertake exploration and development of the country's substantial mineral resources, typically through large scale commercial projects, executed to the highest environmental standards. A new project for a gold and silver mine at Lapseki in the northwestern province of Çanakkale required standby power, and Cummins Turkey was selected to provide the solution.
The choice of Cummins was down to a number of key advantages. TÜMAD wished to work with a global partner with proven expertise in the power sector. Power products had to be readily available and of high reliability. Installation had to be in the hands of experienced people with recognized problem-solving skills. All these requirements have been met through engaging Cummins Turkey.
Two generator sets have been installed, a C1675 D5A and a C550 D5E, both of them supplied as enclosed models. Together they provide emergency standby power to avoid potentially costly interruption of mining operations. Support for installation of the generator sets, as well as installation of cabins and other equipment, was provided by Cummins dealer AET.
The project site is located 7 km from the town center of Lapseki and 35 km from the city center of Çanakkale. Access is via a branch road from the E.90 highway that links Çanakkale to Bursa. To serve this relatively remote site, the generator sets are connected via a specially constructed overhead transmission line that runs nearly 10 km. 
TÜMAD was looking for a high-standard solution for its standby energy needs, and has found one thanks to the quality of the Cummins products, and the joint expertise of the Cummins Turkey power generation team working closely with dealer AET. Their problem-solver attitude ensured that any technical issues arising during installation were all successfully addressed.