Logistics safeguarded with Cummins standby power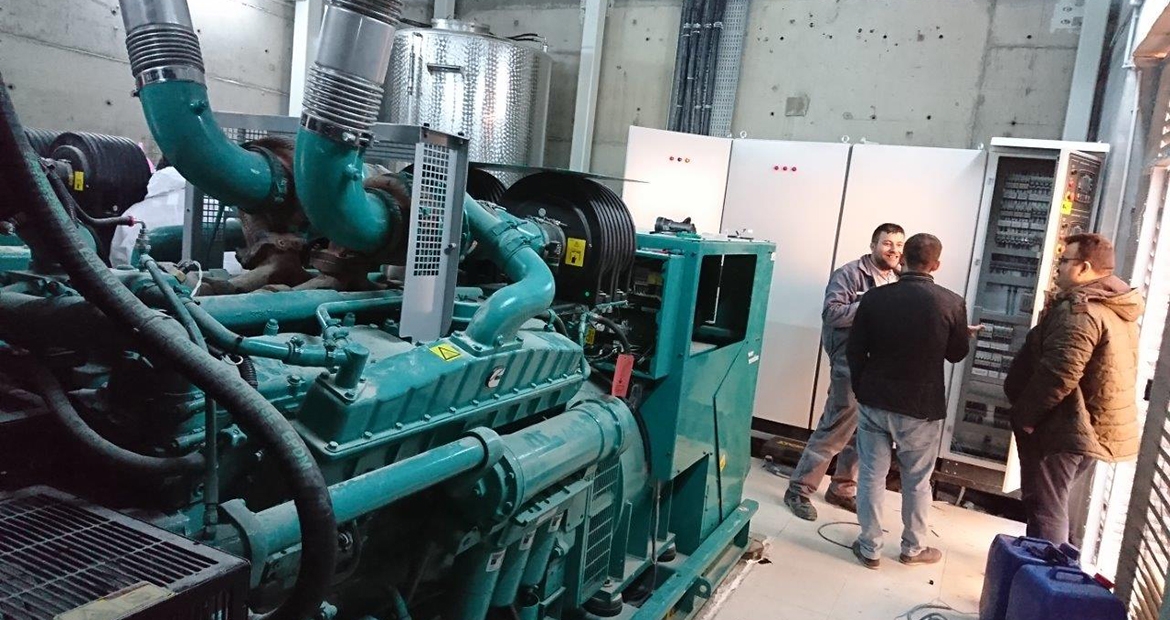 Situated in Gemlik, an important harbor not far from Istanbul, the Roda Port Warehouse has a prime location in Turkey's logistics sector. The main services provided by Roda Liman Depolama ve Lojistik İşletmeleri A.Ş. are vessel loading/unloading, warehousing and logistics to local and global customers. 
Construction of the 32,000 m2 warehouse began in 2015, and Cummins recently provided the standby power solution to ensure safe, reliable power so that warehouse operations and shipments can continue uninterrupted should the main power ever be compromised.
Installed and commissioned in late 2017 by Cummins with its authorized dealer AET, the power system consists of two C825 D5A generator sets to meet Roda Liman's energy requirements. The power generation team from Cummins Turkey solved all technical queries coming from the customer and provided close support at each phase of the project, working with AET and Roda Liman's partner SGS Generator.
Noted were Cummins' global expertise, local technical capabilities, proven experience, product quality and reliability as key elements of the project success.