Cummins Brazil Celebrates Inauguration of Victor Civita School Expansion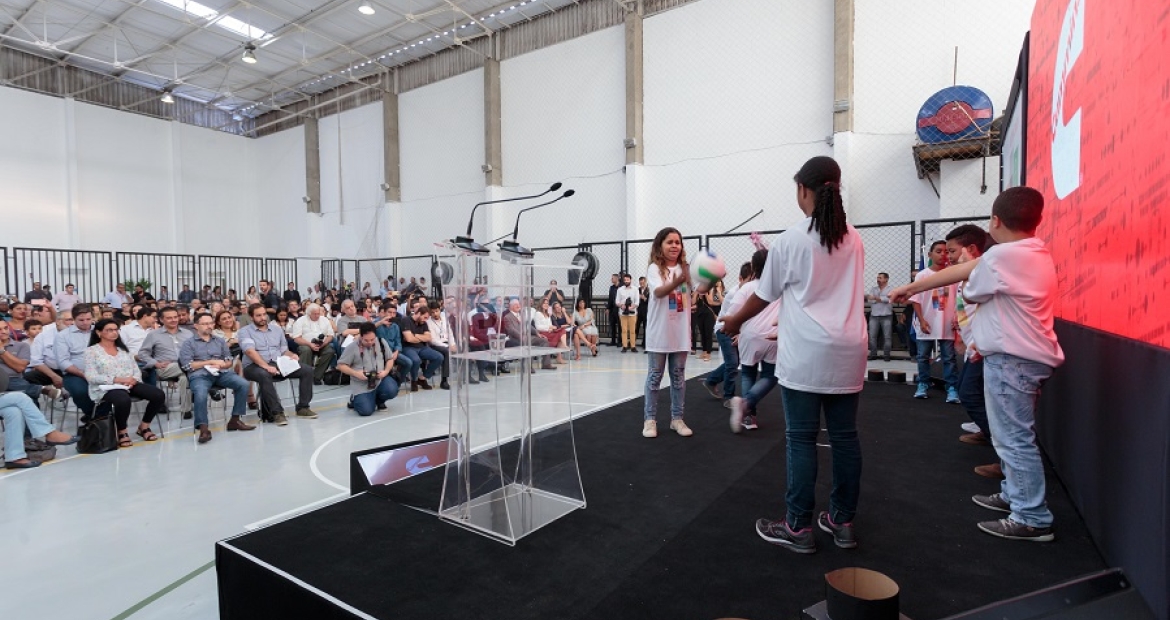 The 320 students at the Victor Civita school in Guarulhos Brazil will now have a lot more room to learn.
That's because the school for children ages 5- to 11-years-old has more than doubled in size after a grant from the Cummins Foundation to expand and modernize the building.
"The new Victor Civita school is one of Cummins Brazil's most important (community) projects," said Luis Pasquotto, President of Cummins Brazil at an inauguration ceremony earlier this month (March 15). "…Now the Victor Civita school is able to receive more children and offer full-time teaching, helping in the transformation of our society, our country. I'm very proud of this project."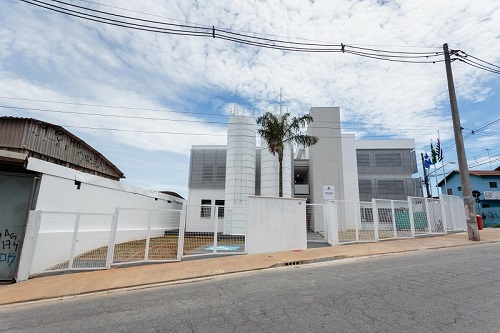 The school was established in 1990 within property controlled by the Cummins Brazil Employee Association near the Cummins plant in Guarulhos, a suburb of São Paulo, Brazil.
Cummins Brazil has long extended a helping hand to the economically challenged Jardim Cumbica community near the plant, establishing the Clessie Cummins Health Clinic, a child care center, a sewing cooperative and numerous other initiatives designed to help residents rise out of poverty. A neighborhood-based school fulfilled a long held dream of Jardim Cumbica residents.
The expansion and modernization of the school was the result of a major collaborative effort at Cummins, crossing functions and business units. Facilities, Legal, Government Relations and Corporate Responsibility all played key roles. The project exemplified teamwork, one of Cummins' five corporate values. 
The school now has about 2,000 square meters of space compared to 780 square meters previously. The additional space is being used for more classrooms, a new kitchen, a cafeteria, a large computer room, a gym and many other advances. Cummins Brazil employees decided to donate additional space for the school during an assembly of the employees' association.
The inauguration ceremony was attended by the deputy governor of the State of São Paulo, the secretary of education of São Paulo, the mayor of Guarulhos, and many government officials. Cummins' business partners, distributors, journalists, and neighborhood residents also attended.
Includes reporting by Marcelo Cosentino, Superv de Comunicacoes, Cummins Brazil.