Linebarger to Participate in Washington, D.C. Forum on Trade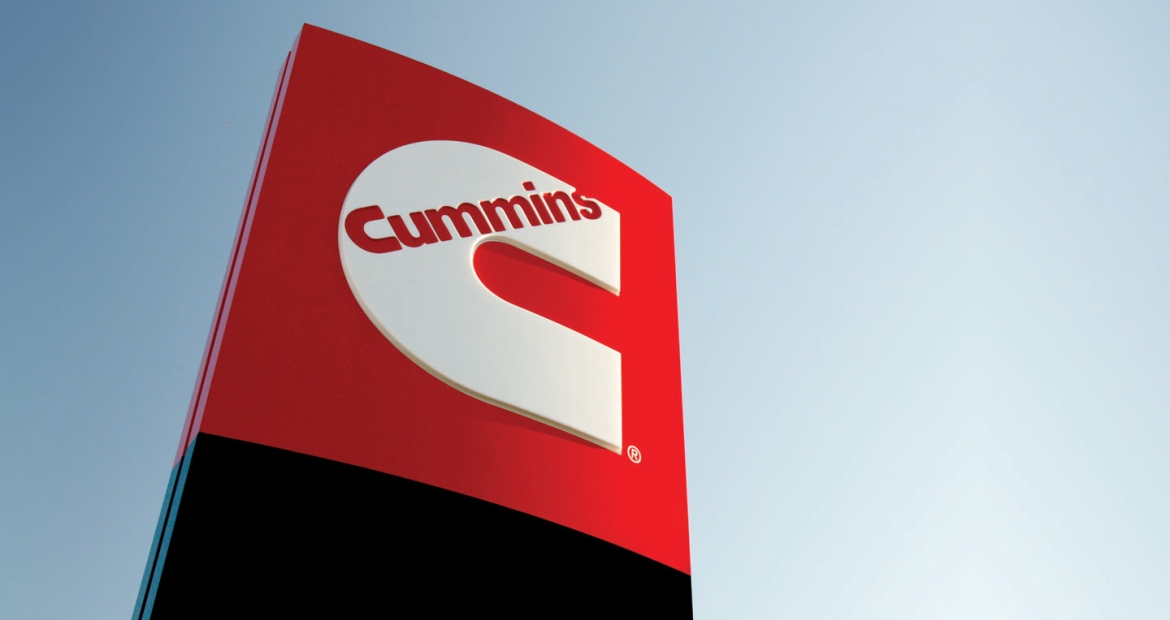 Cummins Chairman and CEO Tom Linebarger will participate in a panel discussion on trade and American competitiveness Tuesday in Washington, D.C. (U.S.A.) that will be live-streamed online.
The hour-long panel, which starts at 9 a.m. (March 20), includes U.S. Sen. Orrin Hatch, R-Utah, chairman of the Senate Committee on Finance, who will also make keynote remarks at the event.
Former U.S. Sen. Max Baucus, a Montana Democrat who served in the U.S. Senate for 36 years, will also participate as a panelist. Baucus is currently Co-Chair of Farmers for Free Trade. Kayla Tausche, Washington Correspondent for CNBC, will moderate the event.
As leader of the Roundtable's International Engagement Committee, Linebarger has been a tireless advocate for free and fair trade, ensuring U.S. workers benefit from U.S. trade agreements. He says free and fair trade has meant thousands of U.S. jobs for Cummins workers building engines at locations such Jamestown, New York, and Rocky Mount, North Carolina.
While supporting President Trump's tax cuts, the Business Roundtable and Cummins have spoken out against the president's position on imposing tariffs on steel and aluminum imports arguing that the tariffs will likely cause significant harm to industries that rely on imported steel and aluminum.
Higher production costs will make American-made products more expensive and less competitive around the world – putting tens of thousands of American jobs at risk.
"Business Roundtable shares the president's goal of addressing global overcapacity of steel and aluminum," the organization said in a March 8 statement. "We urge the president to pursue other approaches that target unfair traders without putting various parts of the economy at such high risk, such as strongly enforcing U.S. unfair trade laws."
You can watch the forum live here starting at 9 a.m. Tuesday.