The Spring 2018 Weather Outlook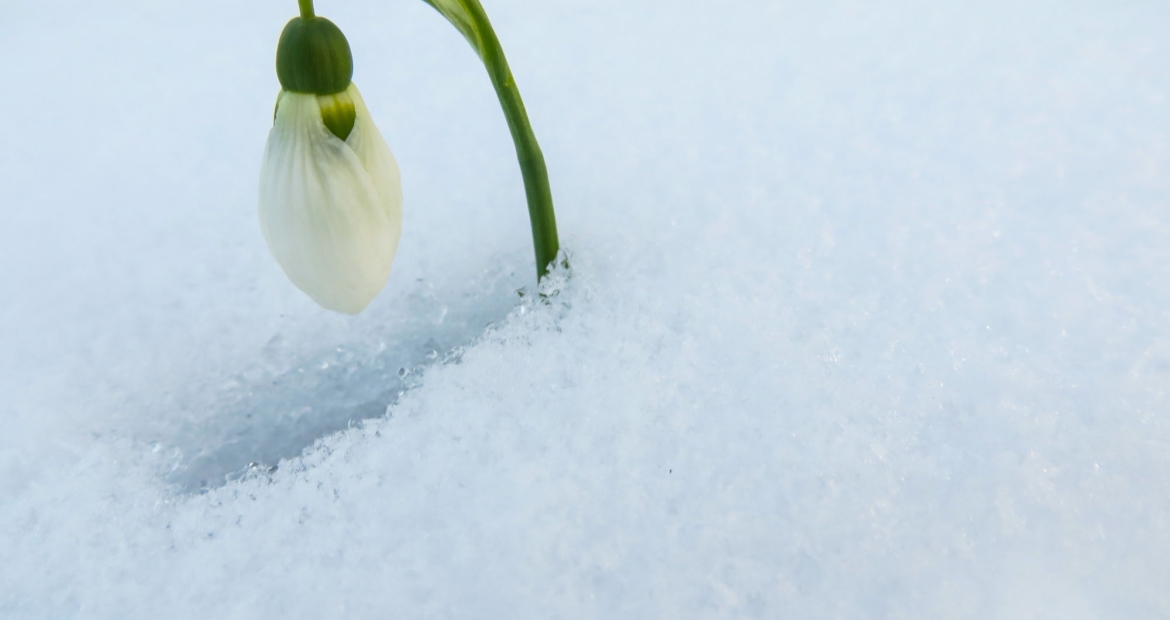 After December and January delivered brutal cold and snow to most of the United States, February temperatures have been above normal across much of the country. 
Despite Punxsutawney Phil predicting six more weeks of winter, Mother Nature seems to disagree with the famous groundhog -- at least so far. While the recent chill has been confined to the northern plains, crocuses and daffodils are sprouting out of the ground in the Southeast and Mid-Atlantic. Is this a sign of an early spring? 
According to NOAA's Climate Prediction Center, not much is forecast to change over the next few months. On average, long-range weather forecasters are predicting temperatures to be above normal for much of the United States - the highest chance being for the Desert Southwest and Gulf Coast regions. Precipitation is expected to be below normal from Texas westward to California and above normal for the Northeast and Great Lakes. 
Despite the seasonal outlook, one weather phenomena is certain to occur: thunderstorms.  In the spring, the clash of air masses creates a "weather battleground." This happens when cold, dry air from Canada clashes with warm, moist air from the Gulf of Mexico. A frontal boundary divides the two air masses and acts as a focal point for thunderstorms. With the right ingredients, some storms become severe and cause damage including power outages.
Here are some easy ways to ensure the safety of you and your family before the next storm:
Start planning now. The combination of knowing your risk and having a long-term plan is power.  
"Spring clean" your disaster kit. Replace expired prescriptions, food and first-aid items.
Replace the batteries in your smoke alarms and carbon monoxide detectors.
Survey your property for things that might need repair, and trim tree limbs hanging over your home.
Inspect your roof for any leaks, especially if you live in an area that receives a lot of snow in the winter.
Check and reseal windows and doors, if necessary, to keep the winter cold and spring/summer heat out.
Clean out your chimney and gutters.
Update your emergency contact information. 
Make sure you have a back-up power source in case of a power outage. Having a standby generator means you can safely power your home even through a long-term outage.  
Preparedness is power. Don't be left in the dark during the next severe storm. Visit the Cummins "Ahead of the Storm page" for more severe storm preparedness tips, and then sign up for a free in-home assessment to find the right Cummins generator for your home.
About the Author:  Cheryl Nelson is a Weather & Preparedness Advisor and Spokesperson for Cummins, a Lifestyle TV Host, FEMA-Certified Natural Disaster Preparedness Expert and award-winning Certified Broadcast Meteorologist.  For more tips, visit Cheryl's website at www.CherylNelson.net and follow her on Facebook, Instagram and Twitter @CherylNelsonTV