Power Train technical training seminars off to a great start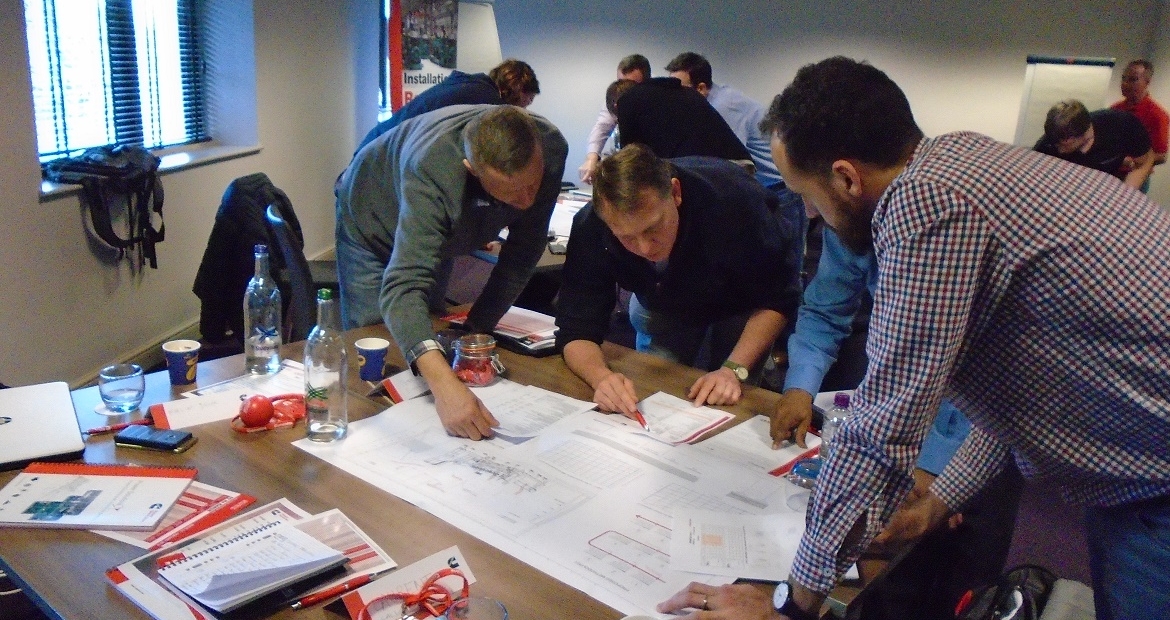 The first Power Train event to be held in its new location of Daventry, UK, was delivered on 6-7 February to about two dozen industry professionals from around Europe. This also kicked off the annual Power Train series, with similar events to be held quarterly in 2018.
Hosted and presented by Cummins Sales Application Engineering Europe and Russia team, Power Train is an excellent forum that Cummins provides to its distributors and customers on all technical aspects of power generation installations and systems. Specifically designed for customers in electrical, mechanical and consulting engineering professions that design and specify generator installations, these technical seminars are a great way to engage with clients as it provides them with a knowledge-based background for future installations. 
In this specific Power Train event, there was a particularly strong level of engagement due to a large number of high-profile consultants in attendance, including contingencies from EDF Energy, Hewlett-Packard, Red Engineering, Interxion and the UK Office for Nuclear Regulation. The attendees are now taking away with them awareness of the Cummins brand and in-depth knowledge of our products. 
Power Train is a fully accredited Continuous Professional Development (CPD) course and consists of technical lectures and group activities for attendees to apply theoretical calculations to practical real-life applications, along with a specialized tour of Cummins assembly plant in Daventry. 
Power Train is free of charge and registration is open for sessions scheduled throughout 2018. For more information and to register, visit http://power.cummins.com/power-train-courses.