Glass factory grows with Cummins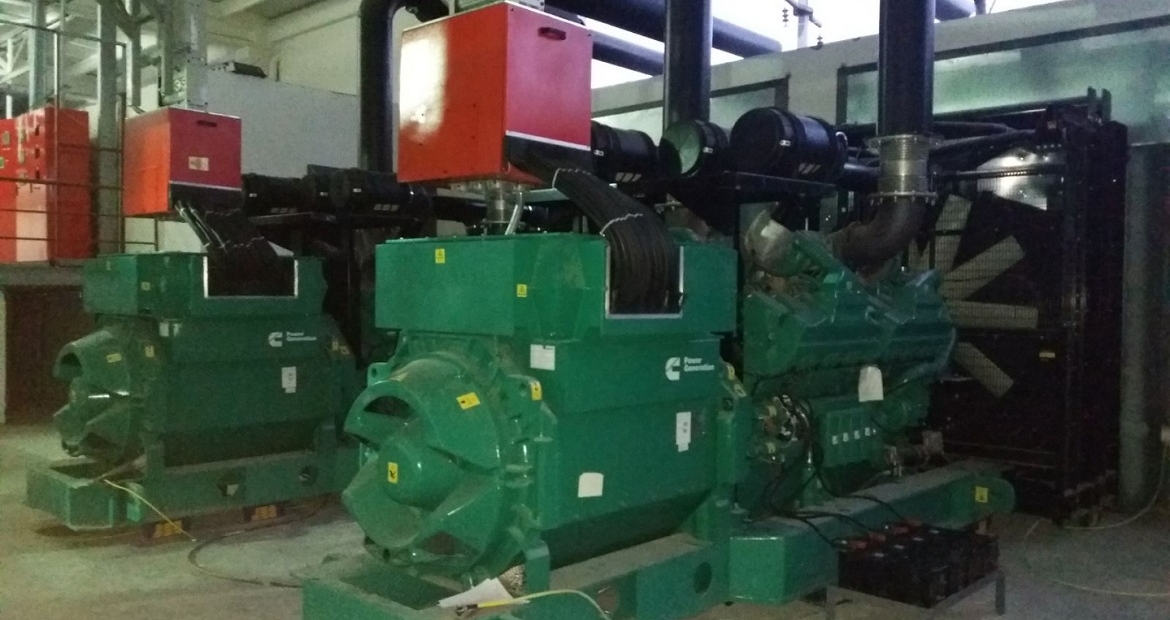 Since opening one year ago, the Baştürk Glass Factory has already seen tremendous growth. Production capacity has doubled to six lines and 600 tons of glass containers per day in the small town of Yeşilyurt, Turkey, where it employs 350 people. With this growth, the Bastürk Glass Factory has elevated to an important place in the domestic and international glass market. 
To meet continuous production and workflow demand, Cummins Turkey provided the emergency standby power solution with 2 x Cummins C2500 D5A diesel generator sets. Cummins Turkey's Power Generation team solved all technical queries coming from the customer and provided close support during each phase of project. Design considerations such as synchronization with the utility, automation, paralleling and a compact room arrangement were all successfully implemented by Cummins Turkey along with local dealer AET. As a result of response time, close communication and a problem-solving attitude, Cummins Turkey created a strong relationship with the customer for future opportunities.
For more information on standby power solutions, visit http://power.cummins.com.