See how Cummins is Powering a World That's Always On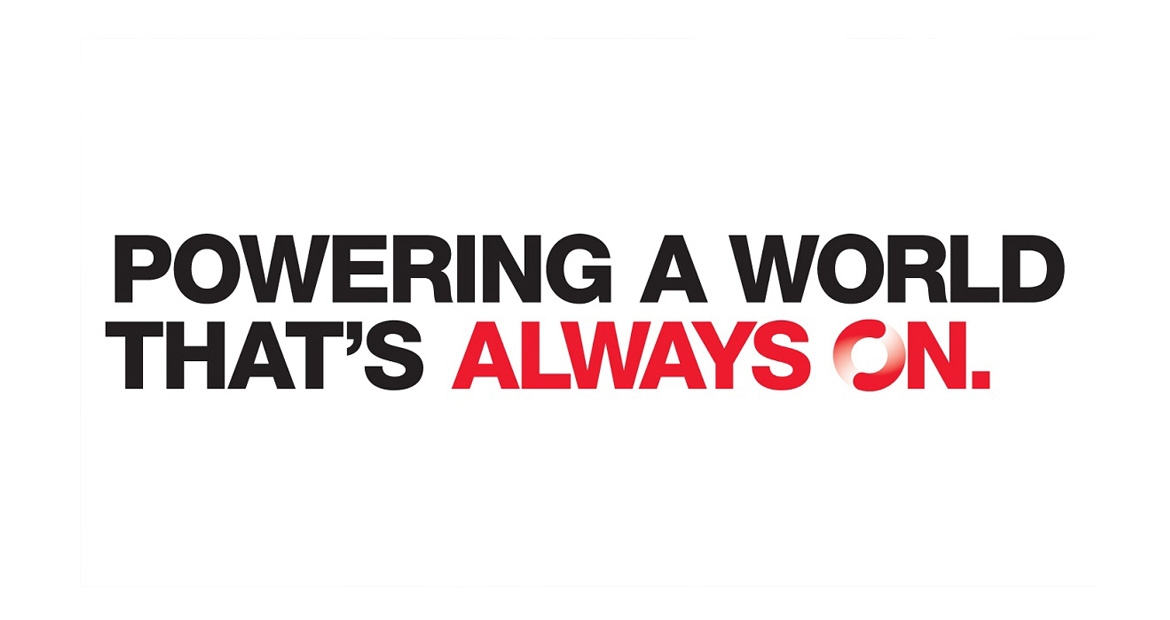 On March 6, the biggest power event of the year begins. Explore the latest in Cummins innovative technology by visiting the Cummins stand, S3.D30, at Middle East Electricity in Dubai, UAE. 
On stand, experience the new Cummins virtual reality, allowing you to step inside a generator plant room. As a user, you will be tasked with connecting our complete power system to help Cummins power a world that's Always On.
An updated interactive wall mural will also be displayed to showcase our product portfolio for the data center, mining and industrial segments, as well as our full suite of project success stories.
You will also be able to discover the range of products, all built with the quality and reliability that comes only from Cummins – a name that has long been trusted to handle power projects of all shapes and sizes.
The C450 D5, as part of the new QSG12 series diesel generator sets for the commercial and industrial market, gives you higher power density and a smaller footprint. It is available from 400-450 kVA and powered by a Cummins 4-cycle, inline, 6-cylinder dual-speed diesel engine. Features also include extended service intervals of 500 hours, lower fuel consumption and unaided cold-start capability at 12°C.
The C1540 N5CC, the newest addition to the QSK60 gas engine portfolio, offers new customer options that make it a perfect fit for both independent power producers and combined heat and power applications. Supplying electrical efficiency of up to 43.8 percent, the upgraded model can reduce TCO for its customers and deliver world-class power efficiency.
The 6LTAA9.5-G1 G-Drive Coolpac set, with the newly released Cummins black color, is part of the new 9.5-liter G-Drive series. The new model is available at 350 kVA and offers higher efficiency and dependability. With a 24-valve and a larger flow injector design, this new model delivers one of the highest power-to-weight ratios in its class.
Rounding out our exhibit is the display of the Digital Master Control 8000, a fully automatic, distributed logic controller suitable for remote applications, making it easier for users to integrate and adapt their varying power needs.
You just need to make one stop to visit our booth S3.D30 at Middle East Electricity!