Cummins Adopts Human Rights Policy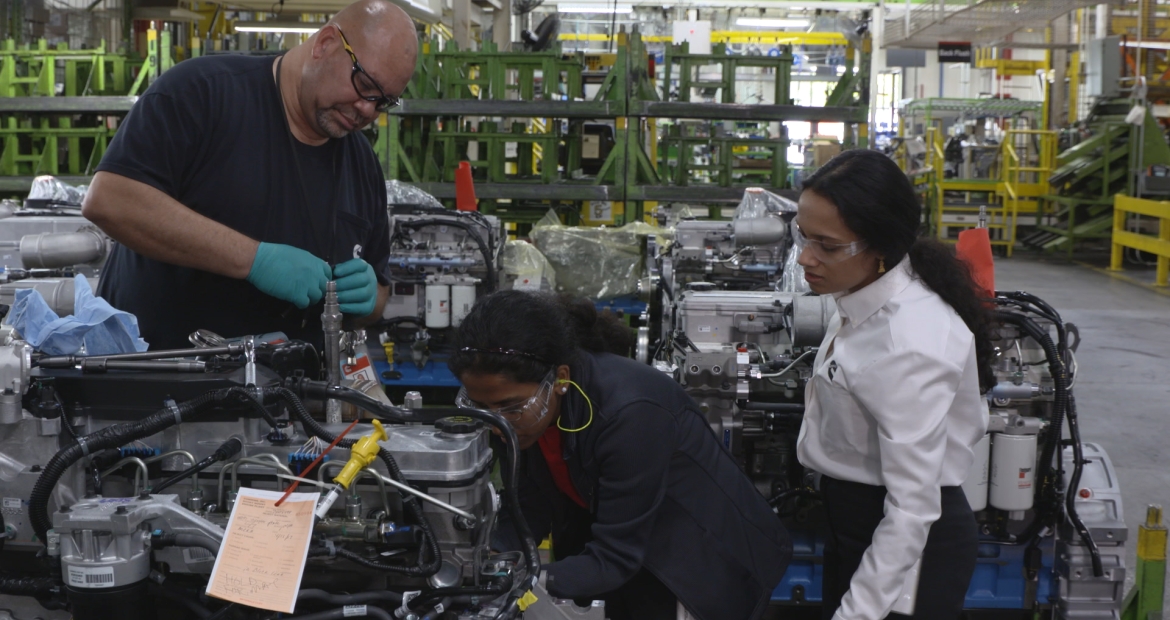 Cummins has adopted the company's first Human Rights Policy, addressing human rights violations ranging from human trafficking to child labor, forced labor and indentured labor.
"All of these issues were already prohibited in our company and supplier codes of conduct," said Mark Sifferlen, Vice President – Ethics and Compliance. "But matters like human trafficking are so important we wanted to be absolutely clear where Cummins stands."
The policy was finalized in December 2017 after nearly a year long review and was posted on the company's website in January. In adopting it, Cummins joins many of the most highly ranked companies for sustainability.
"Respect for human rights is fundamental to the sustainability of Cummins and the communities in which we operate," the policy states. "In our company and with our partners, we are committed to ensuring that people are treated with dignity and respect."
The policy specifically addresses:
• Human trafficking and exploitation.
• Forced labor, child labor, bonded labor, prison labor and military labor.
• Foreign and migrant worker rights.
The policy applies to Cummins entities across the globe in which the company has "a controlling ownership interest or management responsibility. This includes subsidiaries, joint ventures, affiliated companies and distributors." If Cummins doesn't have a controlling interest in a partner entity, it pledges to take steps to ensure the entity complies with all applicable human rights laws.
The company also commits to supply chain transparency, pledging to work with suppliers and partners in high risk locations to mitigate the risk of human trafficking and other human rights violations.
The new policy was guided by the Universal Declaration of Human Rights, the International Labor Organization's Declaration on Fundamental Principles and Rights at Work, the United Nations Global Compact and the United Nations Guiding Principles on Business and Human Rights.
To see the policy, click here.